Boston Health Care for the Homeless Program
"Is it not to share your food with the hungry and to provide the poor wanderer with shelter when you see the naked to cover him and not to hide yourself from your own flesh ?" (Is 58:7)
"What is a poor wanderer? The word really means 'a stranger.' A poor wanderer, according to the Hebrew commentaries, was an alien, a person from another country who had come into your country with virtually nothing—a refugee. But notice the synonym at the end of the sentence.  In this culture, where family meant everything, you were to treat the wanderer as if he were your own flesh and blood. God gives the stranger the status of family."
Timothy Keller


Who We Serve
Since 1985, BHCHP mission has remained the same: to provide or assure access to the highest quality health care for all homeless individuals and families in the greater Boston area.
Vulnerable patients are kept alive and get help managing chronic diseases like diabetes, hypertension and cancer.
Dedicated clinical and non-clinical staff share their passion for a vibrant mission and support each other in bringing the mission alive.
Boston's many hospitals can depend on BHCHP as an alternative to the emergency room as well as a safe discharge location for medically vulnerable patients.
How You Can Help
create your own care package to be dropped off at PSC
purchase items to be added to care packages to be made monthly at PSC
write a note of encouragement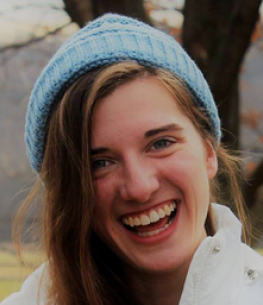 Kelsey Waddill
Project Manager
I've seen God at work through the BHCHP COVID-19 Response team from the beginning of the pandemic, using this group's creativity and compassion to meet our most vulnerable neighbors' needs and to come alongside BHCHP as it tirelessly serves them. As a PM, I'm excited to help discern how we use the resources, time, and abilities God has blessed us with to empower Boston's COVID-19 response and recovery with the active love of Christ.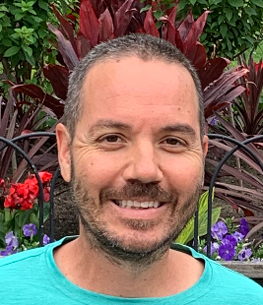 Scott Forest
Project Manager
What excites me about this project is that it is an opportunity to engage with our poor, needy, and oppressed brothers and sisters. Jesus has a deeply compassionate heart which longs to love and serve the less fortunate in this world. This project is an opportunity to experience God's love for us by sharing His abundant and unconditional love with an often marginalized population. 
Weekly Updates  September 14-18
Update
We are gearing up for another care package assembly on 9/26! We've also got things fairly ready for the undergarment drive in October.
Number of care packages assembled to date (approximate): ~ 130 packages Diapers purchased: four boxes, totalling 372 individual diapers of various sizes between 3-6

You can sign up to help assemble care packages through our Google Form.

If you can't join us to assemble care packages, you can donate care package items by purchasing/sending items from an

Amazon list

we've created. Please send these to Kelsey Waddill (please email 

[email protected]

 for the address) who will bring them to the next available care package assembly time.

You can send a note, picture, or video of encouragement to BHCHP staff and/or participants by emailing them at

[email protected]

.

We're continuing to fundraise for the program via our Facebook Marketplace or our GoFundMe. To receive updates about items available on our Facebook Marketplace along with other updates, follow us on Facebook at Boston Health Care for the Homeless Support Group.
Prayer Requests
 For the homeless population to find adequate daily shelter and provision while many public facilities are closed.

For the program staff to remain energetic and encouraged as they serve the homeless population.

Please also pray that program staff remain safe as they serve a population which is at an increased risk of COVID-19 with many individuals not being tested.

For our team as we start learning about engaging with the program participants that God would bless those interactions and that we would get the opportunity to build strong, positive, personal relationships with our homeless neighbors.

For our team to have increased success in its fundraising efforts, both on the Facebook marketplace and as we figure out the details for the undergarment drive later this year.

For our team as we explore new ways to engage with BHCHP's staff and participants, that we would discern new opportunities and navigate new collaborations well.

Scott is nearing the end of his chemotherapy treatments. Please pray for his continued strength and dependence on the Lord. Please also pray for the healing of his body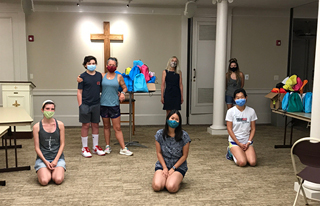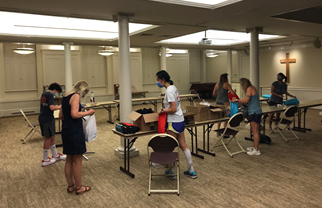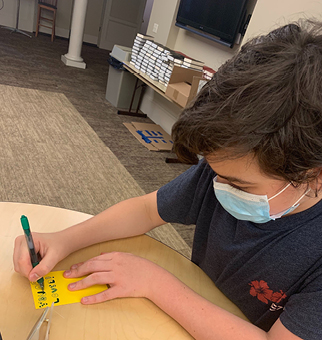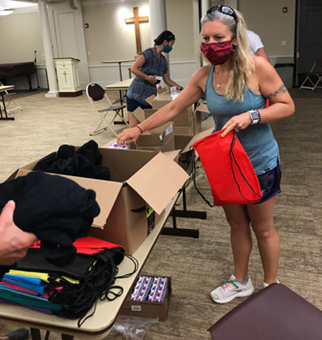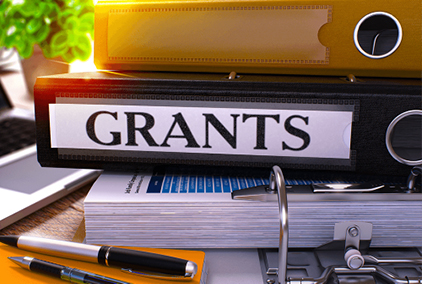 The grant of $24,000, to be used over three months, was awarded by the Boston Resiliency Fund, dedicated to helping community groups provide food for children and seniors, technology for remote learning students, and support to first responders and health care workers in Boston.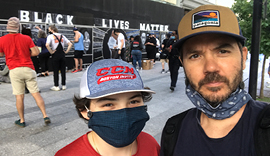 by Jennifer Powell Scott Forest was just a few weeks into his role as a project manager for one of Park Street's Covid-19 Rapid Response Teams when he was diagnosed with colon cancer. Although faced with months of treatment that would alter his days and sap his...
City Engagement hosts weekly Prayer Vigils each Friday from 6pm to midnite.

You can join for 6 minutes, 60 minutes, or 6 hours.
We invite you to join as we pray for the City of Boston, other churches in Boston, our global missionaries, our local missionaries and Park Street Church!
Our theme this week is "Spirit, Open the Eyes of our Hearts "
The Schedule and Liturgy for Friday 9/18/2020 is HERE
Please join us on a zoom site here:
https://us02web.zoom.us/j/84220927630