What an incredible gift that your church is giving to the community…actually, these masks are the gift of life and we are so very grateful. As always, we will continue to take as many as your folks (parishioners, congregants?) can make and spare. Thanks so much to you for coordinating and Park Street Church for really delivering,
Leah from Fenway Community Development Corporation


Who We Serve
This group began as a small group of women wanting to provide face coverings to Eliot Services.  We have grown to a team of 25 women as well as delivery helpers.  We care for groups as diverse as Saint Francis House, Rosie's Kitchen, Fenway Development Corp. and many others.  One of the groups that has most broken our hearts has been isolated seniors in facilities across Boston.  We want our facemasks to get into the hands of every senior who is unable to socialize or spend time in the presence of a friend or care partner as soon as possible!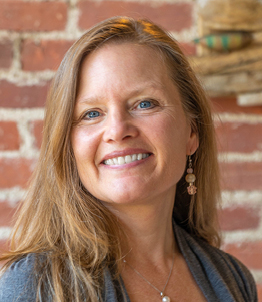 Jennifer Powell
Project Manager
Our team doesn't get to see the impact of what they do, but their work is an extremely personal expression of God's love.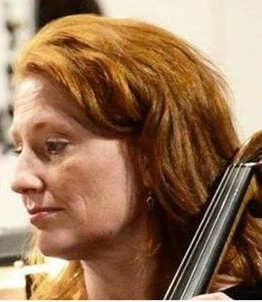 Kirstin Peltz
Project Manager
I'm humbled by the work of so many willing hands and privileged to provide whatever support is possible.
Weekly Updates  november 16-20
Updates
–We haven't done any deliveries this week but have been collecting. We are planning to deliver to the Boston Medical Center to go home with patients.
Prayer Requests 
 Prayer requested for making connections with those in need and perseverance for those who are continuing to sew

Prayer for opportunities to witness as well as minister and for sewers who are balancing mask making with many other life obligations.

That God will reveal himself through our work to the people we are connecting with – other volunteers, the vendors helping us to get supplies, and the mask recipients – both the people within the receiving organization and the mask recipients.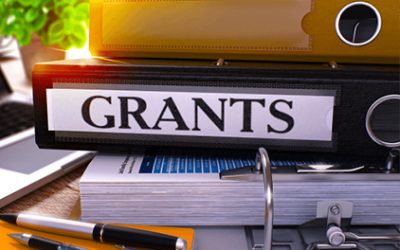 The grant of $24,000, to be used over three months, was awarded by the Boston Resiliency Fund, dedicated to helping community groups provide food for children and seniors, technology for remote learning students, and support to first responders and health care workers in Boston.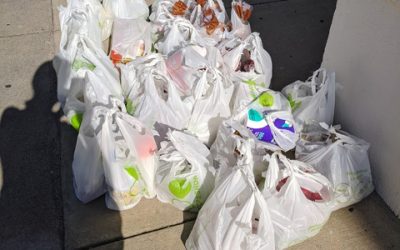 This story is written in the first person by Hannah Tam a young Asian woman who attends Harvard Medical and delivered groceries on the Labor Day weekend. We delivered the groceries this morning at 10am. What a wonderful way to start the day! After attending the 11am...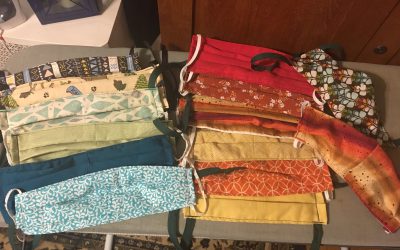 By Jennifer Powell As the COVID-19 Pandemic unfolded, routines were disrupted at the Brigham House while caregivers at the assisted living facility took drastic measures to protect the residents. Visitors were not allowed. Meals were served in individual...
Friday Prayer Vigil
The Friday Prayer Vigil returns in December and will follow Advent themes until Christmas!