What an incredible gift that your church is giving to the community…actually, these masks are the gift of life and we are so very grateful. As always, we will continue to take as many as your folks (parishioners, congregants?) can make and spare. Thanks so much to you for coordinating and Park Street Church for really delivering,
Leah from Fenway Community Development Corporation


Who We Serve
This group began as a small group of women wanting to provide face coverings to Eliot Services.  We have grown to a team of 25 women as well as delivery helpers.  We care for groups as diverse as Saint Francis House, Rosie's Kitchen, Fenway Development Corp. and many others.  One of the groups that has most broken our hearts has been isolated seniors in facilities across Boston.  We want our facemasks to get into the hands of every senior who is unable to socialize or spend time in the presence of a friend or care partner as soon as possible!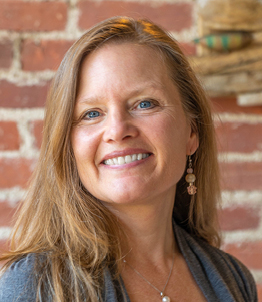 Jennifer Powell
Project Manager
Our team doesn't get to see the impact of what they do, but their work is an extremely personal expression of God's love.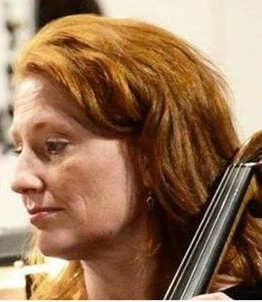 Kirstin Peltz
Project Manager
I'm humbled by the work of so many willing hands and privileged to provide whatever support is possible.
Weekly Updates  July 27-31
Update
This week, we sent out 440 masks

220 to St Francis 

220 to the CommonWealth Health and Wellness Center


Additionally more than 100 masks have been dropped off at the church awaiting delivery

We also met as a team on Zoom. 
Prayer Requests
Connections with those who need the masks!
The assisted living facility said seniors aren't able to participate in group activities because they don't have masks. We need to reach these people!
Ongoing with logistics -prayers for drivers and communication etc. to get masks where they need to go.

 Ongoing need for people who want to sew masks and supplies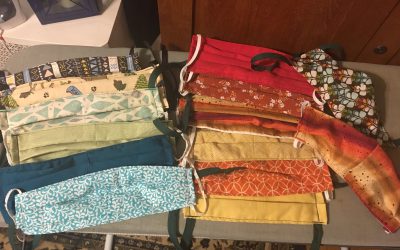 By Jennifer Powell As the COVID-19 Pandemic unfolded, routines were disrupted at the Brigham House while caregivers at the assisted living facility took drastic measures to protect the residents. Visitors were not allowed. Meals...
Returning August 14, City Engagement will host weekly Prayer Vigils each Friday from 6pm to midnite.

You can join for 6 minutes, 60 minutes, or 6 hours.

theme July 24

"Keeping in Step with the Spirit"
You may preview a sample Prayer Vigil Liturgy
Register in advance for this meeting:
Here
After registering, you will receive a confirmation email containing information about joining the meetin