"We have our headquarter in Boston, Massachusetts and several churches in Haiti and one church in the Dominican Republic. We are the church of the community. The world is our parish. It is all about Jesus!"
Bishop Homicil – Head Pastor at Voice of the Gospel Tabernacle


Who We Serve
Voice of the Gospel Tabernacle is a Haitian church that is also positioned as an international ministry. This little church is sited in a warehouse on the property of a cement making factory.  Worship services occur twice weekly. The Food Pantry of this church provides for other food pantries around the area. Bishop Nicholas is on the phone continually, listening to the needs of the people and responding with love and compassion.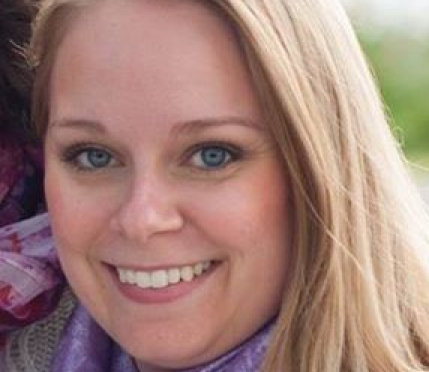 lianna chong
Project Manager
I first got to know the Haitian people on a Park Street Church mission trip to Haiti in 2013. Their warmth, hospitality, and selflessness make an unforgettable impact. It is a joy to build relationships between Park Street Church and our Haitian brothers and sisters at Voice of the Gospel Tabernacle. Spending time with them and hearing their stories takes you outside your own life and expands the Kingdom. I am excited to see this fruitful partnership continue to develop.
Weekly Updates 
 VOGT Bishop Nicolas Homicil desires extensive tutoring and mentoring of young teens- with some PSC members already aiding- to develop character and knowledge but also to counteract dropout dangers of remote/hybrid learning.
Thank God for the resources to care for 100's of families
Thank God for the relationship between East Boston and VOGT
Prayer Requests:
Pray for a new Project Manager
Pray for the team as Fall arrives and many have responsibilities with family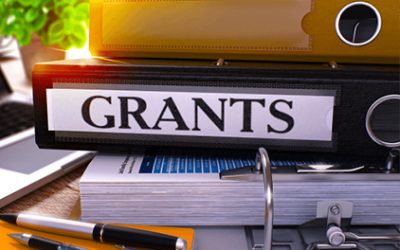 The grant of $24,000, to be used over three months, was awarded by the Boston Resiliency Fund, dedicated to helping community groups provide food for children and seniors, technology for remote learning students, and support to first responders and health care workers in Boston.