"We have our headquarter in Boston, Massachusetts and several churches in Haiti and one church in the Dominican Republic. We are the church of the community. The world is our parish. It is all about Jesus!"
Bishop Homicil – Head Pastor at Voice of the Gospel Tabernacle


Who We Serve
Voice of the Gospel Tabernacle is a Haitian church that is also positioned as an international ministry. This little church is sited in a warehouse on the property of a cement making factory.  Worship services occur twice weekly. The Food Pantry of this church provides for other food pantries around the area. Bishop Nicholas is on the phone continually, listening to the needs of the people and responding with love and compassion.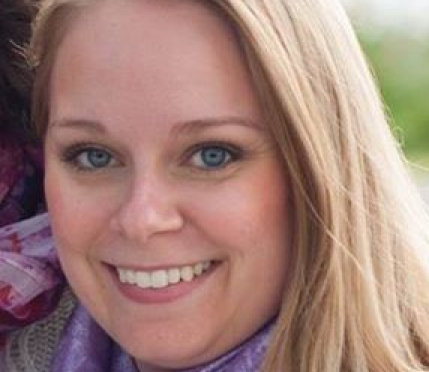 lianna chong
Project Manager
I first got to know the Haitian people on a Park Street Church mission trip to Haiti in 2013. Their warmth, hospitality, and selflessness make an unforgettable impact. It is a joy to build relationships between Park Street Church and our Haitian brothers and sisters at Voice of the Gospel Tabernacle. Spending time with them and hearing their stories takes you outside your own life and expands the Kingdom. I am excited to see this fruitful partnership continue to develop.
Weekly Updates & Prayer Requests  July 20-27
Sing with me – "I sing the mighty power of God who fills the earth with food."
Food Pantry
7/16 Food bank pick up : 9000lb. 

7/15 a surprise delivery by YMCA van with 100 bags of food in Stop and Shop bags. About 12 lb each bag. Support of E Boston CAG continues as negotiated

7/15 3 PSC project members had a 20 minute Zoom lunch chat with 3 students.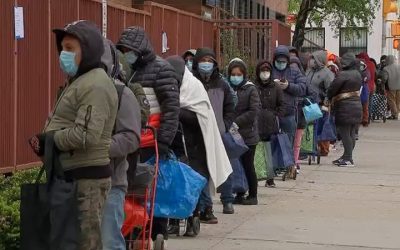 America is in the worst economic crisis since the Great Depression. 1 Recent surveys suggest that people are going hungry. However, surveys also suggest that federal aid packages amounting to more than $2 trillion dollars...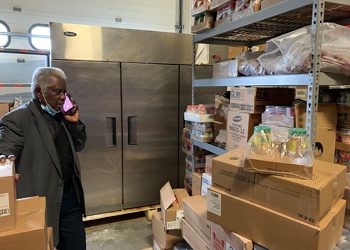 From their Poverty Making Others Rich Voice of the Gospel Tabernacle (VofGT) is a church in Mattapan. They have a congregation of about 40 members consisting primarily of Haitian families many of whom are experiencing poverty. VofGT has a Food Pantry that feeds...
Returning August 14, City Engagement will host weekly Prayer Vigils each Friday from 6pm to midnite.

You can join for 6 minutes, 60 minutes, or 6 hours.

theme July 24

"Keeping in Step with the Spirit"
You may preview a sample Prayer Vigil Liturgy
Register in advance for this meeting:
Here
After registering, you will receive a confirmation email containing information about joining the meeting