Park Street Church Food Bank
"Is not this the fast that I choose: to loose the bonds of wickedness, to undo the straps of the yoke, to let the oppressed go free, and to break every yoke?
Is it not to share your bread with the hungry and bring the homeless poor into your house; when you see the naked, to cover him, and not to hide yourself from your own flesh?
Then shall your light break forth like the dawn, and your healing shall spring up speedily; your righteousness shall go before you; the glory of the Lord shall be your rear guard."  Is 58



Who We Serve
Food Banks function differently from Food Pantries.
A Food Pantry provides food to the public to counter the effects of Food Insecurity.
A Food Bank stores a supply of food and makes it available to Food Pantries when other sources are unavailable.
Our Food Bank stocks up nonperishable foods and provides these to Food Pantries with whom we have partnerships.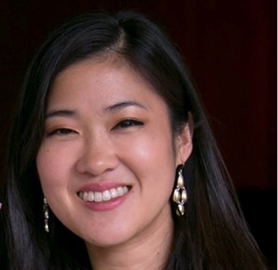 lisa gomi hui
Project Manager
I never thought I would have the opportunity to use the skills I cultivate at work, such as team-building and project management, to advance God's Kingdom and help meet immediate needs in the city I call home. I'm excited to be able to help the body of Christ work together for His good!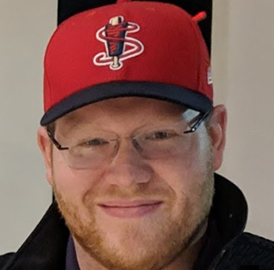 sam beverage
Inventory Manager
I'm thrilled to have this opportunity to work alongside other congregations in the city in visibly and materially doing the work of the church.  God can use even a pandemic to glorify his name!
Weekly Updates  July 27-31
Praise for God's hand in our project. We recently connected with Ying Craver, a PSC member who is helping with a volunteer-run Neighbors Helping Neighbors group in Malden. It turns out her group needs exactly what our Food Bank has, for 35 families a week. We'll be ordering more food to accommodate her project along with the other 3 pantries. Praise God for helping our project be part of the gospel message in Malden!
Praise for Carol Scott serving as the main contact for Sysco Foods, and for helping us carry out all the purchases needed for the Malden order.

Prayer Requests
Prayer for repackaging and PSC youth ministry sign-ups. The four volunteers who participated in our repackaging pilot want to be regular volunteers (praise God!)
we also want to give opportunities particularly to PSC youth for repackaging.
We are testing a new sign-up system for the next 4 repackaging sessions. Pray for interest, for good experiences repackaging, and for administrative favor as we figure out the best way to get people to sign up.
Prayer for Sam as he figures out the ordering process for project managers
That project managers would feel it's a simple and easy process and get these goods to the local churches we are supporting.
Praise God that we should be officially open for pick-up this week!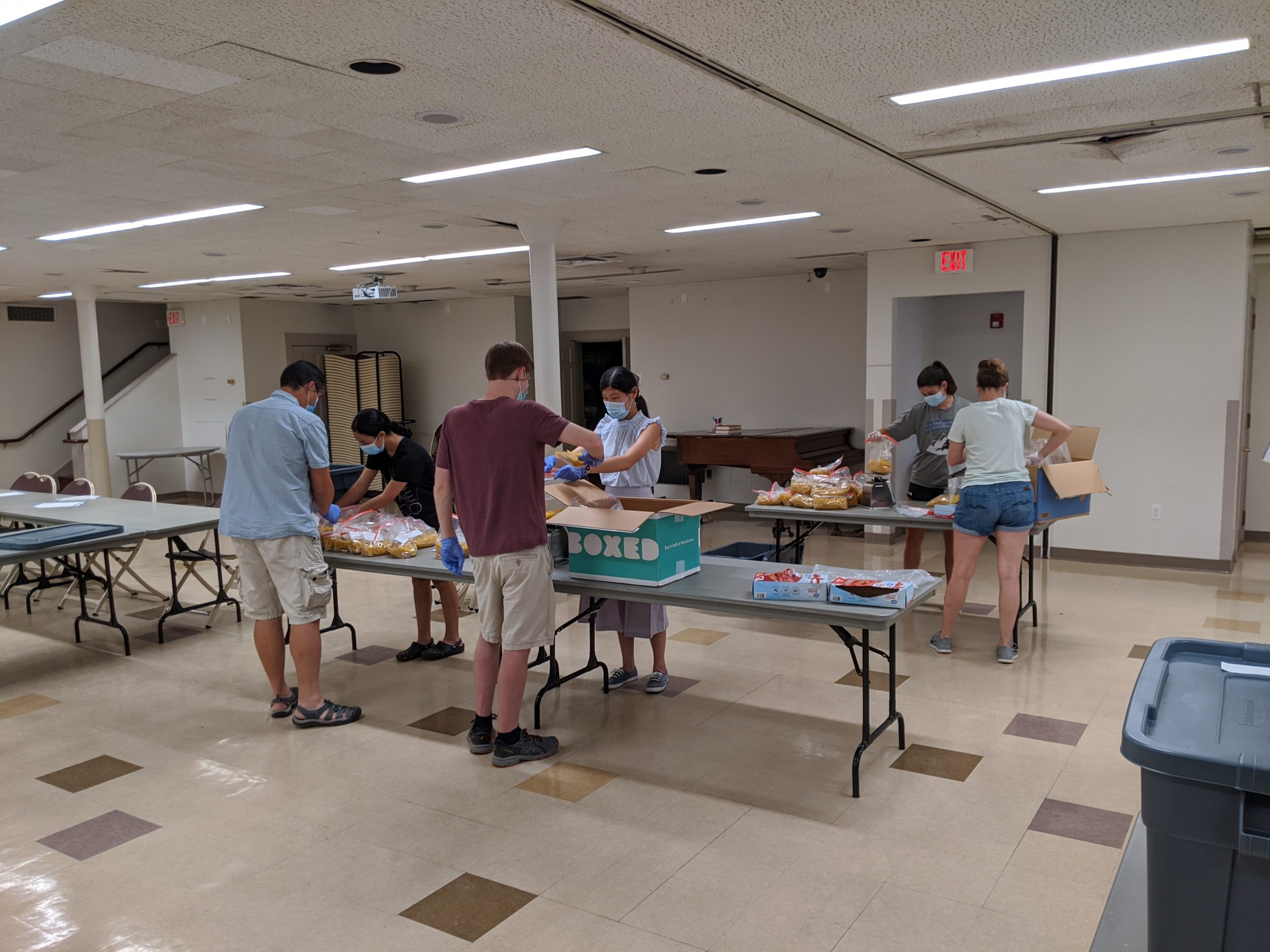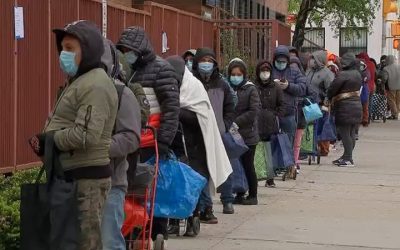 America is in the worst economic crisis since the Great Depression. 1 Recent surveys suggest that people are going hungry. However, surveys also suggest that federal aid packages amounting to more than $2 trillion dollars...
Returning August 14, City Engagement will host weekly Prayer Vigils each Friday from 6pm to midnite.

You can join for 6 minutes, 60 minutes, or 6 hours.

theme July 24

"Keeping in Step with the Spirit"
You may preview a sample Prayer Vigil Liturgy
Register in advance for this meeting:
Here
After registering, you will receive a confirmation email containing information about joining the meeting