Park Street Church Food Bank
"Is not this the fast that I choose: to loose the bonds of wickedness, to undo the straps of the yoke, to let the oppressed go free, and to break every yoke?
Is it not to share your bread with the hungry and bring the homeless poor into your house; when you see the naked, to cover him, and not to hide yourself from your own flesh?
Then shall your light break forth like the dawn, and your healing shall spring up speedily; your righteousness shall go before you; the glory of the Lord shall be your rear guard."  Isaiah 58



Who We Serve
Food Banks function differently from Food Pantries.
A Food Pantry provides food to the public to counter the effects of Food Insecurity.
A Food Bank stores a supply of food and makes it available to Food Pantries when other sources are unavailable.
Our Food Bank stocks up nonperishable foods and provides these to Food Pantries with whom we have partnerships.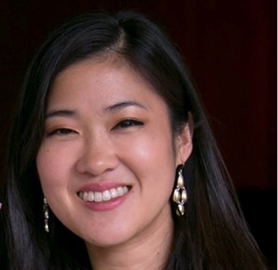 lisa gomi hui
Project Manager
I never thought I would have the opportunity to use the skills I cultivate at work, such as team-building and project management, to advance God's Kingdom and help meet immediate needs in the city I call home. I'm excited to be able to help the body of Christ work together for His good!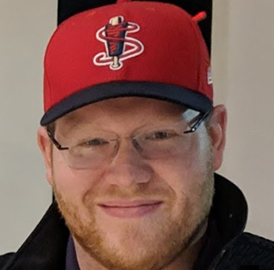 sam beverage
Inventory Manager
I'm thrilled to have this opportunity to work alongside other congregations in the city in visibly and materially doing the work of the church.  God can use even a pandemic to glorify his name!
Weekly Updates november 16-20
We have been able to establish a regular pick up time and amount with Winthrop moving forward. We've been in communication with many of our partners who are expecting increased need from our supply in the coming weeks.

New partnership with an East Boston soup kitchen/food pantry with first pick up next week.
Prayer Requests
Safety of our volunteers and partners as they receive, repackage, and delivery food to families who need it.

Good communication with current and potential partnering churches/programs

That we would have opportunities to communicate the gospel through our relationships.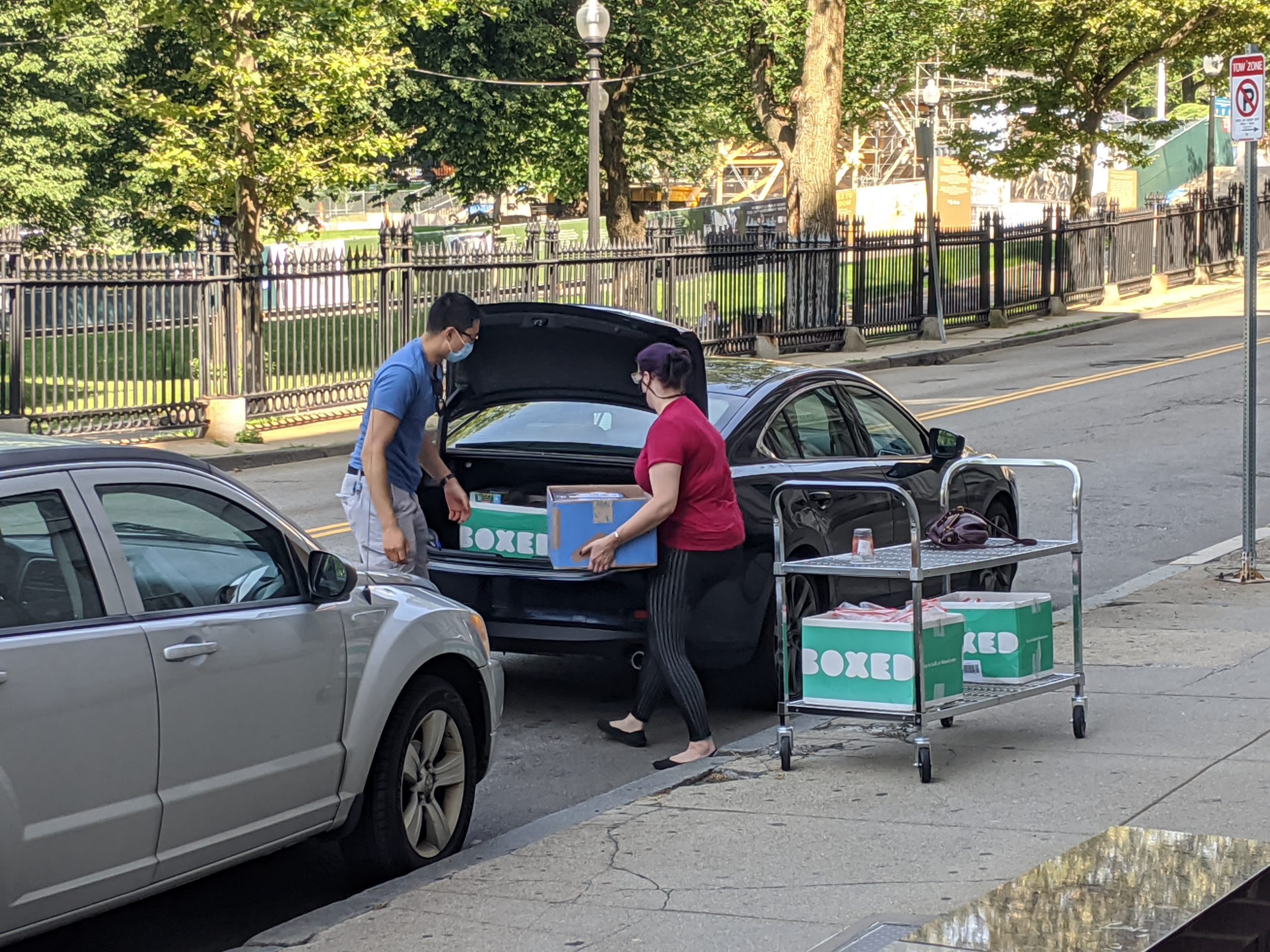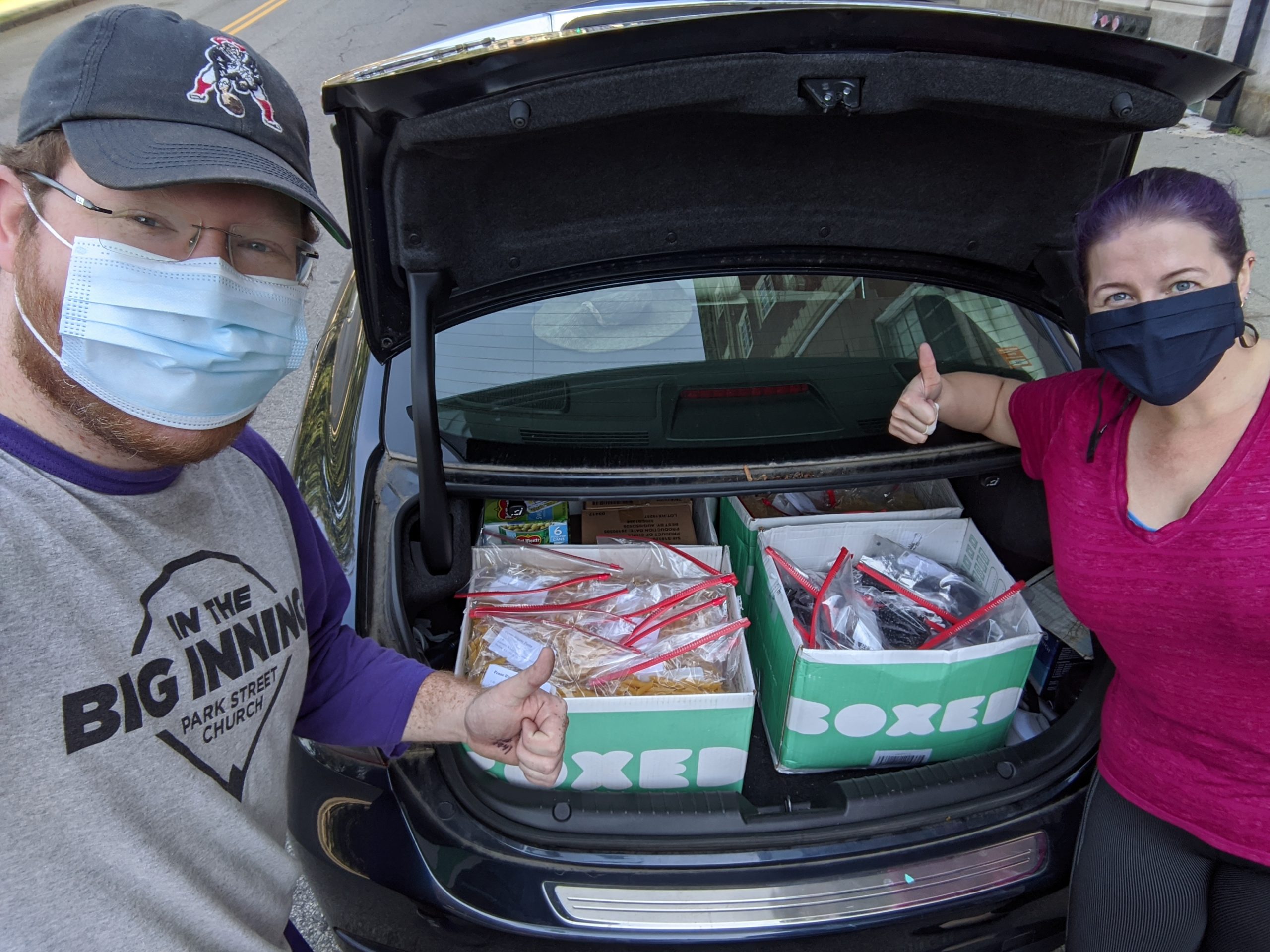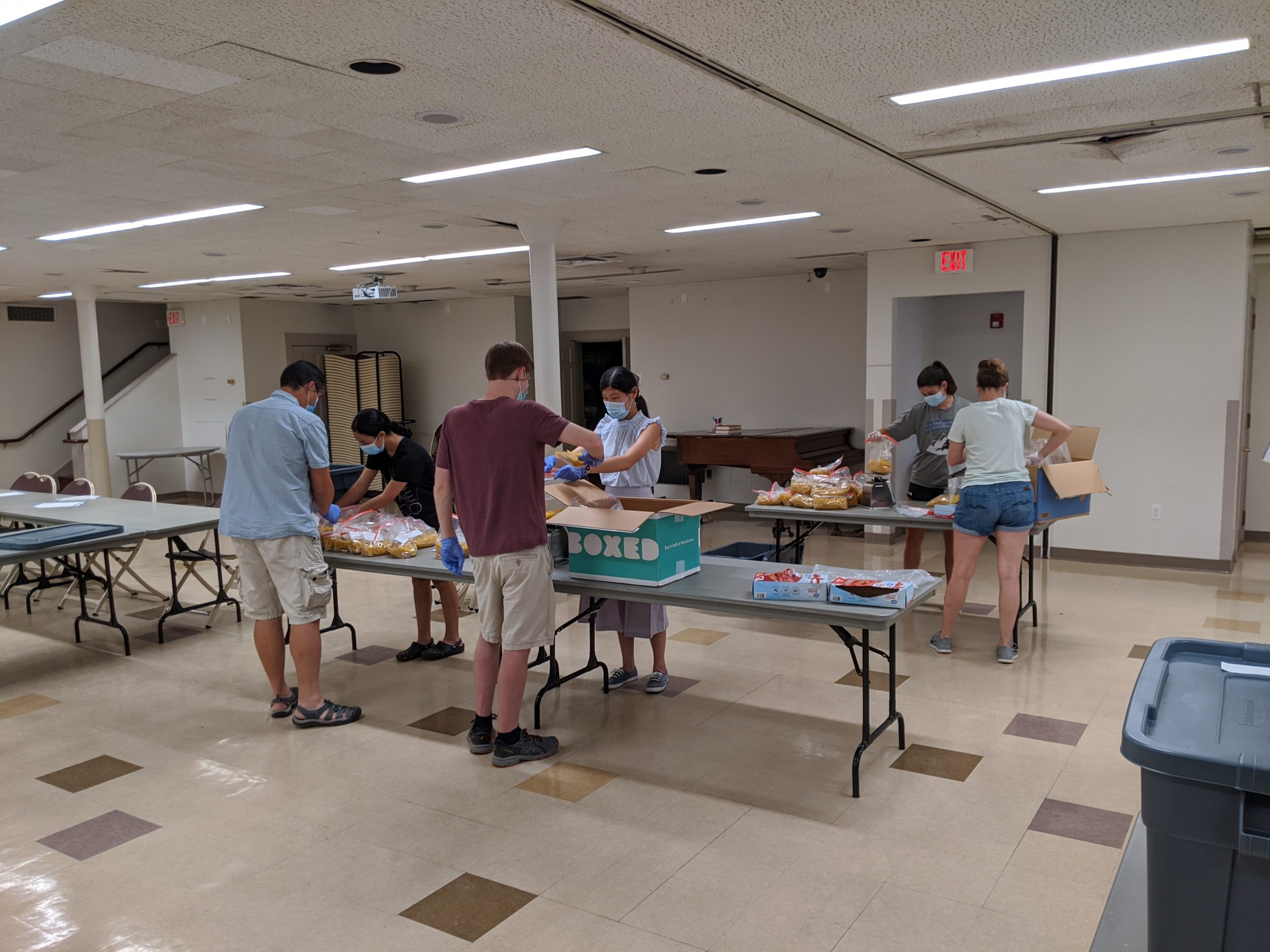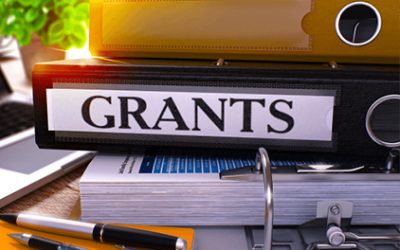 The grant of $24,000, to be used over three months, was awarded by the Boston Resiliency Fund, dedicated to helping community groups provide food for children and seniors, technology for remote learning students, and support to first responders and health care workers in Boston.
Friday Prayer Vigil
The Friday Prayer Vigil returns in December and will follow Advent themes until Christmas!