"Park Street Church has  a longstanding partnership with First Congregational Church of Revere. We are glad to partner again with you in our Food Pantry Ministry.  Over the years it has been one of the ways that we have shared the love of Jesus with our community. We hope in these days, especially, that the love of God will be seen in how we serve and care for others."
Rev. Nick Granitsas – Senior Pastor 46 yrs at First Congregational Church Revere


Who We Serve
First Congregational Church of Revere is a sister church in the Conservative Christian Church Conference. In April, 2020, Rev. Bogertman stated: "In any given week during this time of year, we might have 50-60 people per week, but never this many people – it's unprecedented." Bogertman was referencing the over 300 people who were lined up to receive food. Crowds were so large that the Food Pantry was moved from the church site to a local Public School and city volunteers arrived to assist.
Wendy Baur,  has been director of the Pantry since 2002 and a volunteer since 1997. Wendy is our site liaison.  The challenge ahead for this church, with such an expanded demographic in need, will be to relocate back to the church site in the Fall when school is in session.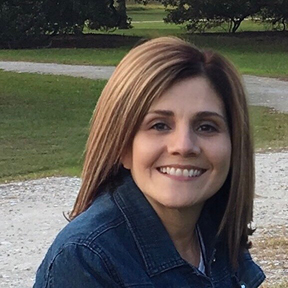 Mara marino
Project Manager
Rather than a Lead of a team, I consider myself a follower of Jesus. I am serving because Jesus served. I guess you can add "My goal is to draw myself and others closer to God while in the process of serving others."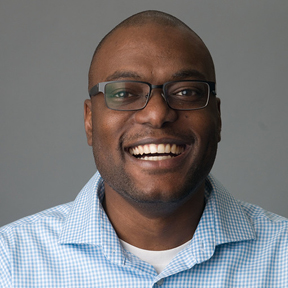 Olu Akapo
Project Manager
I serve as the primary contact point for Wendy Baur. It has been a joy working closely with her and seeing how her faith grounds her and informs her work. She is an amazing woman whose faithfulness and love for God is a constant source of encouragement.
I have also loved working with Mara. Our work has given us ample opportunity to learn to trust and rely on one another, and we have discovered, with delight, each other's gifts and strengths.
Weekly Updates  September 7-11
Update
Wendy Baur, the Pantry Director has been blessed with positive response from the city to keep the pantry going, and to help meet the additional demands during upcoming Thanksgiving and Christmas food distributions.

In the process of evaluating and testing Link2feed pantry management software for use by FCCR
Prayer requests
Prayer requested for continuous volunteers to help make the load easier, as many of the volunteers and teachers we had in the past have fizzled out or are not available to help out.

 Prayers for logistical support to upgrade the original church pantry.

Prayer for PMs as time restraints tighten with the start of school and other responsibilities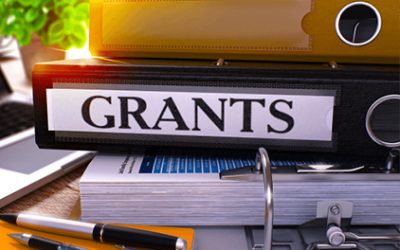 The grant of $24,000, to be used over three months, was awarded by the Boston Resiliency Fund, dedicated to helping community groups provide food for children and seniors, technology for remote learning students, and support to first responders and health care workers in Boston.
City Engagement hosts weekly Prayer Vigils each Friday from 6pm to midnite.

You can join for 6 minutes, 60 minutes, or 6 hours.
We invite you to join as we pray for the City of Boston, other churches in Boston, our global missionaries, our local missionaries and Park Street Church!
Our theme this week is "Spirit, Open the Eyes of our Hearts "
The Schedule and Liturgy for Friday 9/18/2020 is HERE
Please join us on a zoom site here:
https://us02web.zoom.us/j/84220927630