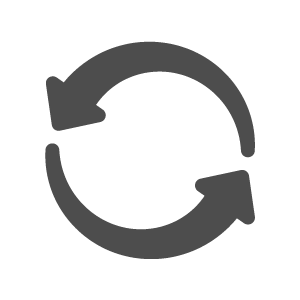 Be a Good Neighbor
Join a Rapid Response Team Initiative
Updates & Encouragement
I do pray for encouragement for our lives in Christ right now, that all of us will know the light burden and easy yoke that Jesus offers to us (Mt 11.28–30).
Alleluia! Christ is risen!
I hope you're all encouraged and living into the resurrection joy that belongs to us in Christ. See below for my next video update.
Greetings during Holy Week!
I am looking forward to our Holy Week and Easter weekend services. Join us live at www.parkstreet.org/live on Maundy Thursday and Good Friday at 7.30 PM and on Easter Sunday at 11:00 AM or 4:00 PM.
Adapting to the present moment
In light of the fact that we are not able to be together, I plan to send out regular video updates to facilitate connection and share important information as we respond and adapt to our present moment.
Greetings from Rev. Mark Booker
This is, admittedly, an unusual moment for me to be joining all of you as your Senior Minister, but I trust that God knew this would be the case long ago. His timing is always right.
Hope in God
Psalm 43:5 "Why are you cast down, O my soul, and why are you in turmoil within me? Hope in God; for I shall again praise him, my salvation and my God."
Information and Resources
We are discussing what our worship experience will look like while we are corporately removed from our physical building. Here are some immediate items to help you prepare.
A Word from Pastor Julian
A video message from Pastor Julian.
Update from David Rix
In light of the Covid-19 crisis that we have been hearing so much about, the Elders are asking that we worship on Sunday in a small group or in our homes through live internet streaming.