Faithfulness in a time of political upheaval
October 23, 2022 @ 9:45 am

-

10:50 am
Park Street's Fall 2022 Christian Formation Series
How does theology inform faithful engagement regarding politics? With increasing politicization and social divisions, Christians find themselves in need to understand the role of theology and the church toward a faithful political presence. This seminar series aims to highlight key features of a Christian theology that informs Christian faithfulness in a time of political upheaval. This series does not endorse any candidates or political parties, but aims to help Christians think theologically.
Guest speakers include Vincent Bacote (Wheaton), James Hunter (University of Virginia), and Amy Black (Wheaton).  To register, click the button below.
Schedule
October 2: Introduction: "Dual Citizens" – Mark Booker, Senior Minister, Park Street Church
October 9: Meals with Regional Fellowships
October 16: "A Theology of Public Life" – Vincent Bacote, Ph.D., Professor of Theology, Wheaton College
October 23: "Christians and the Culture Wars" – James Davison Hunter, Professor of Sociology, University of Virginia
October 30: "Different Christian Approaches to Applying Faith and Politics" – Amy Black, Ph.D., Professor of Political Science, Wheaton College
This series will be offered between the 8:30 and 11:00 services (9:45 am) and after the 4 pm service (5:15 pm). Discussions will take place in Regional Fellowships. Each Fellowship will have a room in the church to meet in and use for their discussion.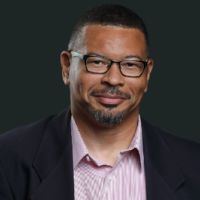 Vincent Bacote, Ph.D., Professor of Theology, Wheaton College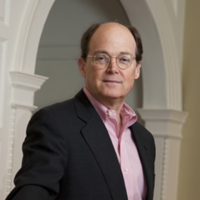 James Davison Hunter, Professor of Sociology, University of Virginia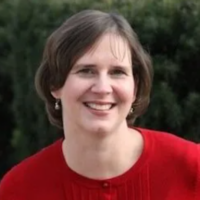 Amy Black, Ph.D., Professor of Political Science, Wheaton College