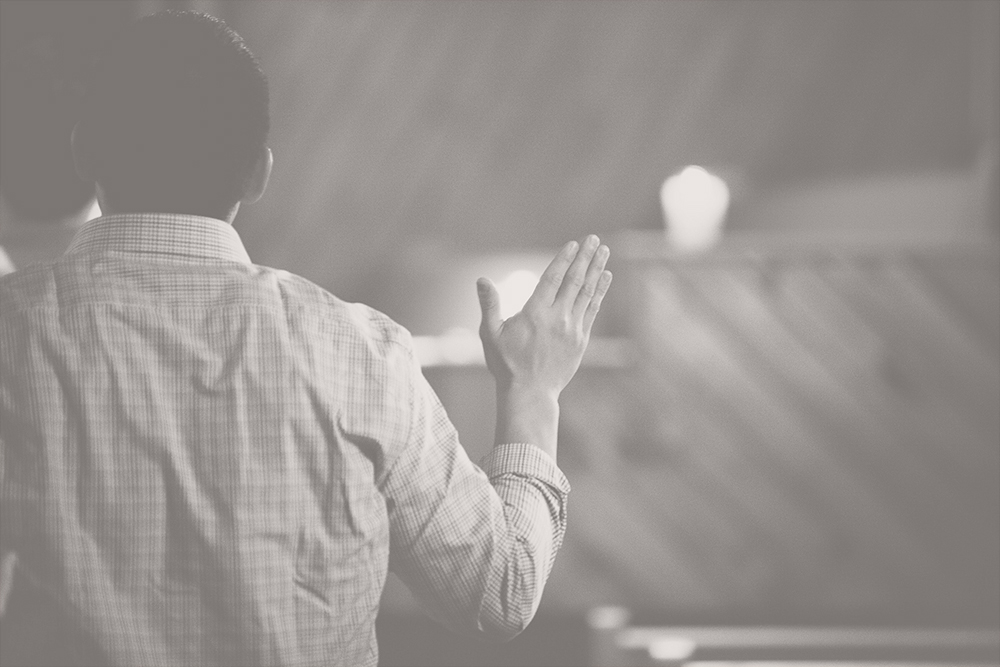 All-Church Prayer
Upcoming Schedule
Park Street Church All-Church Prayer 
*Please pre-register below for virtual Park Street Church prayer events.
October
FRI OCT 1, 7:30 PM: First Friday Prayer via Zoom
SAT OCT 9, 8:30 AM: led by Michael Balboni via Zoom
FRI OCT 15, 7:30 PM: led by Kimberley Morrison via Zoom
SAT OCT 23, 8:30 AM: led by Park Street Missions via Zoom
SAT OCT 30, 7:00 PM: Mizpah Prayer Awakening
Joining
After you fill out the Zoom registration link the first time, you will be sent an email with a personal invite to join each prayer meeting. You do not need to register more than one time.
If you have any questions or need any assistance using Zoom, please email us at [email protected]. Here is also a complete walkthrough of how to registering for the meeting. You can find tips on how to join and be a good participant for Zoom meetings here.
Email Michael Balboni with any other questions or comments.