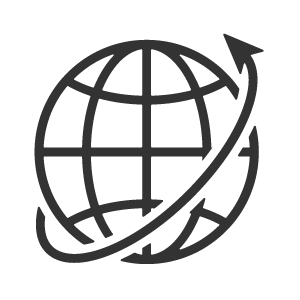 Biblical Theology baked in Africa: Trusting God in vulnerable and Uncertain Times
Sundays JUL 12, 19 & 26, 9:45–10:45 AM. Learn from Park Street's very own missionary Stuart Foster, who draws from themes in his book Highly Favoured: Our Powerful God's Covenant with You. Stuart and his wife Sindia are serving through Bible translation and leadership development in Mozambique. Registration coming soon! 
Questions? Contact the Missions office.