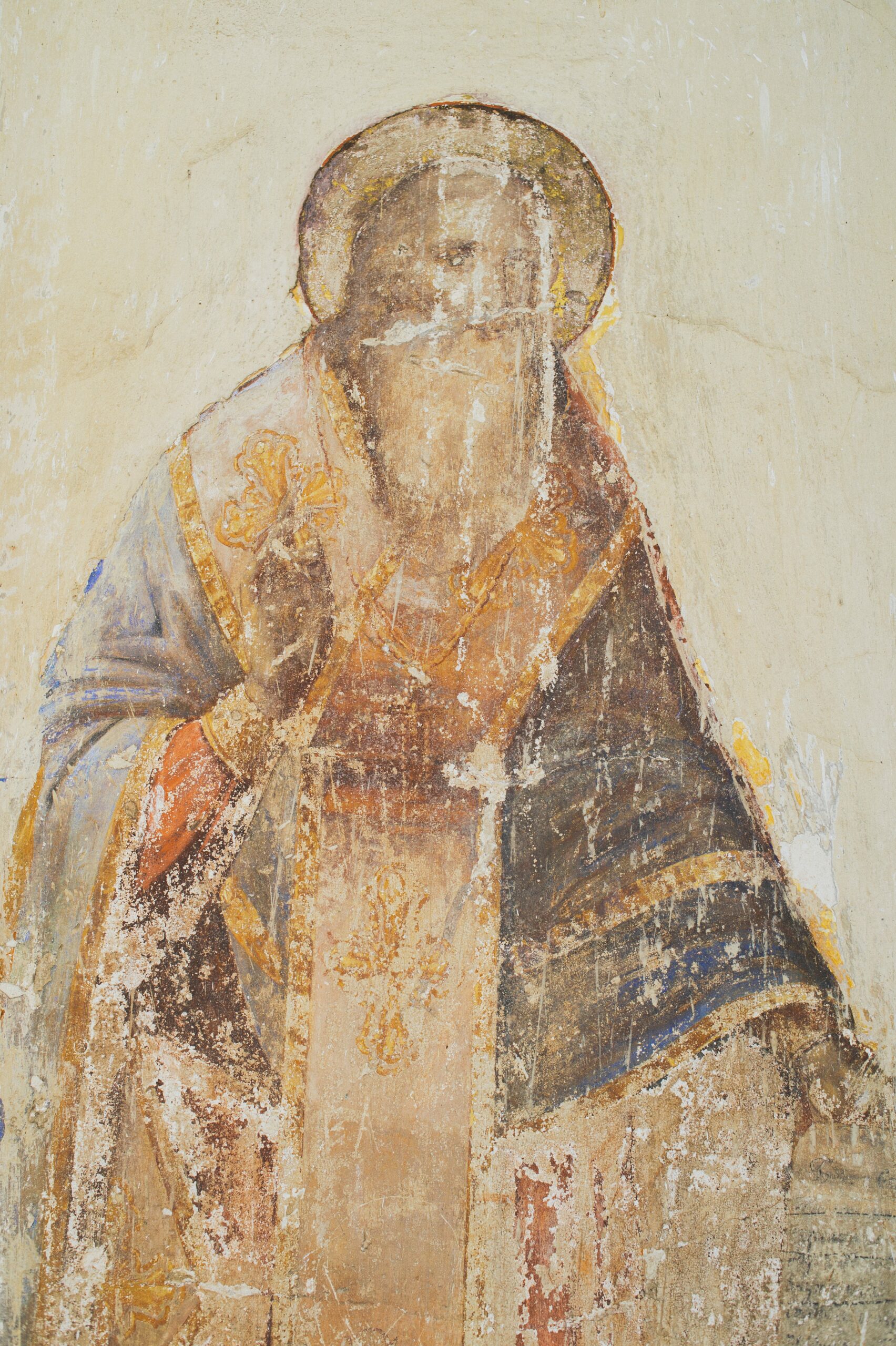 The Book of ACTS: Jesus's Ministry Continues
Sundays resuming APRIL 24 | 9:45 AM | Common Room
Led by Norm Graf & Mary Harvey
Acts: Jesus's Ministry Continues
When Jesus ascends to heaven, one might think that was the end of His ministry on earth. But in Acts, Luke shows us how the story goes on, and Jesus's ministry continues through the work of the Holy Spirit in His followers. Join us in this study of the beginning of Acts to discover how we, too, as Jesus's followers might participate in His ministry in this world as the Holy Spirit works in us.
The Acts class will meet in the Common Room with a virtual option. Childcare will be available for in-person. 
Interested in joining this class? Email Norm Graf.