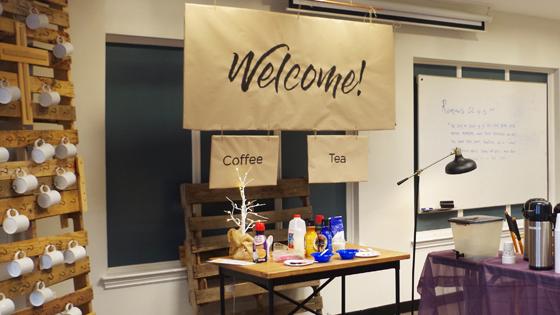 College Worshipping Communities
SUNDAYS, 12:20-1 PM and 5:20-6 PM, starting AUG 30th
Bonus: Meet with fellow college students 15 mins before every service!
Come gather with fellow undergraduates as we discuss church and college life amid covid. Every Sunday, we will have two virtual worship communities that stream the 11 am (traditional) and 4 pm (contemporary) services before a time of fellowship, reflection, and prayer. We hope to grow together in wisdom as we develop a deeper understanding of who God is on an intellectual and personal level. 
Students of all spiritual backgrounds are welcome!
To participate, email Alexis or Richard. We look forward to seeing you!