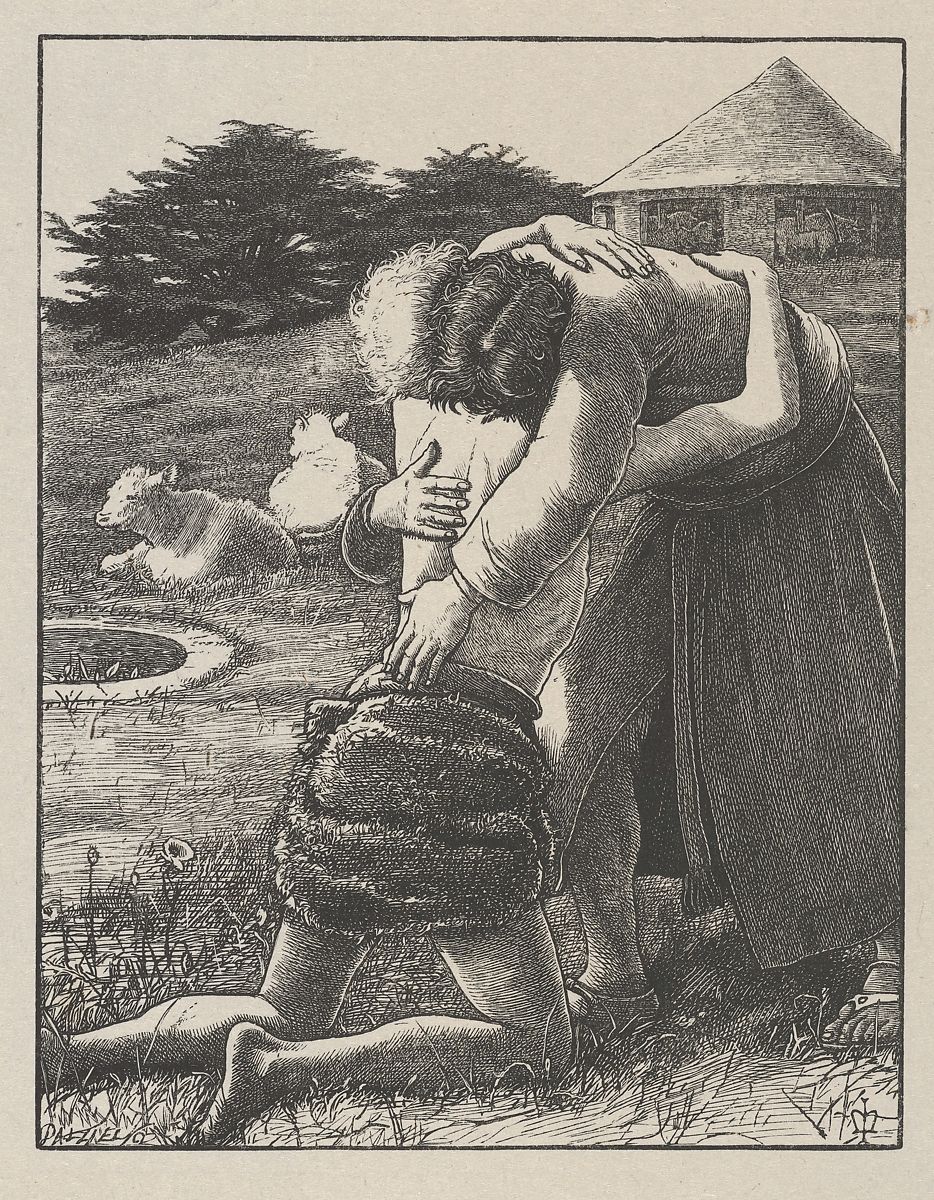 Experiencing Forgiveness –Christian education class
Sundays beginning OCT 17 | 9:50 AM & 5:30 PM
Led by Rev. Michael Balboni, Ph.D.
This three-week seminar discusses what forgiveness means, and how we can offer it to those who transgress us. The seminar will engage questions such as, What is the nature of forgiveness? Must I forgive someone who does not ask for forgiveness? What is the relationship of forgiveness and justice? The seminar will also provide practical strategies toward experiencing emotional release from anger, hurt, and frustration through exercises that overcome victimization narratives, deepening of empathy, developing a humble altruism, and maintaining a heart of forgiveness even in fractured relationships. This seminar is based on the psychoeducational REACH intervention of Dr. Everett Worthington, a Christian and the leading psychology researcher in the field of forgiveness.
Course is available at 9:50 AM and 5:30 PM Sundays OCT 17, 24, and 31, in person or virtual. Registration is required for the Zoom link.