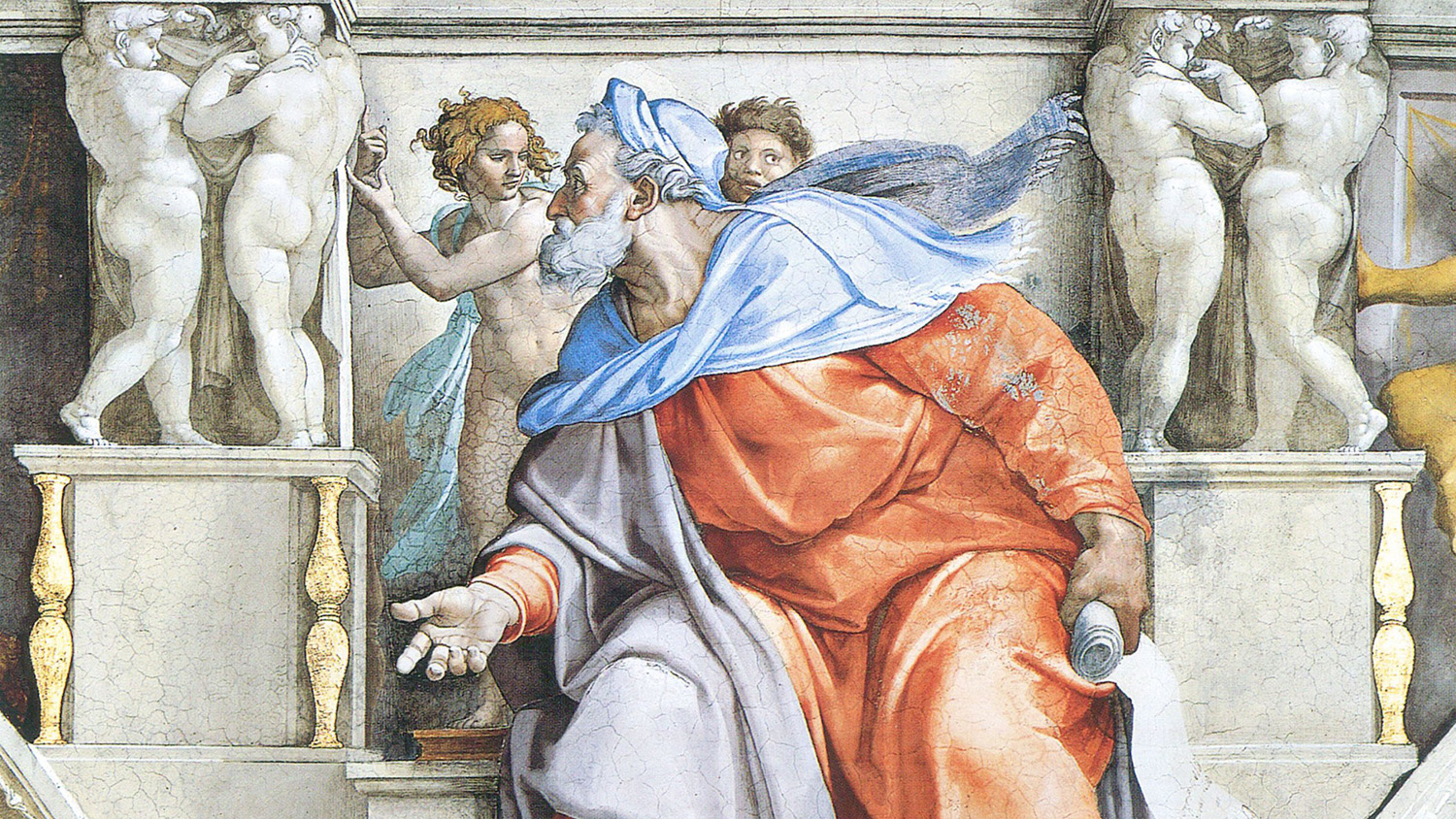 Ezekiel: Prophet in Exile (SEason Two) –Christian Formation class
Sundays resuming MAY 1 | 9:45 AM | Granary Room
Led by Drs. Elaine and Perry Phillips
In our first year of studying Ezekiel (chapters 1-18), we encountered intertwining theological emphases: the glory of God; the idolatry of God's rebellious people; the judgment of exile and promise of return. These themes continue through ch. 24 and will be our initial focus in the fall. The Lord's Word through Ezekiel transcends temporal and spatial boundaries; we have sobering lessons to learn.
An in-depth scriptural exploration of the writings of the prophet Ezekiel. The class is lead by Elaine Phillips and her husband, Perry. Elaine served as a Professor of Old Testament at Gordon College. 
New students are welcome. The class will be both in person and virtual. Registration is required for the Zoom link.
Catch up on past classes with the recordings and lesson notes.
Interested in joining this class? Email Elaine Phillips.