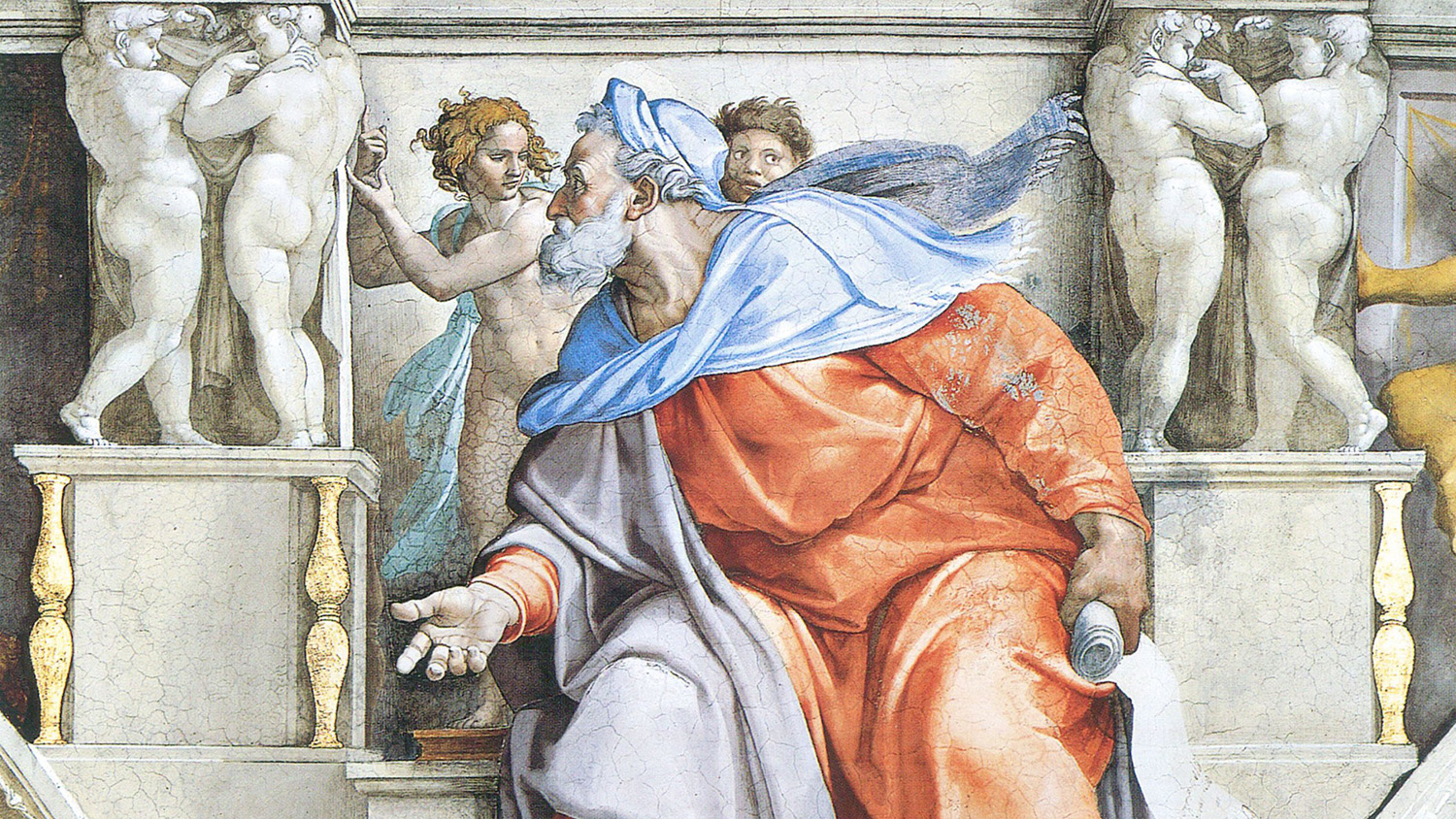 Study on Ezekiel
Sundays, JAN 10–FEB 14, 9:30–11:00 AM. Leaders: Elaine and Perry Phillips.
An in-depth scriptural exploration of the writings of the prophet Ezekiel. Chapters 7-11 will be the focus through the middle of February. Class is lead by Elaine Phillips and her husband, Perry. Elaine served as a Professor of Old Testament at Gordon College. 
If the link below does not take you directly to the Study on Ezekiel class, please click "Find a Class" in Realm.