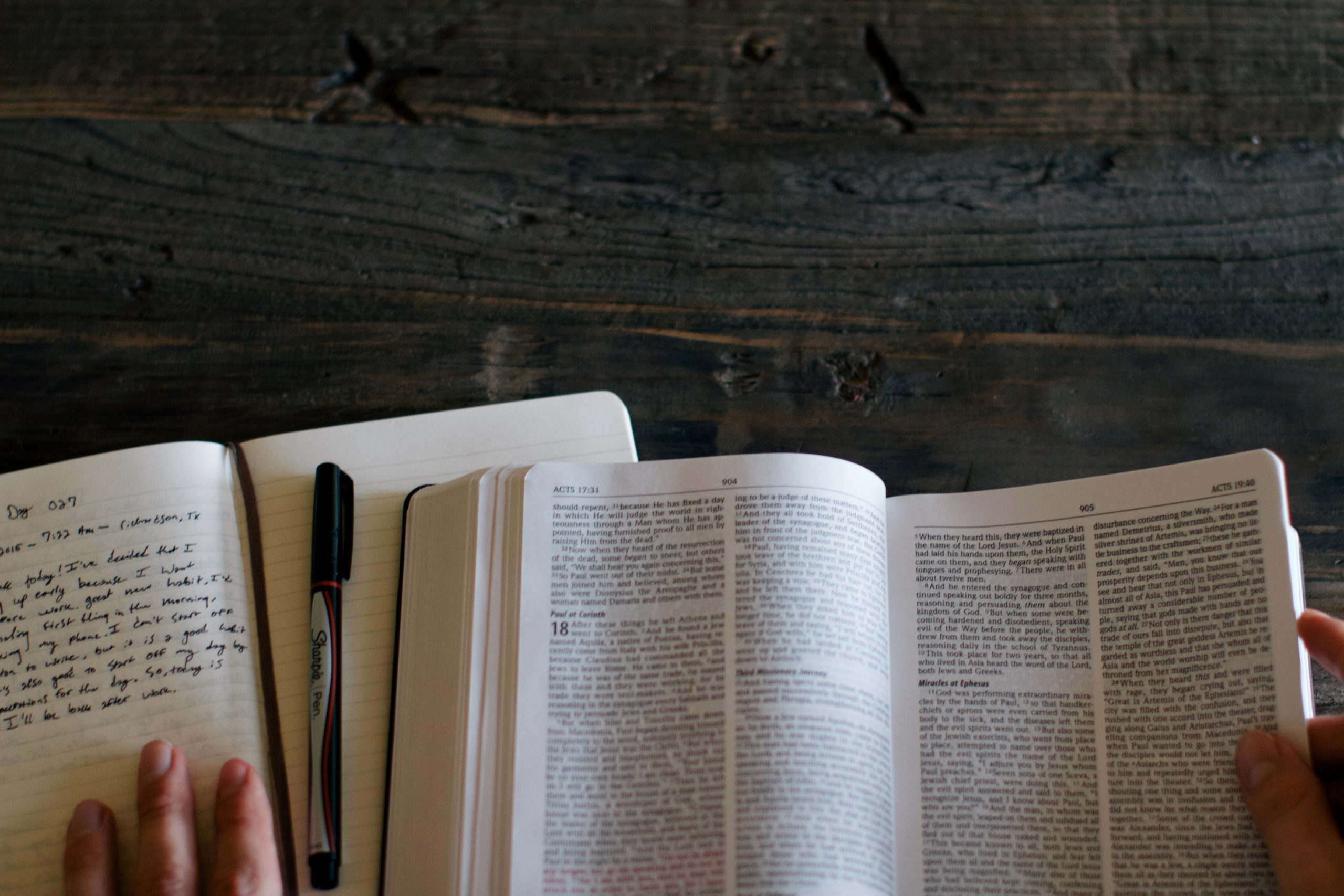 Faith Journey Women's Bible Study
THURSDAYS, 10:00–11:00 am (there may be an additional meeting time in the evening for those who can't make the morning time). Late September – Mid May, join anytime.
This is a multigenerational Bible Study that also involves prayer and sharing. Meetings will be virtual until further notice.
To join or if you have questions, email Jen Vogelzang or Chris May.