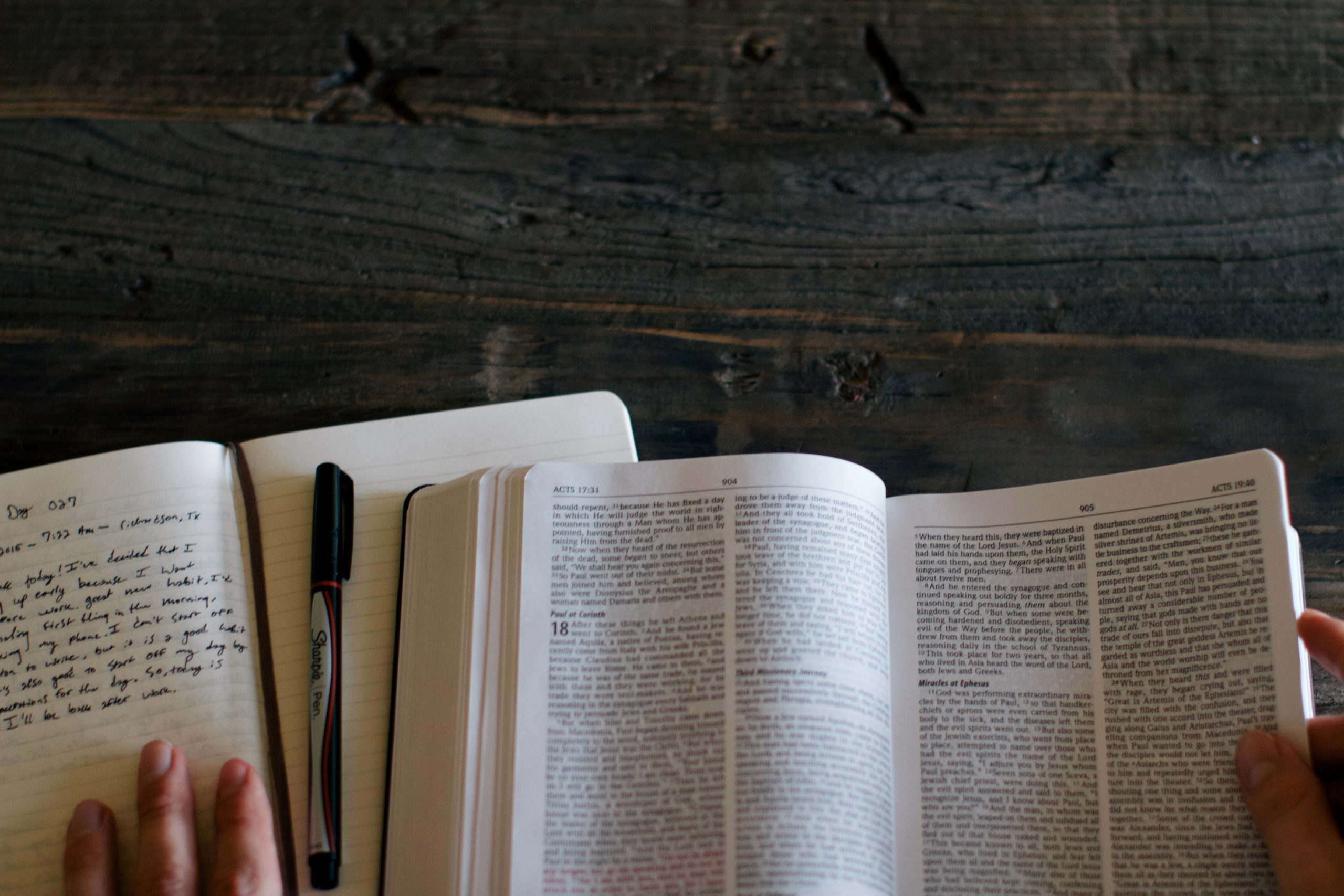 Faith Journey Women's Bible Study
THURSDAYS, 10:00–11:30 am (some groups are also meeting in the evening to accommodate moms with children).
This is a multigenerational Bible Study that also involves prayer and sharing.  We plan to meet through the summer (although we do not usually).
To join or with questions, email Jen Vogelzang or Chris May.