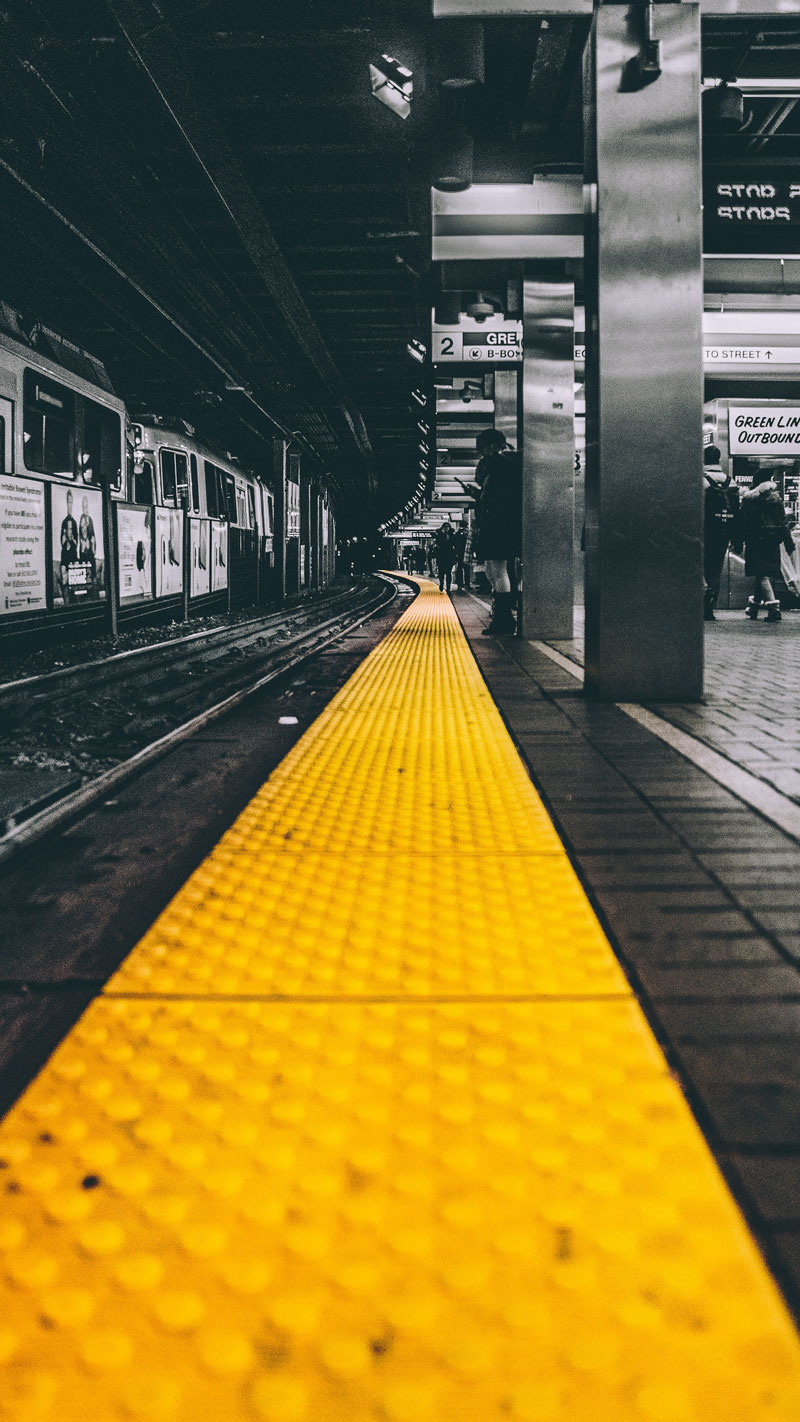 Friday Night Prayer Vigils
FRIDAYS, 6:00 PM–12:00 AM. Join our City Engagement Team in praying for the City of Boston. The prayer vigil will be held on-line through a Zoom invitation. Feel free to join
for any amount of time: 10 minutes, 30 minutes, the duration. You can jump in at any time, stay for as long as you like and leave as you like. The format for will include praying through the Psalms, making Boston the subject of each Psalm. We invite you to join in any of the following ways:
Praying silently as others lead.
Sharing prayer requests for the city that you have become aware of.
Leading in prayer for a few minutes.
Questions?
Contact the City Engagement team