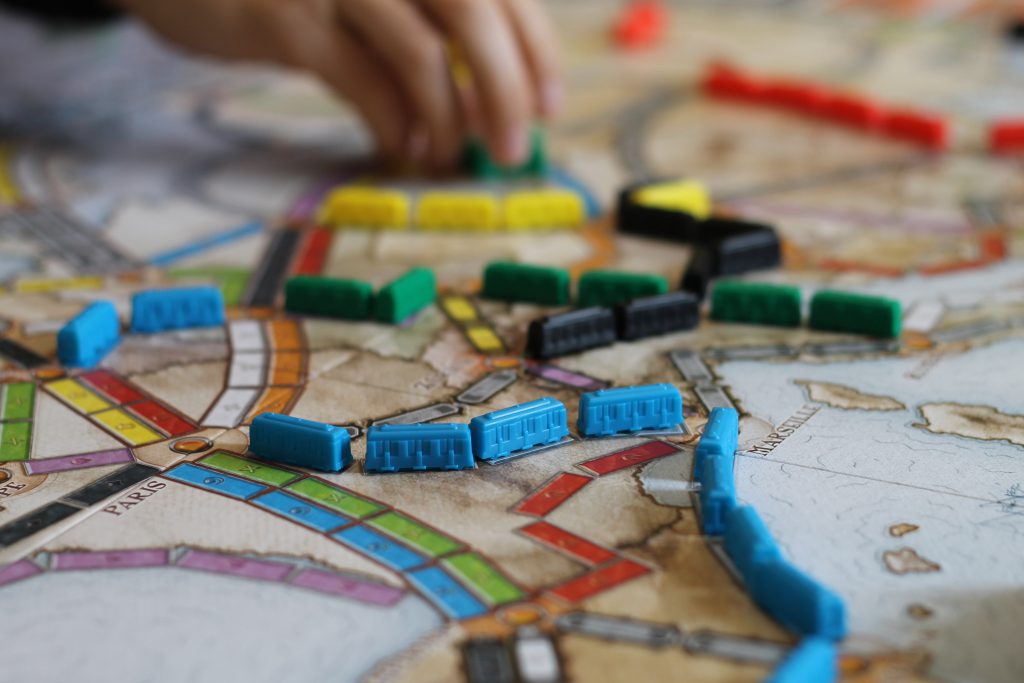 Game Night
On Saturday Evening at 6:30PM join our open group for games and laughter—we've been playing things like Codenames, Boggle, Pictionary, and others – and bring your own ideas and games!
Gamers of all ages are welcome to join – we have age ranges from elementary, to teens, to singles, couples, and grandparents! And our ending time has usually been 9 PM or 9:30 PM but you are free to join and leave any time!
Joining
In an effort to keep our online community safe, please register here for the zoom invite. Once you register you'll be sent an email with a personal invite to join 🙂
If you have any questions or would like any help, please do email us at [email protected] and we'll be happy and ready to rapidly help – thanks for your patience!
If you would like assistence with zoom, please email [email protected]