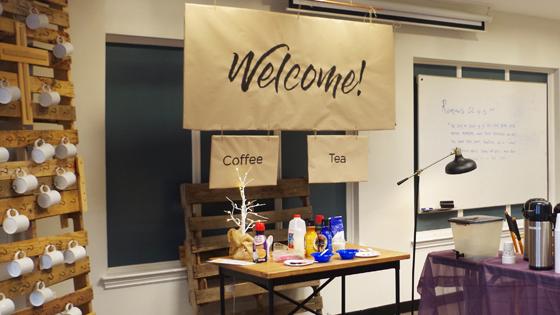 Gathering
On hiatus until the fall! Join us TUESDAYS for Collegiate Days of Summer!
SUNDAYS, 9:45–10:45 AM.
College Gathering is a community for undergraduate for college students. Every Sunday from 9:45 to 10:45am students from all over Greater Boston gather together for fellowship and discussion of the matters that we care about and struggle with in college, especially as Christians, and grow together in wisdom and the Word of God through his spirit, while always caring and praying for one another. Coffee and light snacks are provided.
Venue: Room 301, Bldg 3 (2 Park Street, Boston, MA 02108). 
Evening Gathering
SUNDAYS, 5:30 PM
Venue: Park Street Common Room