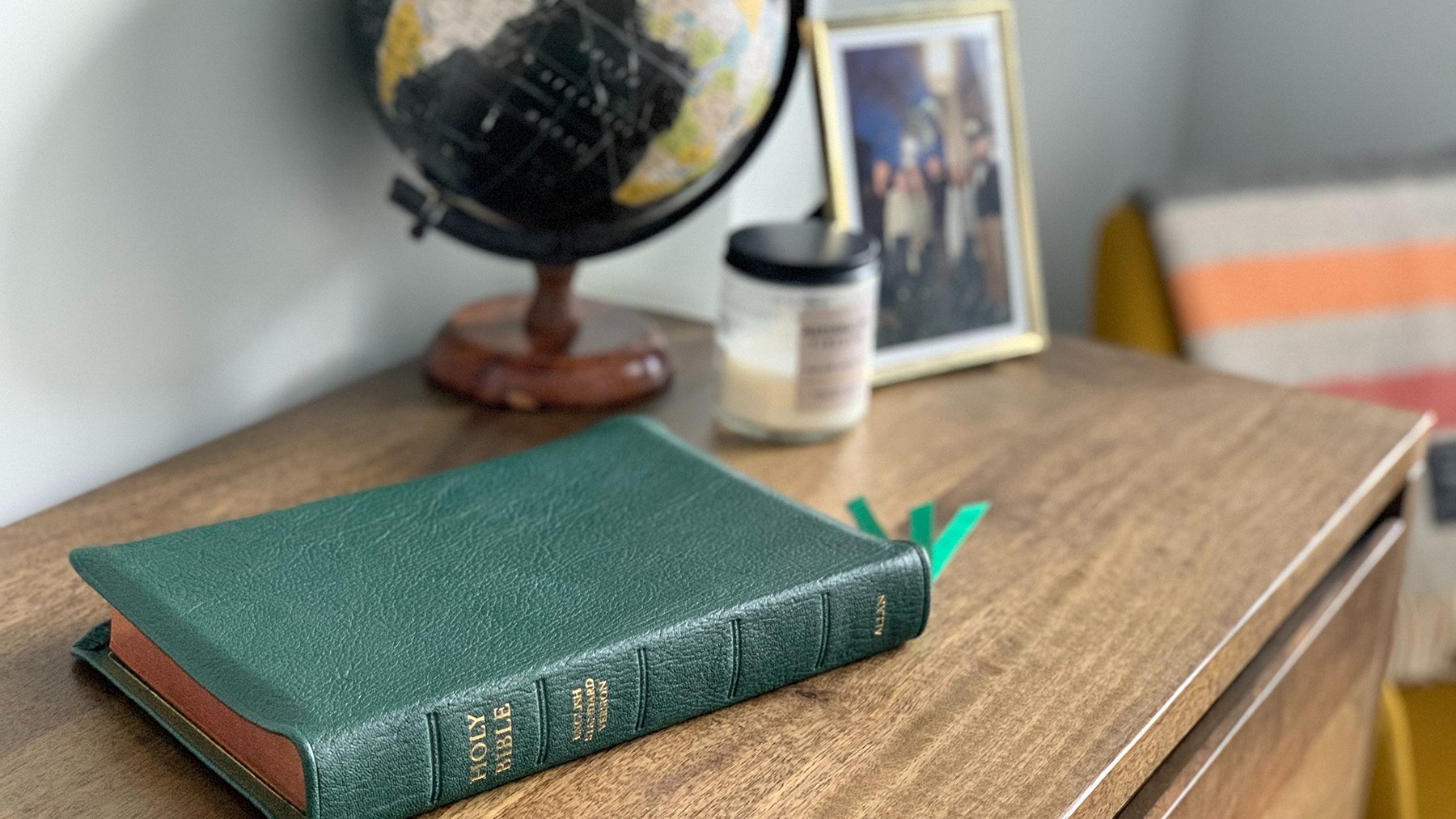 Global Professionals Monthly Meetings
SAT OCT 17, 10:00 AM–12:00 PM. The Global Professionals (GPs) of Park Street Church will resume monthly meetings beginning on SAT SEP 19. GPs are those who purposefully use their careers for the glory of God and advancement of the Gospel both in the United States and overseas. This year there will be ten virtual gatherings on Saturdays through MAY 2021, from 10:00 AM to 12:00 PM. The program will be undergirded by six Theology of Work topics based on the Bible and two books written by Tim Keller and Wayne Grudem. The topics that will be discussed are: God's Plan for Work; Problems with Work; The Gospel of Work; Godly Benefits of Work; Biblical Elements of Work; and the Positive Impacts of Work on the World. We will hear updates from current GPs and our missionaries and occasional guests, who are using their careers for the spread of the Gospel.
Attendees may request to be assigned a mentor, providing personalized guidance and support for the Christian journey and the particulars of becoming a GP.
Contact David Rix to request the link for the SEP 19 virtual gathering. We look forward to seeing you.