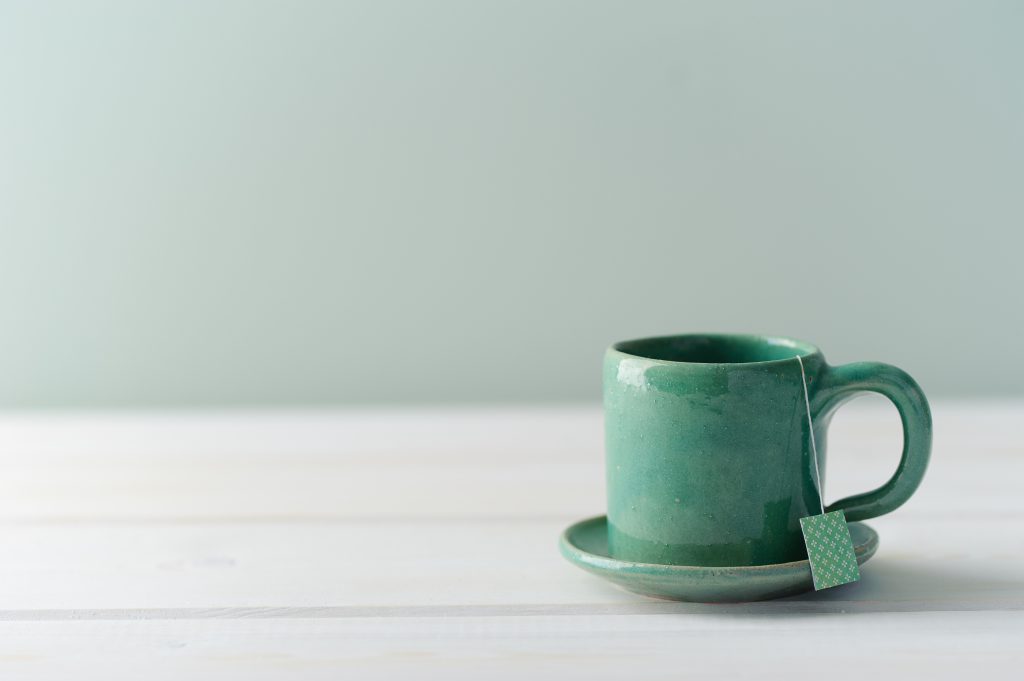 Hidden Victims of COVID-19: Ministering to Children of Prisoners
SUN JUN 28, 2:00 PM. Due to COVID-19 safe distancing practices, children of incarcerated men and women have been suffering separation from their parents. The Suffolk County Correctional Facility has disallowed familial visits beginning March 17, 2020 and this may continue through to 2021. According to Andrea James, founder of Families for Justice as Healing, inmates have been locked down in cells for 23 ½ hours per day. This means that inmates must get to showers and make phone calls to family members all in thirty minutes. This prohibits the ability for children to visit or have any regular connection with their parent.
Andrew & Anne May and Alberto & Joanna Parada are Park Street Missionaries in Cape Town South Africa where they lead Hope Prison Ministry. They will present Gospel-centered thinking and faith-filled practices from their own work with the incarcerated and their families.
Please join us SUN JUN 28 at 2:00 PM for a meaningful Gospel-based presentation with a thoughtful discussion and Q&A to follow! Contact Kimberley Morrison with questions.
"Then they cried to the LORD in their trouble, and he saved them from their distress. He brought them out of darkness, the utter darkness, and broke away their chains. Let them give thanks to the LORD for his unfailing love and his wonderful deeds for humankind, for he breaks down gates of bronze and cuts through bars of iron." Ps 107:13-16