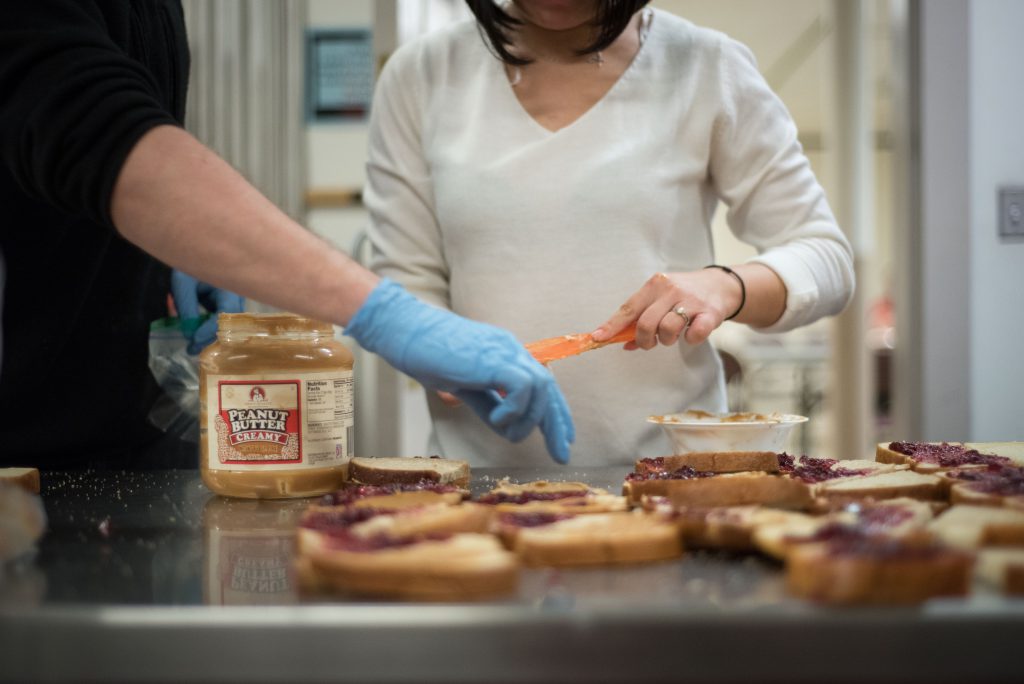 homeless Outreach ministry & engagement
THURSDAYS, 5:30–7:45 PM. Park Street Church's Thursday night response to the needs that face our vulnerable neighbors on the streets of Boston is H.O.M.E. They are continuing their work throughout the COVID-19 crisis. In response to increased needs they are now serving on SATURDAYS from 12:00–2:00 PM in addition to serving on Thursday nights.
To serve responsibly, they are operating with volunteer rotation schedules. If you are interested in joining, you are welcome!