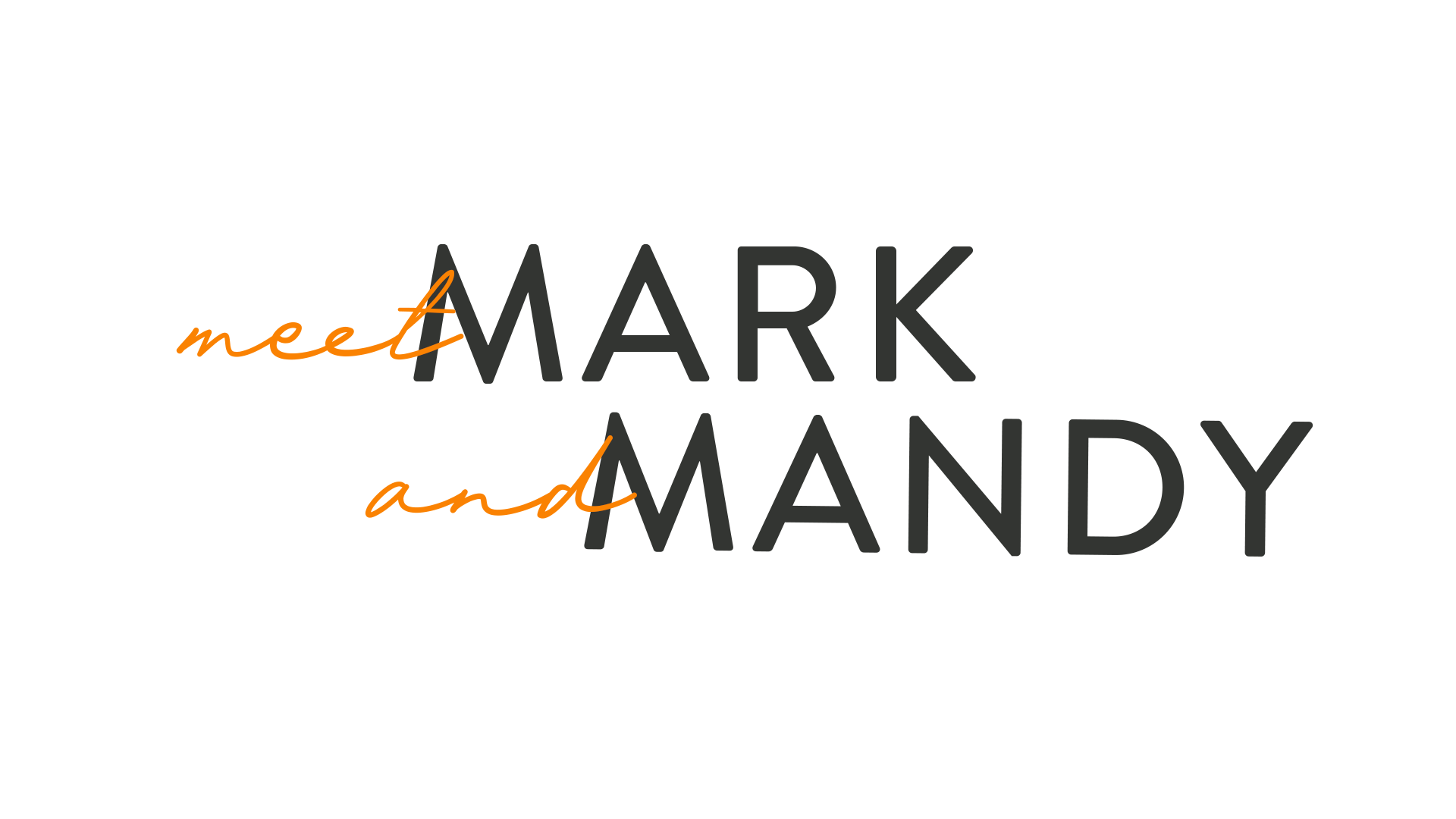 Meet & Greet the Bookers
Mark and Mandy would like to meet and talk with their Park Street community in a safe way. To do this, they are hosting two one-hour receptions on SUN, NOV 22 (9:45 AM & 1:00 PM) and two one-hour receptions on SUN, DEC 13 (9:45 AM & 1:00 PM). You must register to attend the reception which may have up to 20 persons in attendance and will be held in a partitioned portion of the Welcome Center. Children are welcome! The Bookers look forward to meeting and talking with you.
Click the dates below to register for a reception on Realm
• NOV 22, 9:45 AM
• NOV 22, 1:00 PM
• DEC 13, 9:45 AM
• DEC 13, 1:00 PM
To help provide the safest environment possible, masks must be worn, and we'll observe social distancing. If you register you will be sent a link on Saturday afternoon before the event to complete a COVID-19 healthcare screening questionnaire. You may complete the questionnaire after receiving it on Saturday afternoon.
If you do not have a Realm account, please email [email protected], and we will provide you with one!