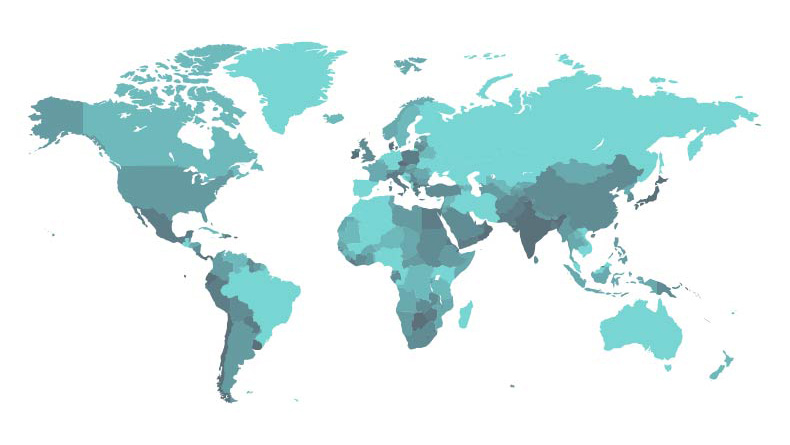 New England Prayer Gatherings for Global Missions
OCT 4, NOV 1 & DEC 6: 7:30 PM.
God has placed us here on this earth for such a time as this. We live in a world that is full of turmoil, division, and disease. Through prayer, we get to gather and pray that God's Kingdom would come on earth as it is in heaven. We will pray for God to bring peace, unity, hope, and salvation in situations and places that are currently not experiencing those things. 2 Chronicles 7:14 says "If my people, who are called by my name, will humble themselves and pray and seek my face and turn from their wicked ways, then I will hear from heaven, and I will forgive their sin and will heal their land."
We invite you to join us on the first Sunday night in October, November, and December from 7:30 to 8:30 PM to pray for God to move powerfully in our region, our churches, our nation, and in the nations of the world. If you have any questions, please feel free to send us an email at [email protected].