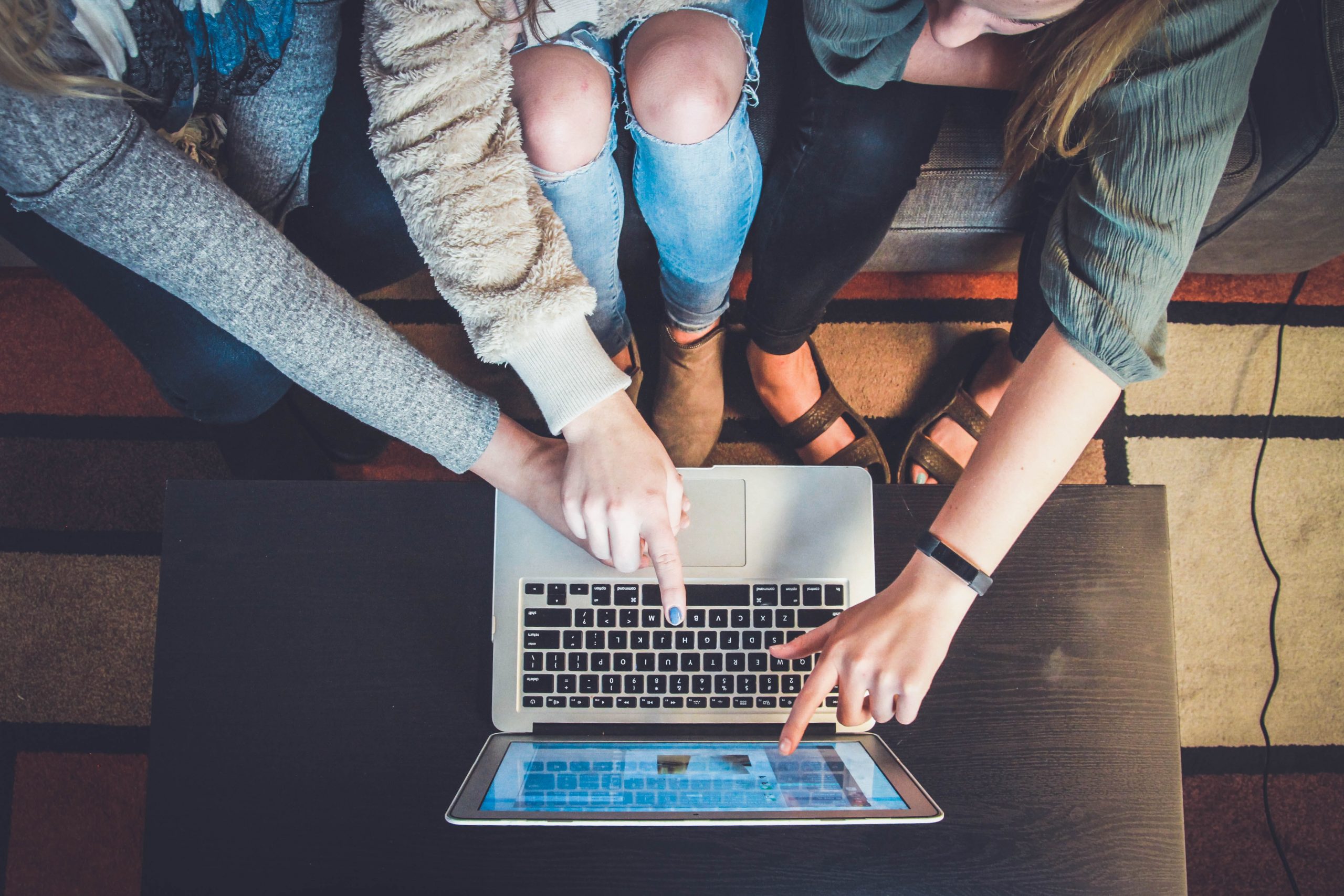 College Socials
The College Gathering will be hosting socials once or twice a month throughout the semester, featuring games, movies, and more with students from a range of colleges. These will mostly be virtual, with a few in-person socials if safe and feasible to do so.
Come de-stress on Zoom with us (parkstreet.org/collegezoom)!
Contact Richard Ibekwe for details on upcoming events!