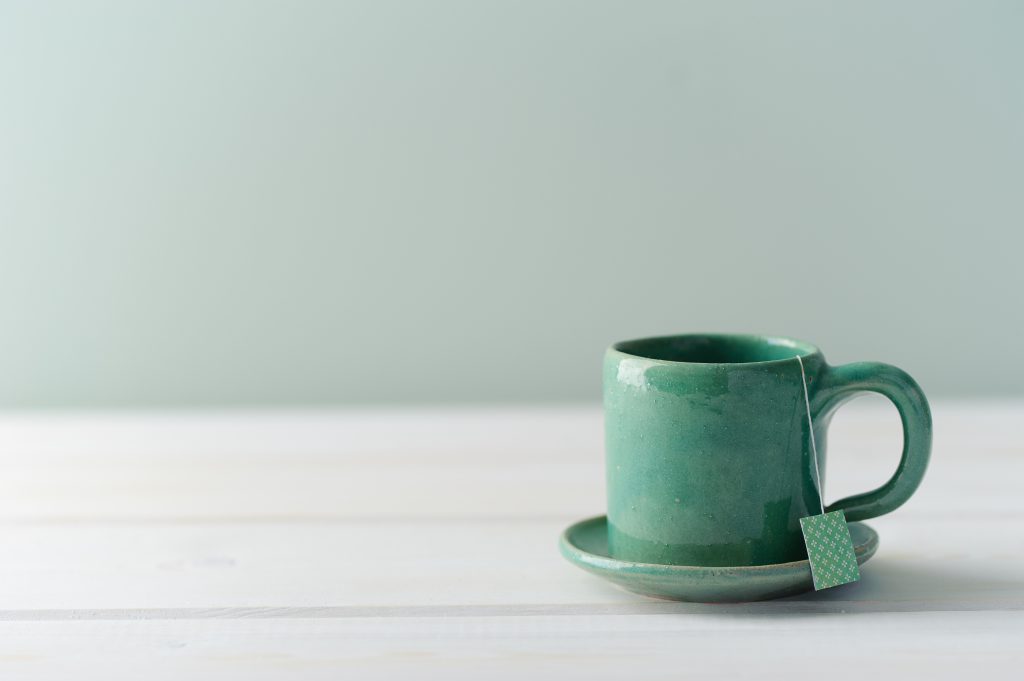 Tea & Story
MONDAYS, 1:30–2:00 PM. Sign in 10 minutes early just to chat.
God has made us for story—to be part of his and to hear each other's. One woman shares a time when God was very present to her, also shares a Bible verse that relates, then we have a brief time of silence, then we are placed in random breakout groups, each of which has a leader, and we share from a few presented questions (not pressure to share).  Then we go back to the main room and have a brief closing.  We aim to be vigilant about keeping to 1/2 hour.
Contact us below to join!