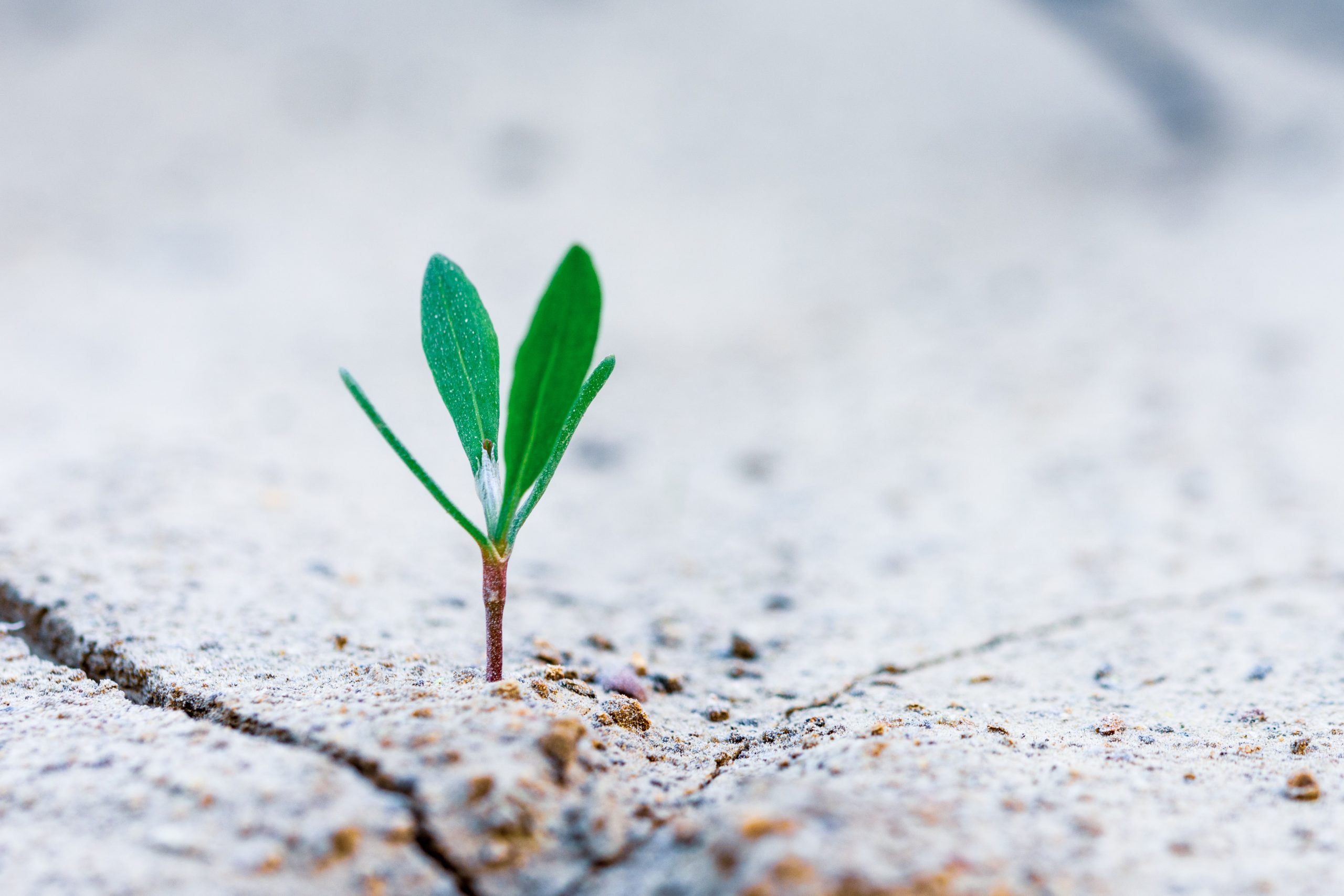 Unfiltered Conversations
Unfiltered (\ ˌən-ˈfil-tərd \⁠): reality-based. not modified, processed, or refined.
Anxiety robs us of Life. Unfiltered Conversations is a 4-week series about creating a space that gives us life. This is more than just a lecture; this is a conversation! It's about refreshing reflection and connection with yourself and others so that you can experience hope in every season and in every emotion. Each week, you'll gather in a small group setting where you can expect a safe space to feel known and accepted by others.⁠ To build trust and get to know one another, we start each session with some connection questions. Then we introduce practices that help us build skills to cope with our anxieties and bring us perspective and peace. We will study the ways in which God shows and instructs us to be unfiltered and hopefully encounter Jesus, the ultimate healer and peace-giver. Whether you identify as a Christian, a non-Christian, or somewhere in between—we invite you to learn how to live life Unfiltered.
Starting SUN OCT 4, College students at Park St Church will be having Unfiltered Conversations after either service (12:30–1:30 and 5:30–6:30) at parkstreet.org/collegezoom. No need to pre-register! 
Feel free to send any questions to Richard Ibekwe or Alexis Drake