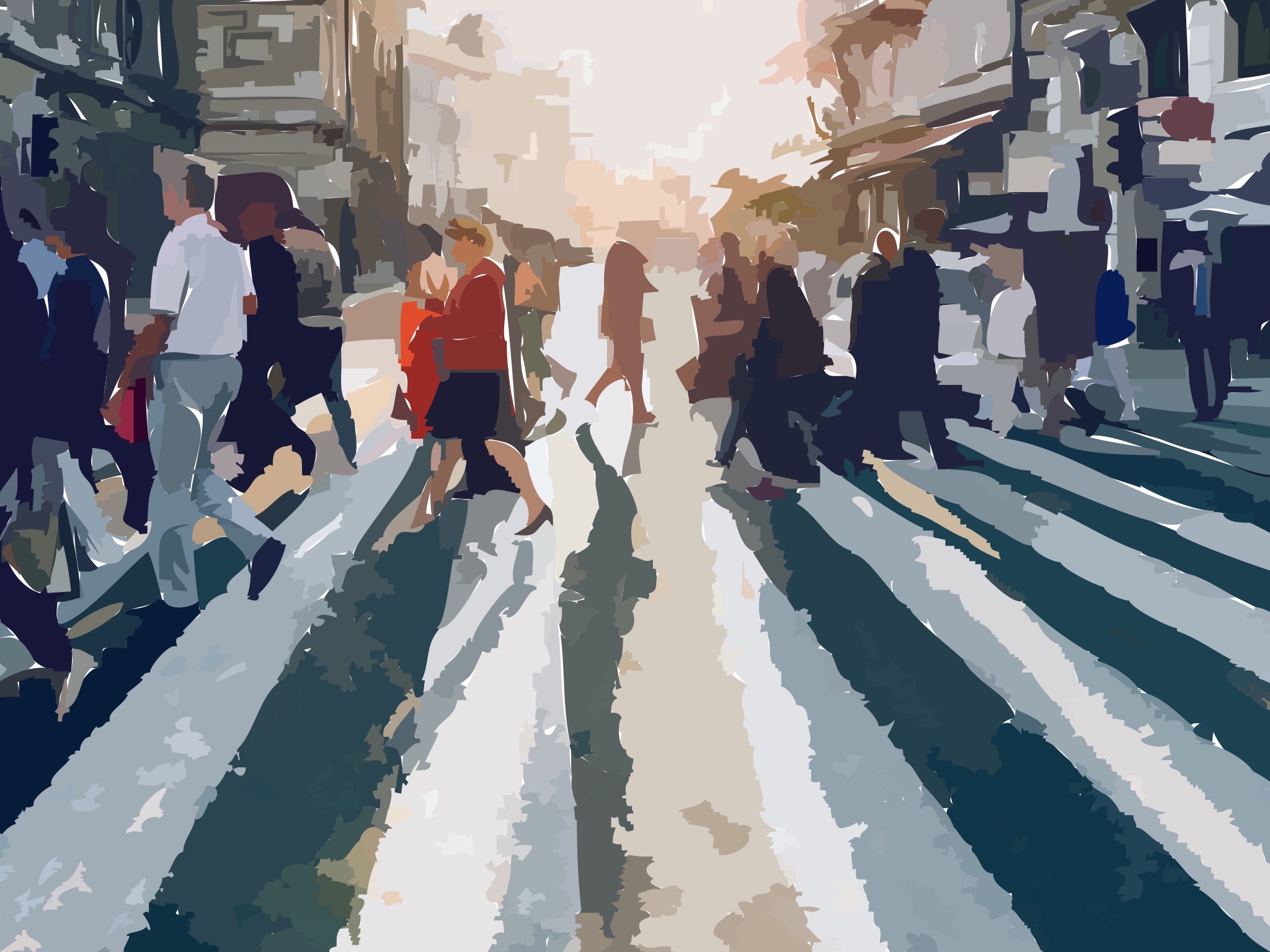 Witness in Relationships – Christian Formation Seminar
Sundays, JAN 16, 23, & 30 | 9:45 AM & 5:30 PM | Leaders: Simon Fowler and Erika Anderson
Bearing witness to the nature of God and the gospel in the context of everyday relationships.
Session 1: Proximity – The Gospel and the Dynamics of Everyday Relationships
Session 2: Courage & Grace – Improving the likelihood of better relationships at work and at home
Session 3: Degrees of Separation – Noticing and loving the unseen
This three-week seminar will have both in-person and virtual options. Registration is required to receive the Zoom link.