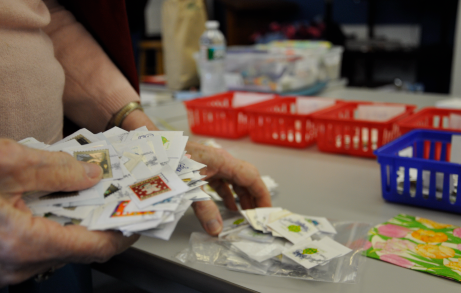 Woman's Benevolent Society
The Woman's Benevolent Society has been a special presence and ministry since the church's founding in 1809—more than 200 years ago. Along with practical projects, Woman's Benevolent members are committed to missionary care and zealous prayer.
WBS meets WEDNESDAY mornings.
To join or with questions, email Judi Manola or Mayumi Rideout.