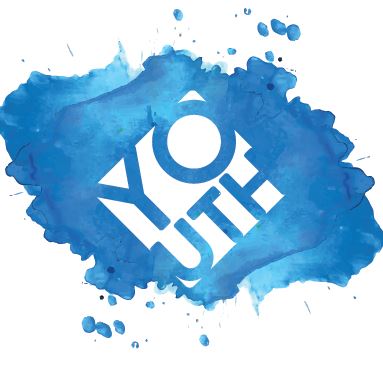 Youth
FRIDAY NIGHTS from 7:00-9:00 pm
On hiatus for the summer!
Our Friday night youth family is still spending time together. You can find us mastering Kahoot one quiz at a time. Fridays we take time to look at how our faith impacts our everyday life. Join us for some time catching up with friends and looking into God's Word.
SUNDAY MORNING CLASSES, 10:00-10:55 am.
On hiatus for the summer!
All students, grades 7–12, log on for a large group time where we pose a question or challenge. Together we do a devotional before splitting into our classes. In these smaller groups everyone will have the opportunity to share how they're doing and pray together.
Our classes are divided by age and are:
7&8 grade boys
7&8 grade girls
9&10 grade
11&12 grade
SUNDAY EVENING CLASSES, 5:30 PM.
On hiatus for the summer!
Our Sunday evening class meets right after the 4:00 PM service, around 5:30. The Sunday evening class is coed and all youth grades.  Email David Saff to join.