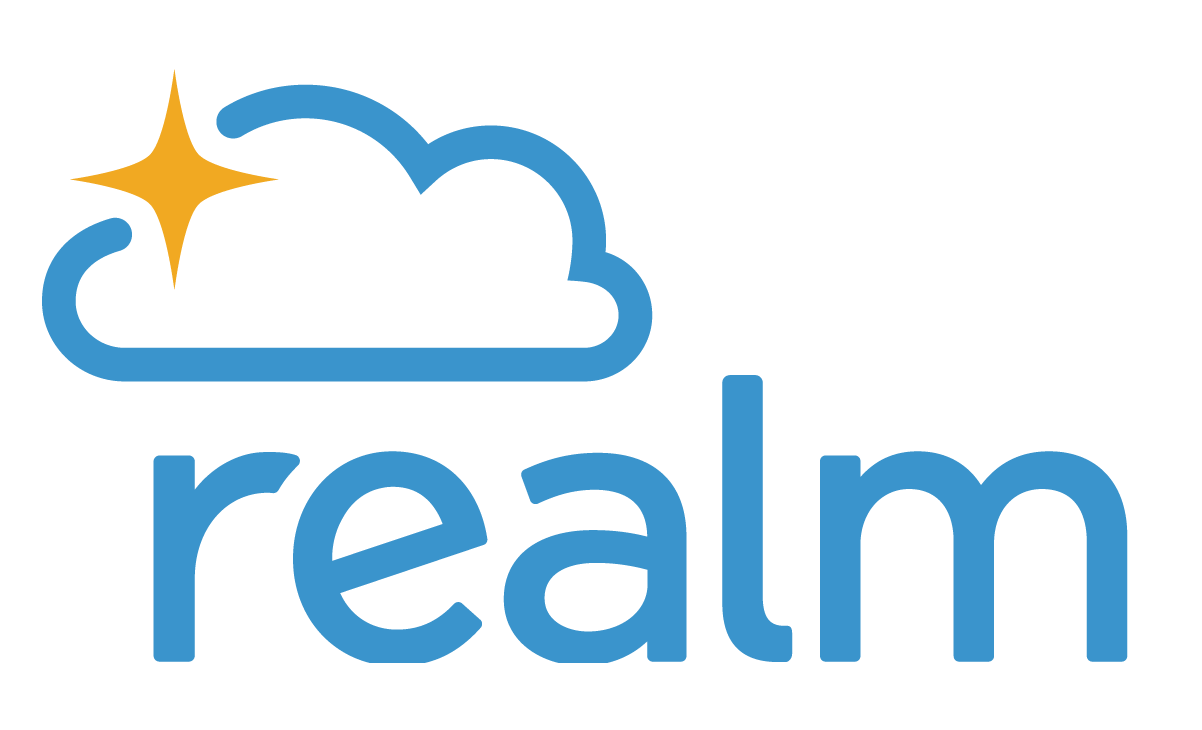 Welcome to Realm!
Park Street Church has a new online resource called Realm, which is replacing MyPSC (AccessACS). When you first log on, you will need to create a new password. Please be reassured that any donations you have already scheduled will continue to process as you planned and you'll find them in Realm when you login.
Modern member databases have so much more to offer in terms of connecting members with ministers, organizing volunteers, family ministry check-in and other features, as well as the updated online giving options. As a product designed just for churches, Realm lets us all stay in touch by sharing photos and messages from your phone or computer.
As you would expect, you can update your family's information and decide who can see it, as well as view your giving history and make contributions online.
Each of us can make this new resource a success. If you had never signed up for MyPSC, please email us, and we will send you an invitation.
We'll see you in Realm!
Park Street Church
If you have any questions, please email [email protected] and we will be happy to help you!