Summer Worship Communities
"But the hour is coming, and is now here, when the true worshipers will worship the Father in spirit and truth, for the Father is seeking such people to worship him." John 4:23

Although we will not be meeting at Zero Park Street, the people of God have other ways to gather. Sunday Worship Communities are similar to small groups, but focused on Sunday practices of worship, fellowship, and prayer.
Practical Details
A Summer Worship Community is 6–15 people streaming the 11:00 AM or 4:00 PM service;
They are comprised of virtual gatherings using Zoom; optional backyard meetings later this summer;
In addition to the service, each group will gather before or after the service for a time of fellowship and prayer;
Resources for groups will make participation simple;
Individuals will be placed into groups based on an option of personal preferences;
We encourage existing small groups or friendship groups who are willing to accept additional friends to sign up together!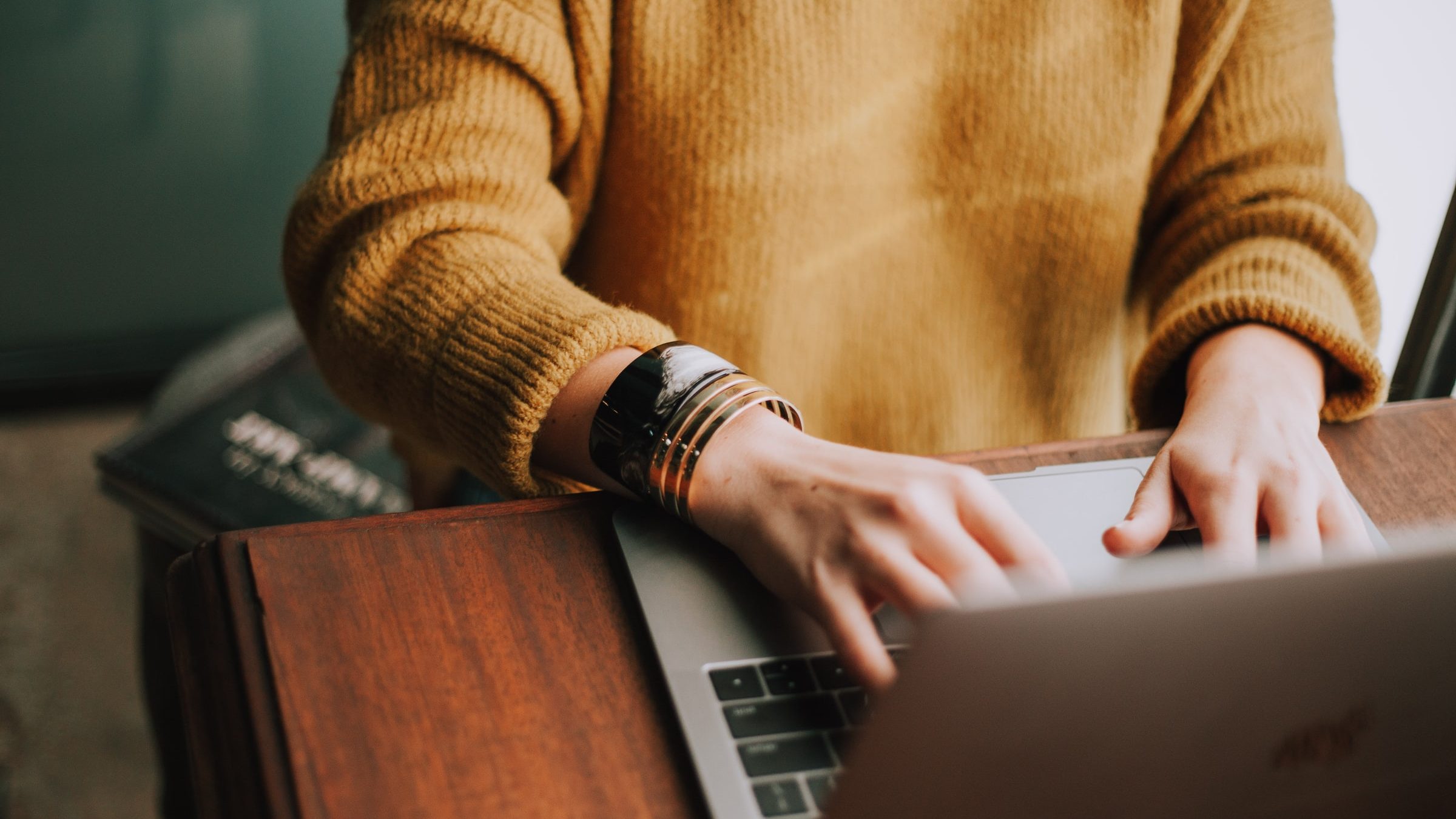 Virtual Gatherings
Most groups will meet virtually before or after a service. When you register, you can clearly state this preference.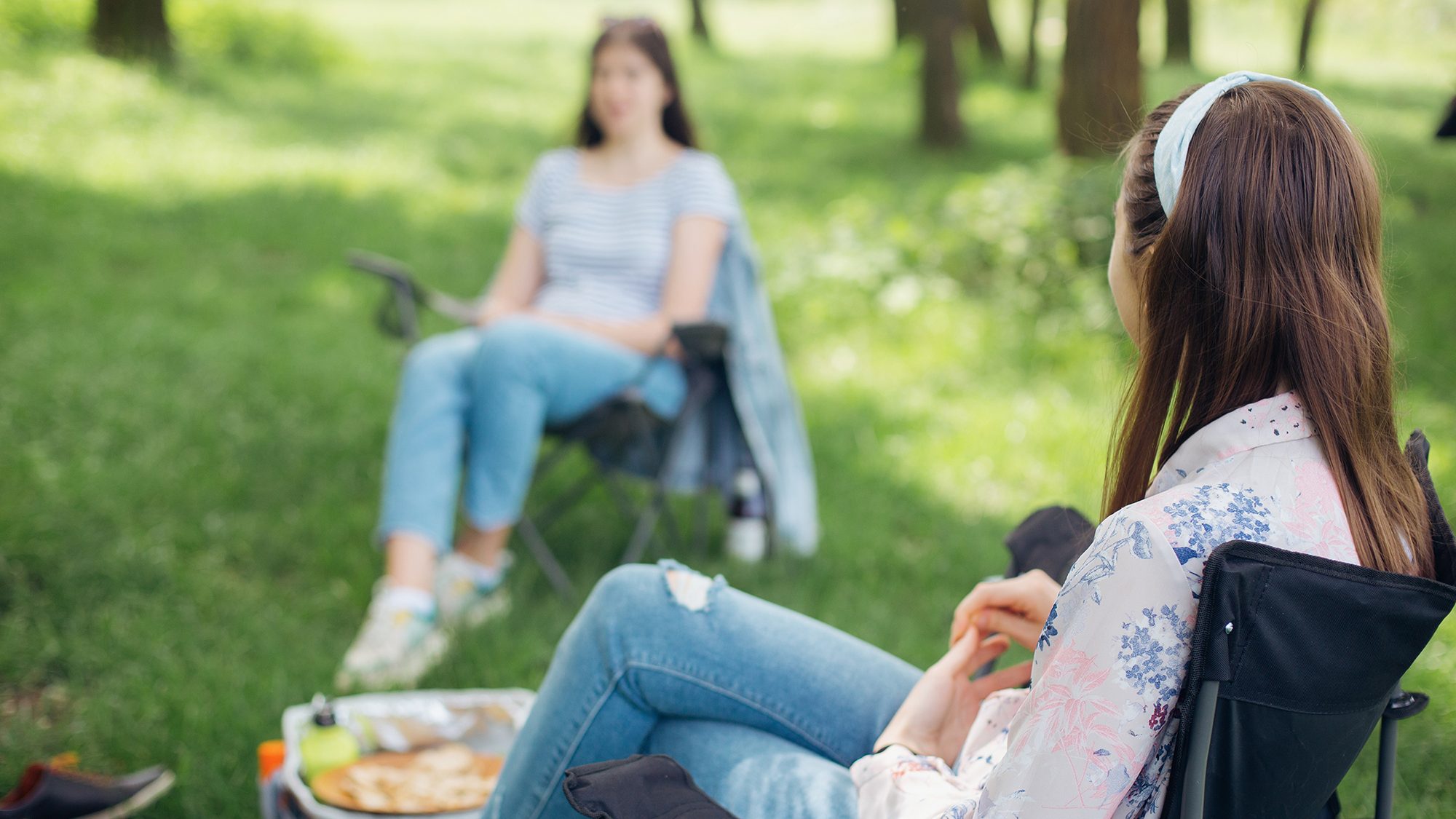 Neighborhood Gatherings
You may have the preference of meeting in person sometime this summer. You can express this preference so that you are placed in a group with others who also want to gather in person.