The following members of Park Street Church are candidates for election at the Annual Meeting, February 24, 2021.
WED FEB 24, 7:00–8:30 PM (Zoom opens at 6:30 PM)
We are looking forward to participating with all of you in this year's Annual Meeting! Given the COVID-19 environment, almost all those attending the Annual Meeting will attend over Zoom. Only Park Street Church active members who are on Zoom or present in-person will be allowed to vote. In order to attend over Zoom please register through Realm. If you do not have a Realm account, you may email [email protected] and ask the church office to register you for the Annual Meeting. You must register for the Annual Meeting in advance in order to receive the Zoom link for the meeting, which will be sent out at 5:00PM on TUE FEB 23—the day before the meeting.
The Zoom meeting will "open" on Wednesday at 6:30 PM in order to have time to take attendance. Those who attend over Zoom will be sent a secure, individualized ballot by email for voting during the meeting.
If you believe you should be present in-person for the Annual Meeting, please email Mike Ahearn, or call the church office at 857-263-5702, and leave a message containing your contact information for him.
Notes from the Nominating Committee
The Nominating Committee is grateful to all who provided recommendations and references, all who considered serving but declined, all whom the committee considered but did not nominate, and all who are nominated for service. We ask the congregation to join us in praying for all of these brothers and sisters, and for all the leaders of Park Street Church, current and future. The bullet points in the box beneath each bio below are notes by the members of the Nominating Committee.
* candidate for reelection
** Ling Yi Liu and Leslie Liu are husband and wife; John Liu is not related to either Ling Yi or Leslie.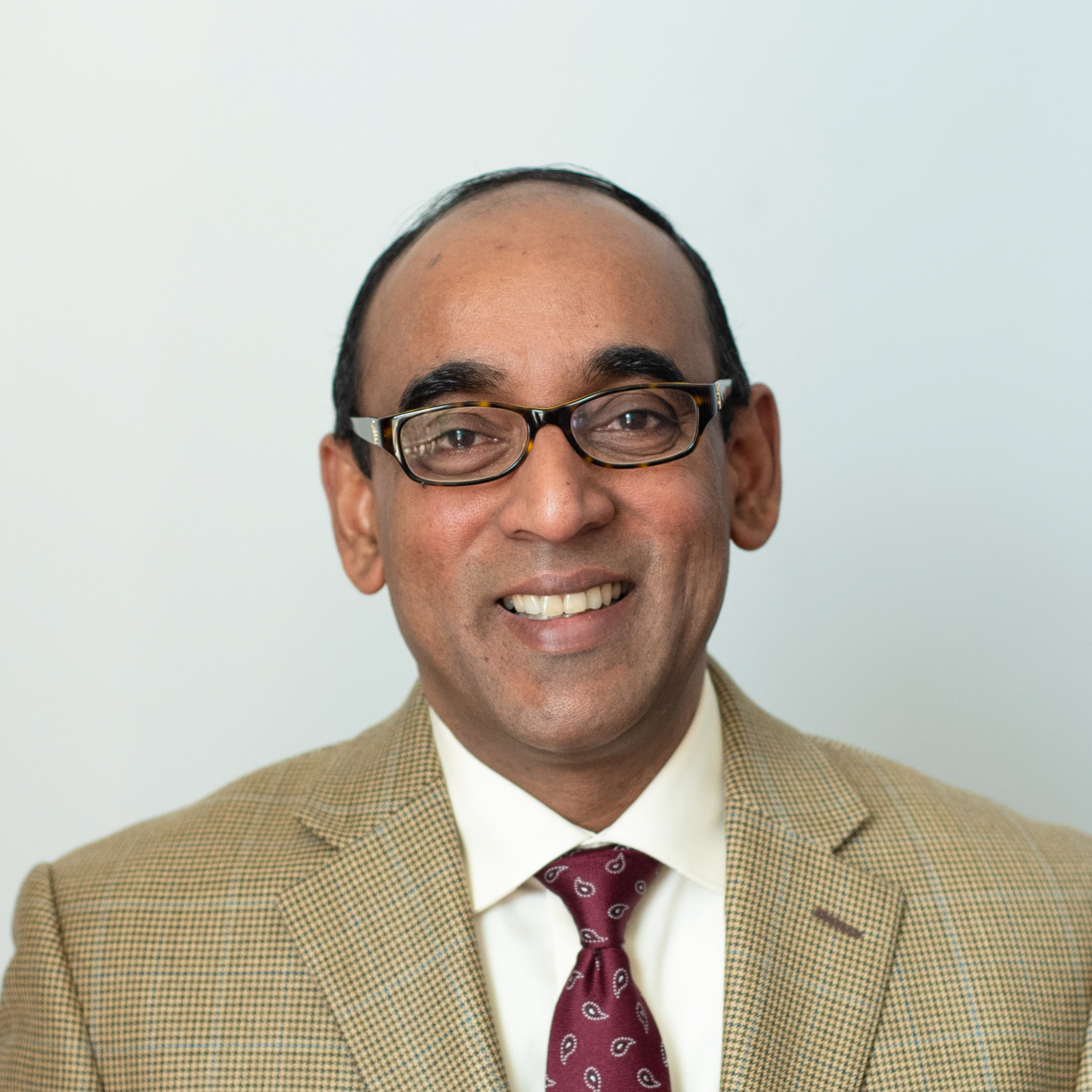 Jason Abraham
Moderator-Elect
I grew up in India. My parents had a strong and abiding faith in God and passed that along to us. I grew in my faith every day with the Lord walking beside me—He is my constant companion. I started attending Park Street Church 27 years ago after listening to a sermon by Daniel Harrell on the radio. I met my wife Acacia at the Winnipesaukee young adult retreat and we are blessed with three wonderful children—Jadyn, Kaleb and Eliot. I was privileged to be part of the Senior Minister Search Committee most recently and currently serve as an elder. I have previously served on the nominating committee, have been involved with PSIF, pastoral searches, membership committee, and was director of Sunday Night contemporary services. I was blessed to be involved with Park Street Missions Task Force, finding opportunities to support refugee outreach in Europe/Asia. 2020 has been a difficult year, but also opened up opportunities for us individually and corporately not only to care for each other, but to share Christ's love and message of salvation with a hurting world. What I love about Park Street Church is its orthodox Christian doctrine, preaching, music, its focus on missions. Psalm 27:4. The Moderator-elect (one-year term, beginning at the start of the Moderator's third year) assists the Moderator and prepares to take over the office at the next Annual Meeting.
Notes from the Nominating Committee
Faithful member of PSC for many years, leading and serving in a variety of ministries; currently serves as an elder; privately and publicly seeks God's will to be done at Park Street through prayer; actively solicits feedback from others to unite different viewpoints on matters affecting the church; aims to understand all aspects of issues and topics.

Together with his wife and children, has developed strong relationships in his local community, setting an example of modeling Jesus.

Experienced in business management within the technology sector.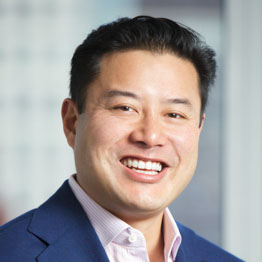 I was raised in a Christian family and have been attending Park Street Church since 2004. My wife Julie and I became members in 2009. A few years ago, I co-founded M33 Growth, where I make investments in innovative technology and healthcare companies. My professional passion is working hand-in-hand with entrepreneurs as they scale their businesses. I also serve on the Board of Trustees for Park Street School, where my daughters Jane and Emily attend elementary and preschool, as well as on the Board Advisors for the Boston Symphony Orchestra, and on the United Way PE/VC Council. I am excited to continue to serve Park Street Church, and value the opportunity for personal and spiritual growth through that experience. The Treasurer (one-year term) is the chief financial officer of the church.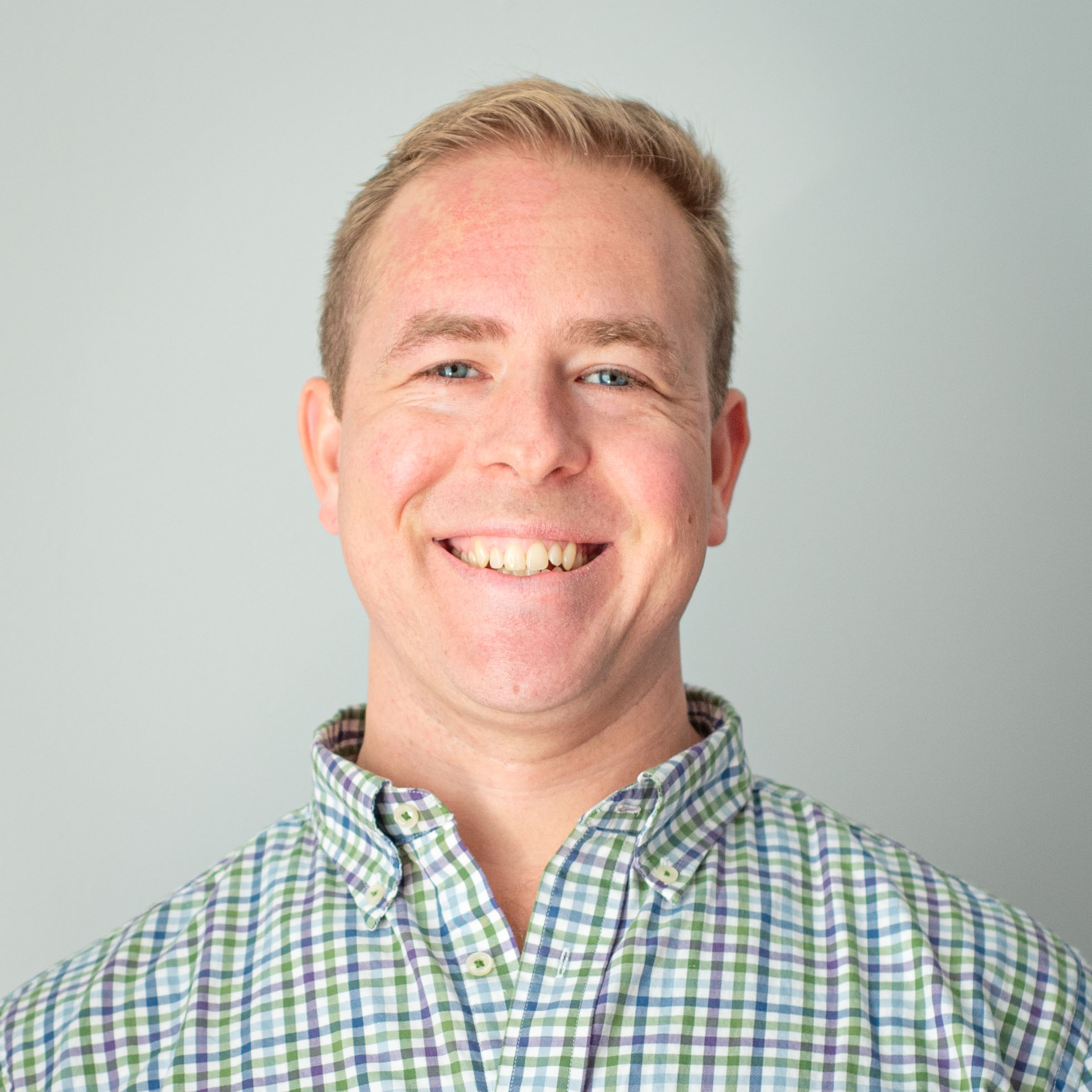 Peter Holt
Assistant Treasurer*
I have been a member of PSC for over ten years.  Growing up in a Christian home, I came to know Jesus as my Lord at a young age.  I moved to Boston after graduating from Gordon College in 2006 with a BA/BS in Economics and Finance.  I have worked in various areas of the Financial Services industry since 2005 and am currently an Executive Director at MSCI, a provider of Financial Data and Technology.  Additionally, I have experience serving as an adjunct professor of Finance to MBA/MFin students at both Gordon College and Suffolk University, where I taught classes on Economics and Financial Evaluation.  I am married to Meghan and we have three children under 5 years old — Margot, James and Caleb.  The Assistant Treasurer (one-year-term) serves as a second backup to the Treasurer and assists both Treasurers with their responsibilities.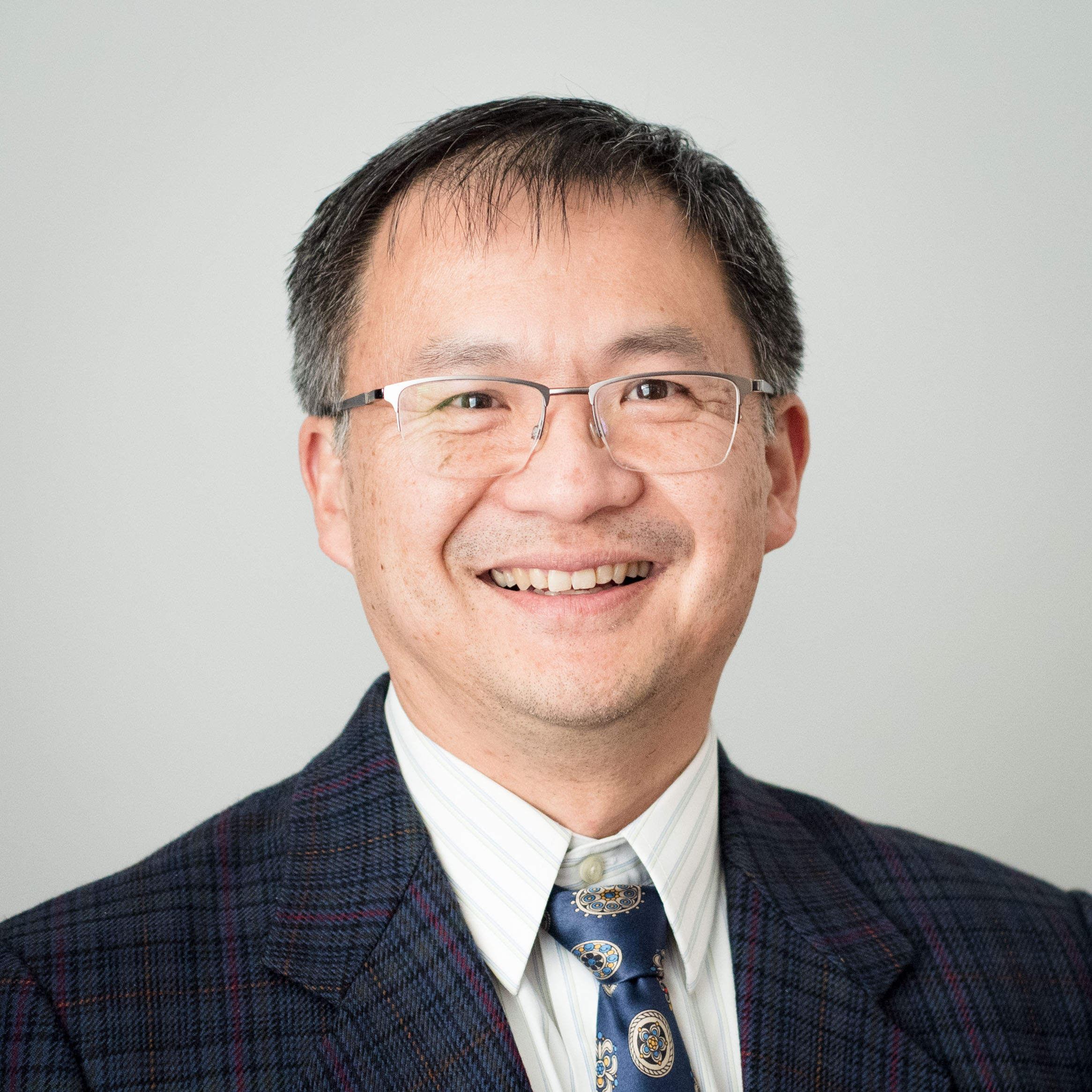 Ling Yi Liu**

Missions Treasurer*
Over the past three years, it has been my privilege to serve as Missions Treasurer and help with PSC's stewardship of our missions' funds. Growing up in Brazil, some of my earliest friends were the children of Wycliff missionaries who worked with the Brazilian Indians. Though I was exposed to the gospel early on, I only came to Christ in graduate school in Cambridge after I met my wife Leslie. Since coming to PSC in 1996, I have served as a deacon of family ministries, in the nursery, in Barnabas groups, as well as led family and marketplace small groups. I have also served as treasurer for a non-profit organization focused on business incubation and as COO of a Christian real-estate company focused on investing in the inner city. Currently, I manage furnished rental apartment buildings in Cambridge. My passion is to develop communities in which members can thrive and be a blessing to their neighbors. In addition to supporting Missions, the Missions Treasurer (one-year term) is the Vice Treasurer of the church and as such serves as the first backup when the Treasurer is absent or incapacitated.
Notes from the Nominating Committee
The Nominating Committee generally re-nominates officers serving in the positions with one-year terms, if they are willing to continue to serve.  The Committee aims to meet with each officer once per three-year cycle.  This year the committee met with Ling Yi Liu:
Dedicated member of the PSC community for 25 years; currently serves as Missions Treasurer.
Extensive business experience and passion for community development framed by his strong faith in Christ.

Faithful in serving the Church within Barnabas groups, as a small group leader, working in the nursery, and as a Deacon; dedicated to shepherding his family.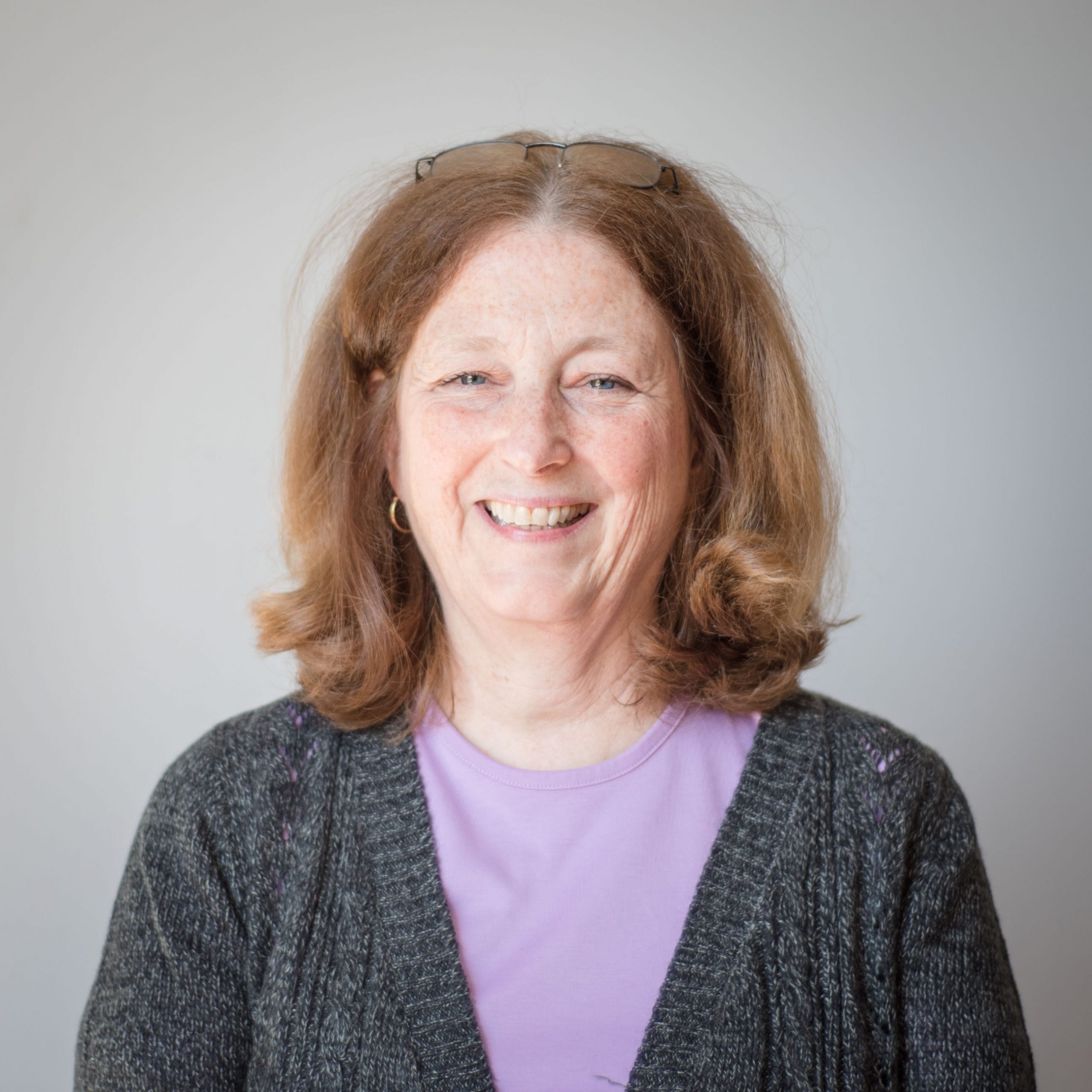 I was born, raised and attended college in Cleveland, Ohio, and moved to Boston in 1978, where I discovered Park Street Church – I've been here ever since!  I worked in university administration for my entire career and retired 2 years ago. I am delighted to stand for Church Clerk for a second year.  My husband Charlie and I have three adult children who all grew up at Park Street, and we have two grandchildren; I teach the pre-school Christian Formation class with my daughter Elizabeth; I am involved with the Women's Ministry Tea & Story and attend the Thursday morning Women's Bible Study. In the past, I have served on the Nominating Committee, the Interim Pastoral Search Committee and the Family Minister Search Committee. During this season of Covid, I have been incredibly blessed to be part of Park Street's Morning Prayers.  The Clerk (one-year term) gives notice of and provides written record of the church's Annual and special meetings. He/she also processes any membership-related correspondence.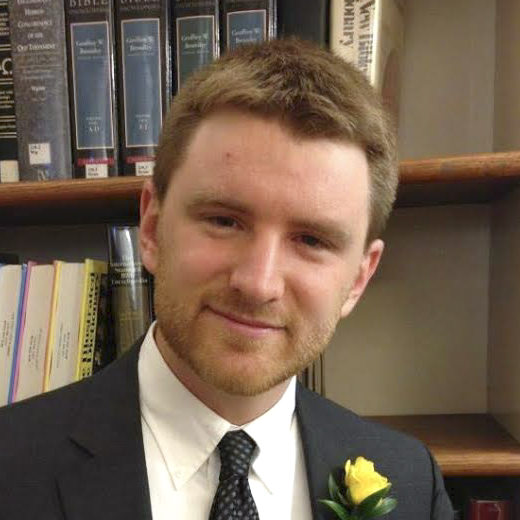 I was raised in a Christian family in Columbus, Ohio. Their faith became my own after I experienced God's comforting presence while experimenting with prayer as a lonely high school transplant in New Orleans, Louisiana. I love gathering people to seek God, whether in song or prayer or Bible study. I began attending Park Street in 2010 when I moved to Boston for work. I met my wife, Eva, that year in the 11am service, and I became a member after graduating from Harvard Law School in 2013. I have participated in Thursday Night Outreach, Café, and Union, served as a leader in my law school fellowship (as part of Park Street's graduate fellowship), as a head greeter and deacon of hospitality at the 4pm service, as a member of the Finance & Administration Committee, as a member of the Sunday Night Leadership Team, and a leader in the Boston Fellows finance cohort. I have been married to Eva for nine delightful years and am the happy father of Gus (4) and Gloria (1). We live in Malden. In my work, I am a corporate lawyer focusing on investment management law. 
Notes from the Nominating Committee
Instrumental in building Hospitality Ministry in the 4:00 pm service, joyfully serving as Deacon and chief greeter since 2013 and recently transitioning it to new leadership.
Served as a member of the Finance and Administration Committee, Sunday Night Leadership, Homeless Outreach Ministry and Engagement (formerly TNO), and Cafe; active in Christian ministries at Harvard Law and his current law firm.
Has a heart for discipleship, is keenly attentive to maintaining relationships, is dedicated to self-examination through prayer and study of the Word; has an extensive knowledge of Scripture.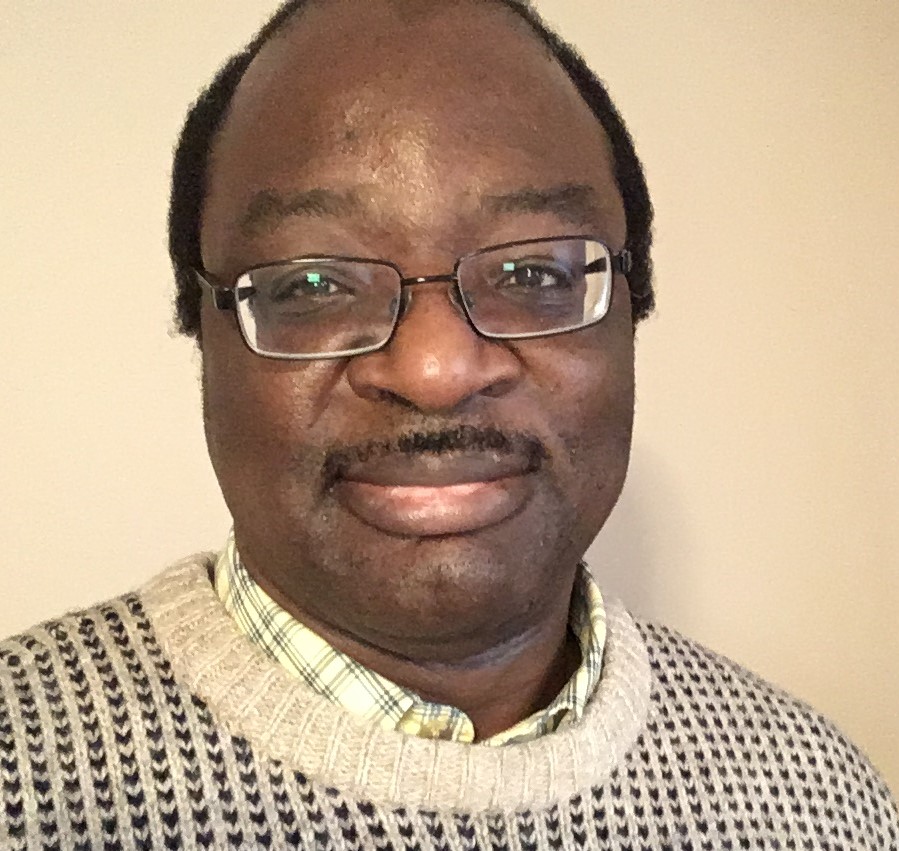 I grew up in Africa. I completed my graduate and doctorate degrees in Germany. I made a commitment to follow Christ while I was in high school. I moved to Boston for work in 2001. I have been a member of Park Street for over sixteen years. I was drawn to Park Street Church because of its embrace of scripture as the word of God and its commitment to share the gospel to the world. My wife, Sarah, and I met at a church event and we have two children. I am a professor at a local university.  At PSC, I have served as an usher, member of the evening praise and worship team, Kids Week volunteer, Christian Education instructor, small group leader (Young Adult and Single's ministry), member of the Nominating Committee and as a member of the Board Elders (two terms). It has been a blessing for me to serve and grow in the church all these years. My favorite verse is "Not by might nor by power but by my Spirit says the Lord" (Zechariah 4:6). It will be a honor for me to serve God and you as a member of the Board of Elders again. 
Notes from the Nominating Committee
Dedicated member of PSC for over 16 years; previous Elder; has devoted his service to Christian Education, music ministry, singles ministry, small groups, hospitality, and Kids Week.
Committed to the study of the Word and dedicated to keeping prayer central in his life; devotes time to pray with and for his family and others; lover of truth and justice with a listening ear and a shepherding heart.
Strong faith and humility demonstrated in his service, career, and family life; gifted in teaching and discernment.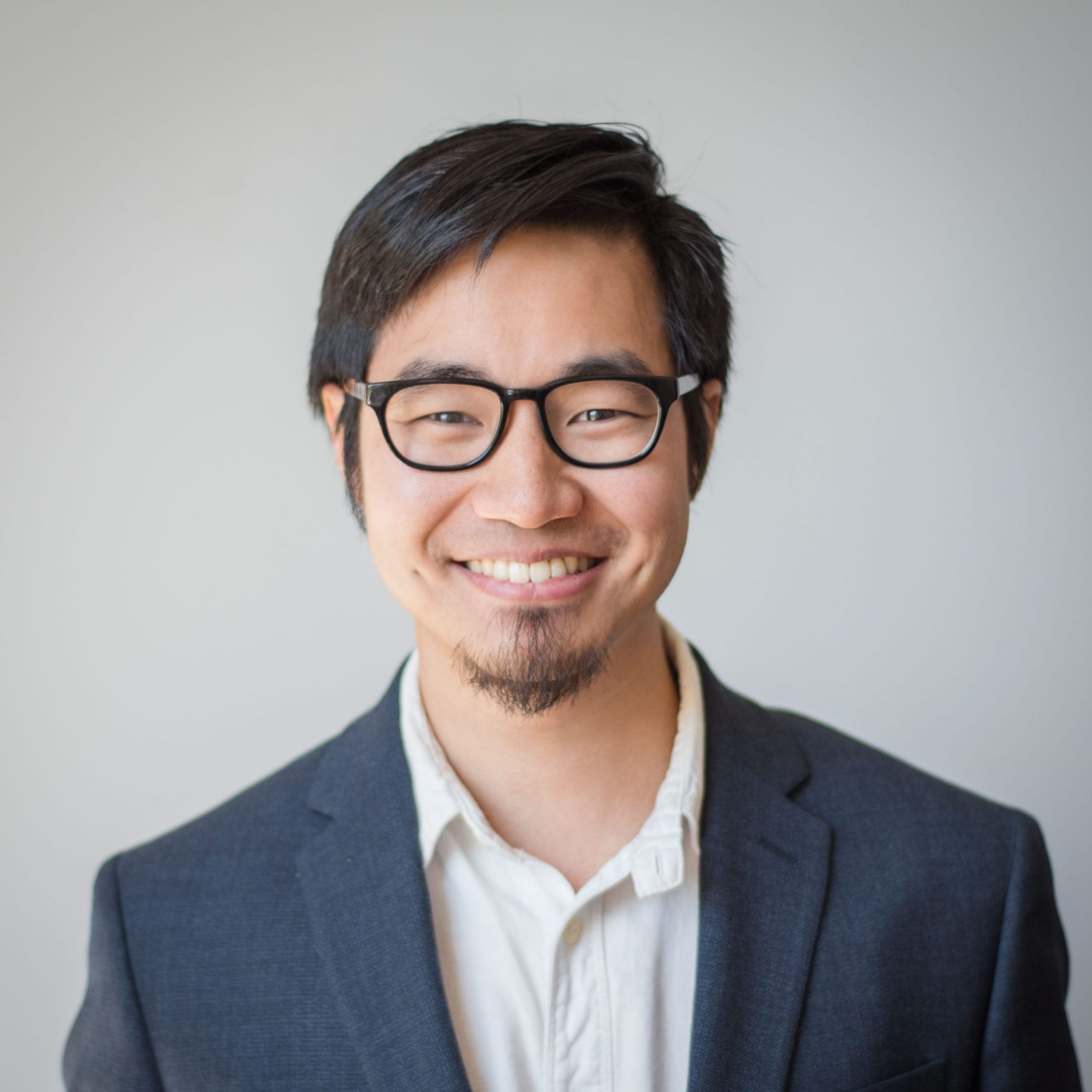 I remember sharing, "if the values of PSC could be embodied, I want to be like that person"—in love with God, exultingly Biblical but theologically nuanced, sacrificially missional, invested in neighbor. It grieves me when people do not flourish at PSC; graver still—many in our city and world have yet to be freed by Christ. To this end, I am dedicated for the gospel to make its inward and outward reach—shepherding the church as elder in the past three years, and having served in areas including missions, church prayer, the international ministry, and the senior minister search. My prayer is that our church would cherish and display the timeless treasure of the gospel to a changing world and disciple each member into Christ's likeness, empowered and unified by bended knee. Tiara and I met at PSC, married in 2018, and now live in Malden. I teach and research in the Mechanical Engineering Department of MIT. I love PSC and owe her an unpayable debt—service is blessing and honor.
Notes from the Nominating Committee
Member since 2011 and current elder; drawn to PSC because of its inspiring and orthodox Biblical teaching, rich community of believers, and sacrificial commitment to global missions.
Strong involvement and leadership in Park Street International Fellowship, FOCUS, missions, and Senior Minister Search Committee; instrumental in establishing Friday and Sunday all-church prayer gatherings.
Leads through consensus and has an "exceptional ability to see the big picture".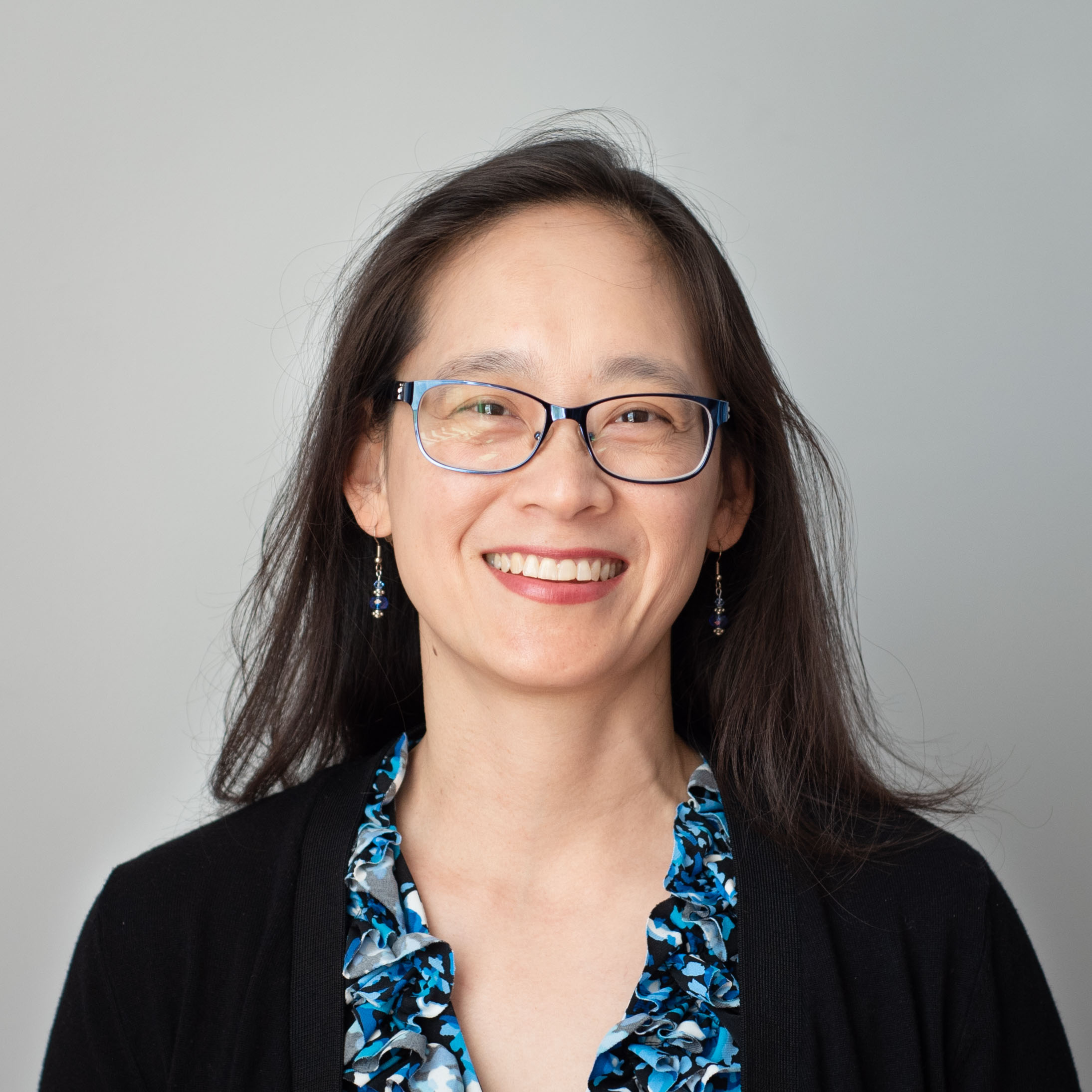 I accepted Jesus as Lord when I was five and also that year witnessed my atheist father become a believer. When my parents later entered the ministry, I saw God's power transform lives which lay the ground for my own faith to grow. I first came to PSC in the 1980's as a college student struggling with depression, sitting anonymously in the back, while the Lord ministered to me through the preaching of Dr. Toms. Since 1996, my husband, Ling Yi, and I have made Park Street our church home, along with our five children. Over the years I've been encouraged, challenged, comforted, and prayed for as I've served in Family Ministries, PSC Homeschoolers, Women's Bible Study, small group leadership, short-term missions, and Nominating Committee. As part of the second Senior Minister Search Committee, I palpably experienced God responding to our church's prayers and the Spirit moving and working through our congregation. It is my prayer and deep desire that the Holy Spirit will continue to sweep powerfully through our church family, bringing us to complete unity, so that our city and the world will know and see Jesus in our midst (John 17). 
Notes from the Nominating Committee
Member of PSC for over 24 years, serving in many ministries including Family Ministries, Missions, Small Groups, and most recently on the Senior Minister Search Committee.
Faithful servant who bathes everything in prayer and is gifted both relationally and in administration; uses her relational skills to encourage others and think through the impact of decisions; uses her strong organizational skills to get things done.
Devoted wife and mother of five; keenly committed to building cross-generational relationships at PSC, honoring contributions of long-standing and older members and wanting to make church more welcoming to younger generations.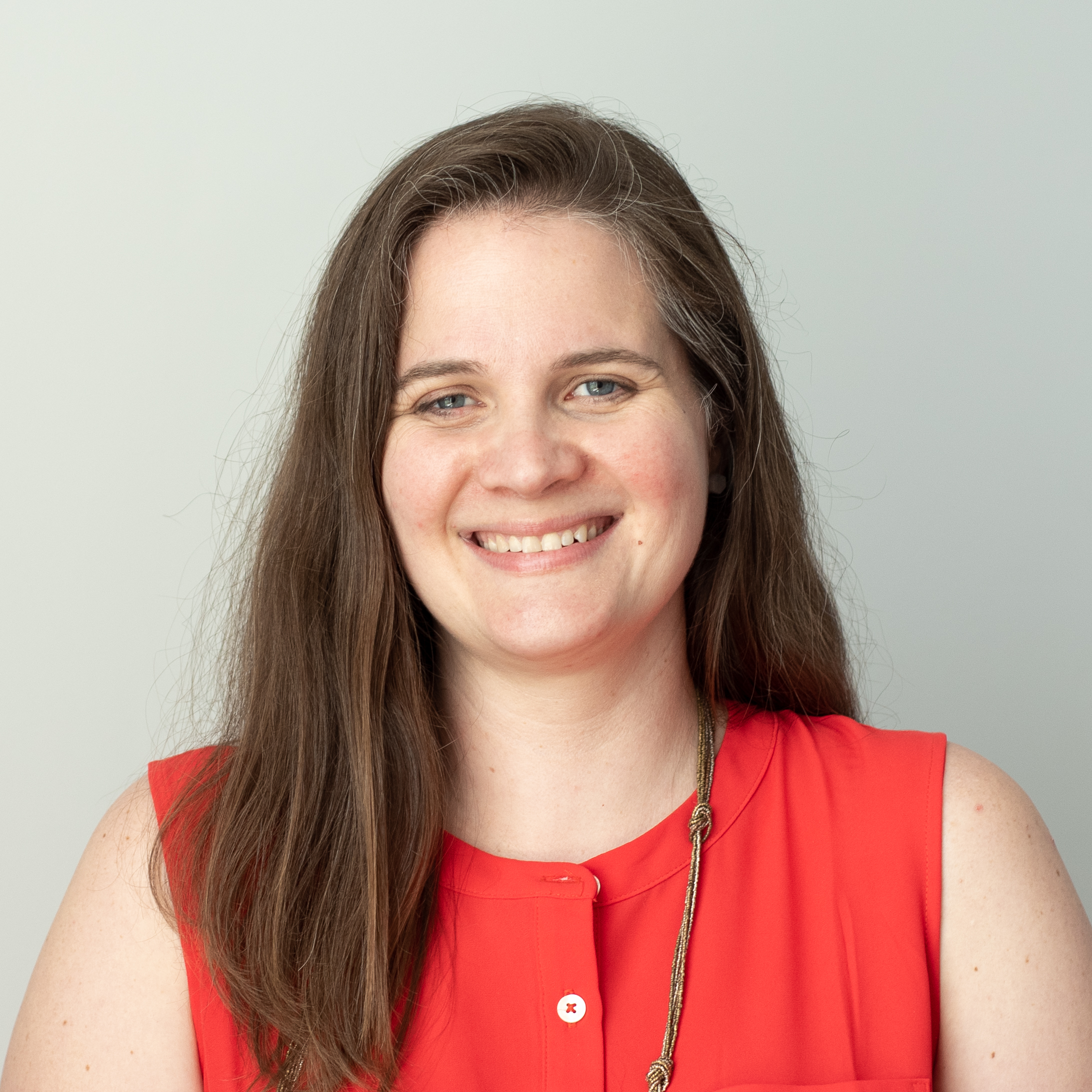 I grew up part of a Christian family in Germany and Washington, DC, but really made my faith my own during college. Upon graduation, I moved to Boston and have been attending PSC since 2001. I met my husband through Café, and we now live in Stoneham with our two children. I worked at Project Bread–The Walk for Hunger for eleven years and am now a stay-at-home mom. At PSC, I have served in a number of ministries, including the Café Leadership Team, Women's Ministry, Family Ministry, and the Discipleship Institute. As an Elder, I have served on the Communications & Transparency Team, the Senior Minister Search Committee, the Personnel Committee, the 4pm Leadership Team, and the Racial Justice & Racial Reconciliation Ministry Team. I feel blessed to have opportunities to use the gifts God has given me to serve the Body of Christ.
Notes from the Nominating Committee
Devoted member of PSC for 16 years and current elder; faithfully served in Small Group, Café, Women's and Family ministries, Sunday Night Leadership, Missions, Personnel Committee and Senior Minister Search Committee.
Dedicated to seeking God's will for her life, family and church through prayer and diligent study of the Word; values honesty, open communication and the practice of listening first in the pursuit of unity.
Demonstrates passion for reaching those in need and those who are underrepresented; gifted in leadership, administrative skills and in motivating others to use their gifts.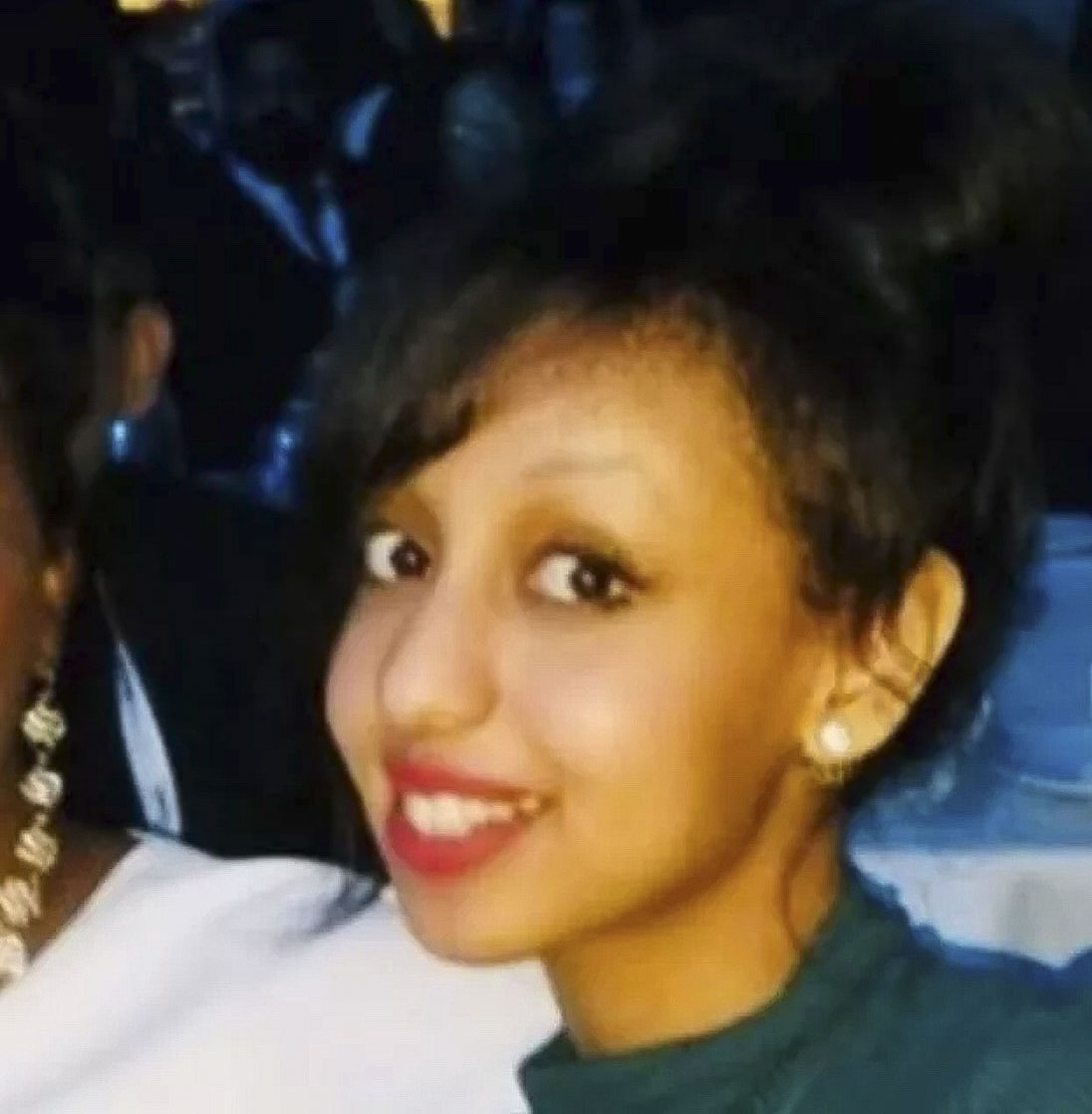 Helena Daniel

Nominating Committee*
(completing a one year term for a previous member, now standing for a full 3-year term)
I have been attending PSC since 2017 and served on the Nominating Committee in 2020. I am active in the Café and Missions ministries and love taking on opportunities to share the love of Christ with others. One of my most cherished experiences has been going on a Middle East STM and teaching conversational English to nurses; their passion and care for their patients on top of balancing their at home duties was very inspiring. I work as a Sr Account Manager in Tech and in my free time I enjoy singing and mentoring high school students.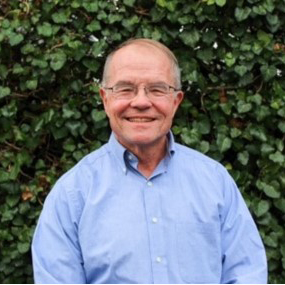 Norman Graf
Nominating Committee
I met my wife Debbie while we were involved in the International Ministry of Park Street Church. We have been married for 40 years and have four children. For the last thirty years, I have taught a Christian Formation class alongside Mary Harvey and David Freeman. My consistent motivation in teaching these classes has been to promote understanding and learning the Bible as well as enhancing our relationship with Christ.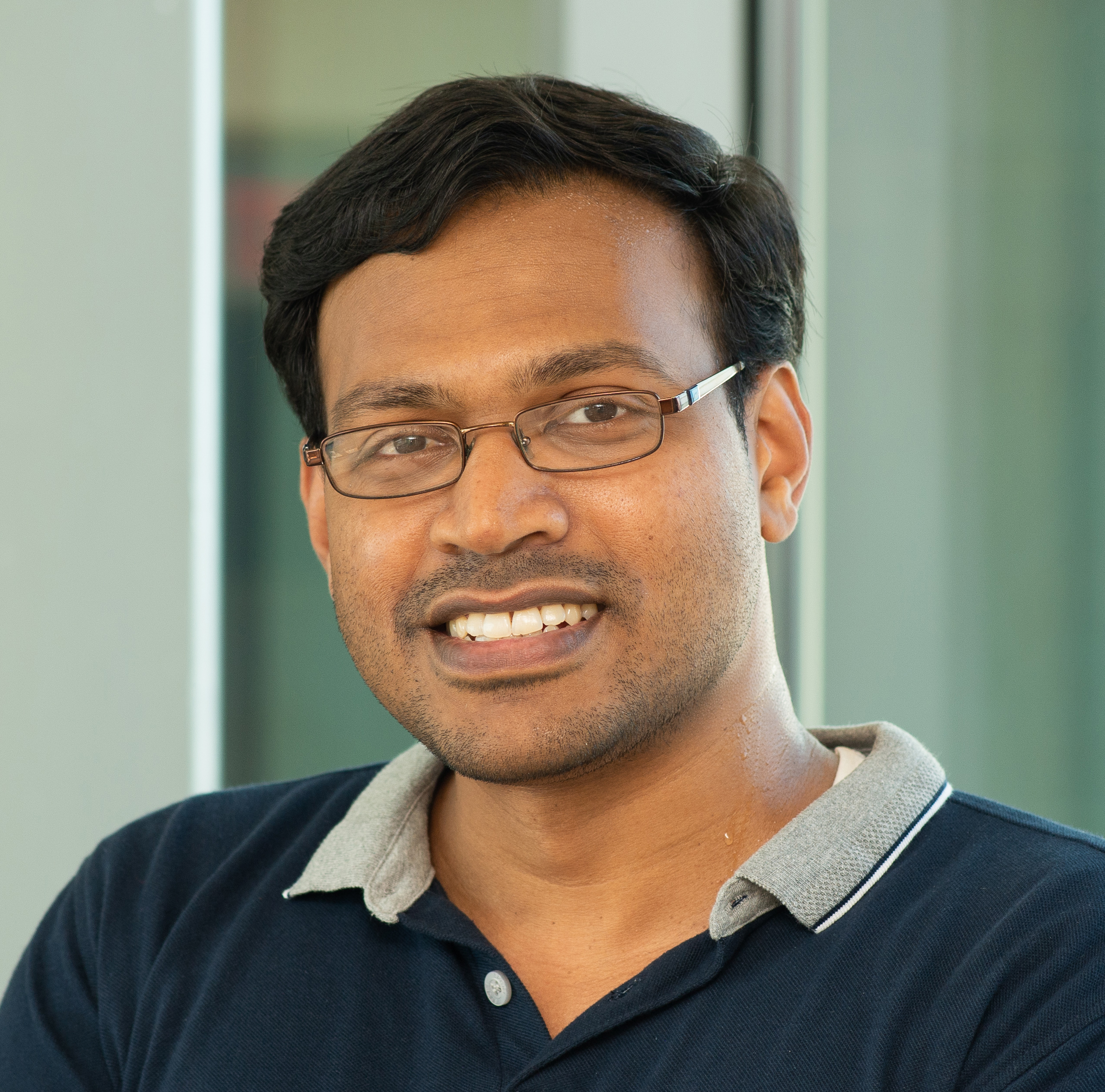 Selwyn Jayakar
Nominating Committee
I was born and raised in Chennai, India. I was introduced to Park Street Church in 2012, and became a member in 2014, drawn to its strong foundational principles. Over the last several years Park Street Church has offered me numerous opportunities to serve the body of Christ, particularly, with H.O.M.E (Homeless Outreach Ministry and Engagement), for which I am incredibly thankful. I believe that serving His church is one small way for me to give back to a God who has given so much. To serve on the Nominating Committee will be one important way to support the mission of the church and preserve its founding principles.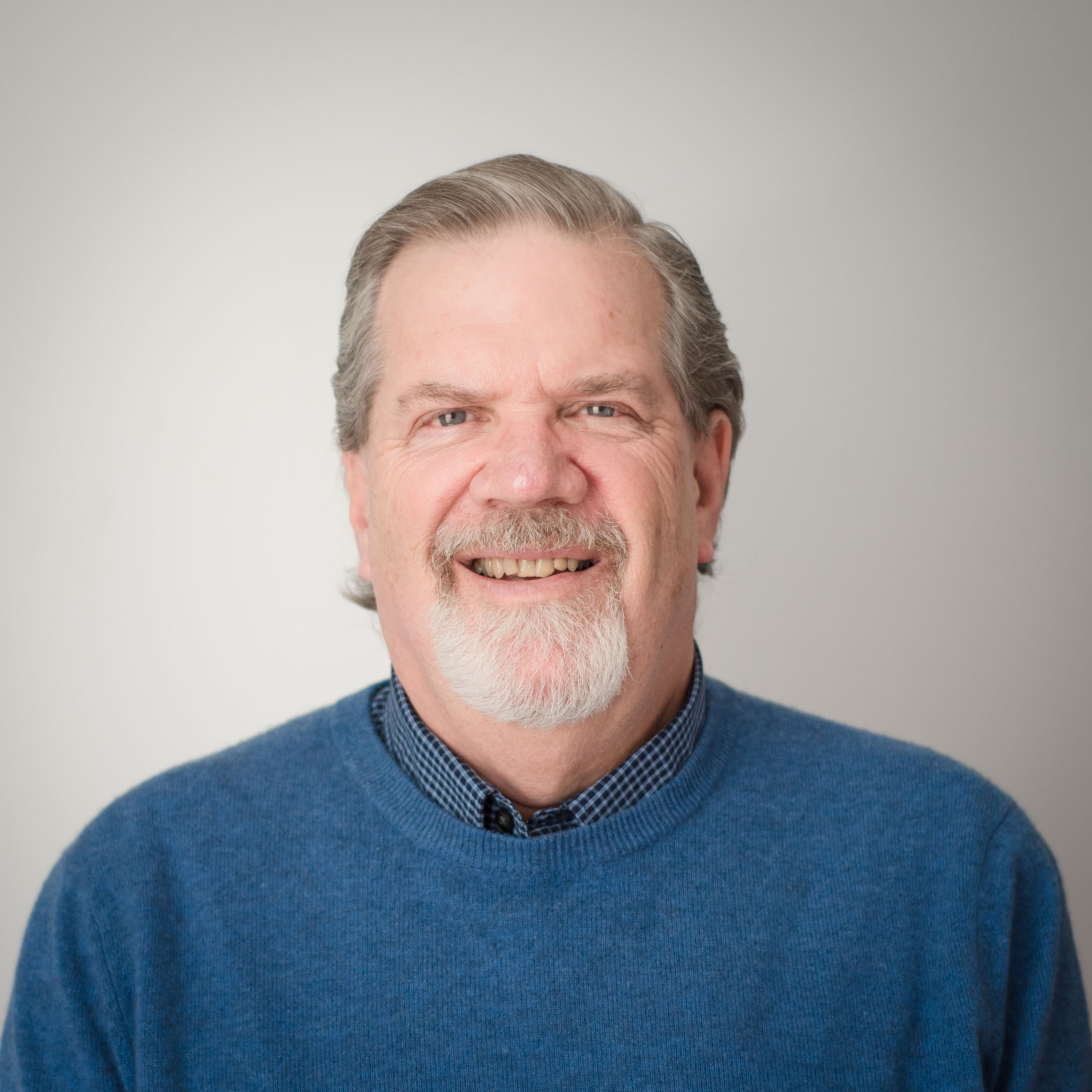 Robert Rawnsley
Nominating Committee
My wife and I are lifelong residents of the Boston area. I began attending PSC as a college student in 1974, accepting Christ six months later. We have been blessed with three adult children. Over the years I have been part of various PSC activities including: College Ministries, Christian Education, Membership Committee/Church Clerk. We have been blessed to have worked with and instructed by several wonderful PSC ministers. It is my hope and prayer that PSC will continue to preach and seek Christ. I would be happy to be a part of the Nominating Committee should the congregation desire.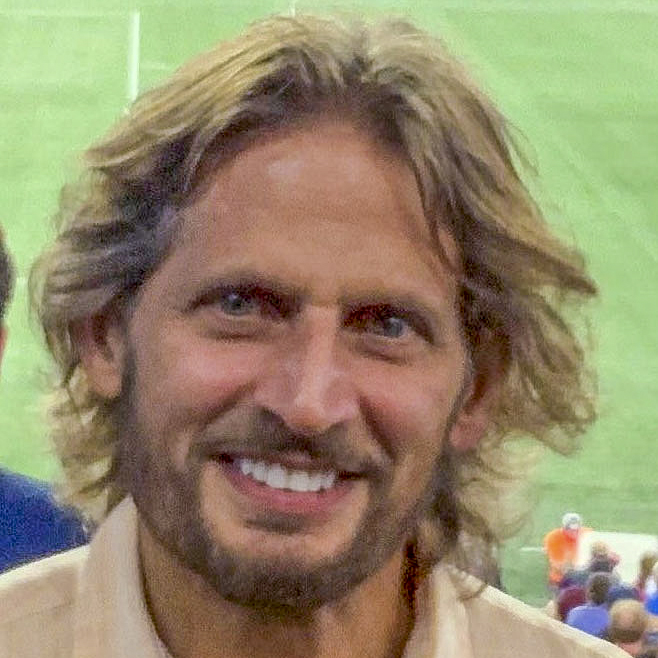 Richard Spinelli
Nominating Committee*
(completing a one year term for a previous member, now standing for a full 3-year term)
I came to grow in Jesus as college student.  Later I met my wife and we raised a family of six.  By all appearances we seemed to be doing all the right things.  In reality we weren't, specifically I wasn't; alas we divorced.  Soon thereafter I started a small tech consulting business which I continue to run.  Since the divorce God has been refining and forging in me an "imitator of Him" (Eph. 5:1).  I've been involved at Park Street for about 15 years including the youth ministry and the DivorceCare ministry.  Currently I serve on the Nominating Committee and am a project manager for PSC's City Engagement East Boston food pantry since its inception.  I'm involved in the New England Prison Fellowship program as a trained volunteer.  Along with two of my children, Hayley and Sylvy, I've participated on missions' trips to the Middle East, Asia, as well as domestically.  I am also a Colson Fellow.