Sundays, beginning Oct 2, 9:45 am & 5:30 pm
How does Christian theology help us understand the church's role in relation to politics?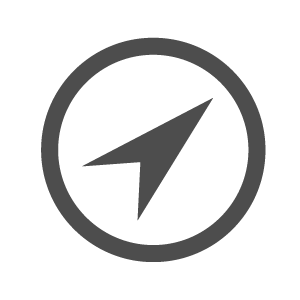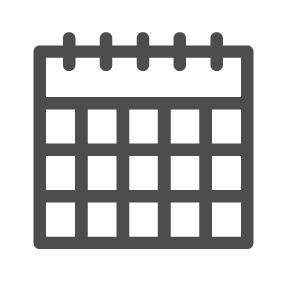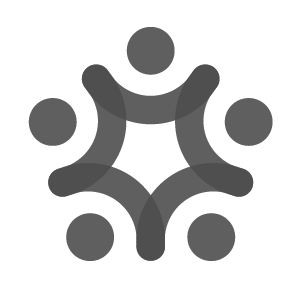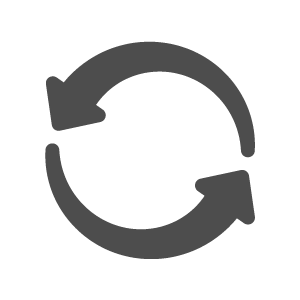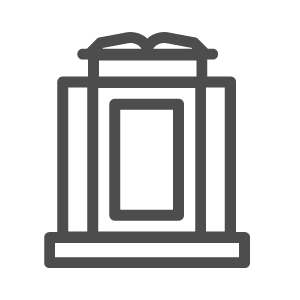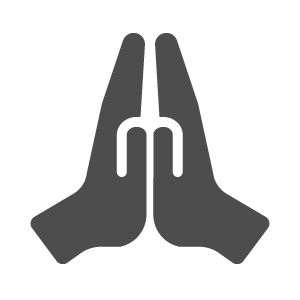 Sunday Worship Covid guidelines
Our in–person worship services at 8:30 am, 11:00 am & 4:00 pm are currently mask–optional. For more details, click the button below.

Connect with us
 If you are looking for a church community, we want to hear from you! Fill out the form below and we will be in touch soon.
1 Park Street, Boston, mA 02108
Giving
"But who am I, and who are my people, that we should be able to give as generously as this? Everything comes from you, and we have given you only what comes from your hand."
1 Chronicles 29:14
Give Online
We encourage you to set up a monthly gift! Please remember to designate your gift as "Ministries & Operations," "Missions," or "Deacon's Fund."
Give By Mail
Paper checks can be sent to the church at:
One Park Street,
Boston, MA 02108