Our Ministry to Internationals promotes the diverse and cosmopolitan character of our church in order that we might increasingly become a "house of prayer for all nations."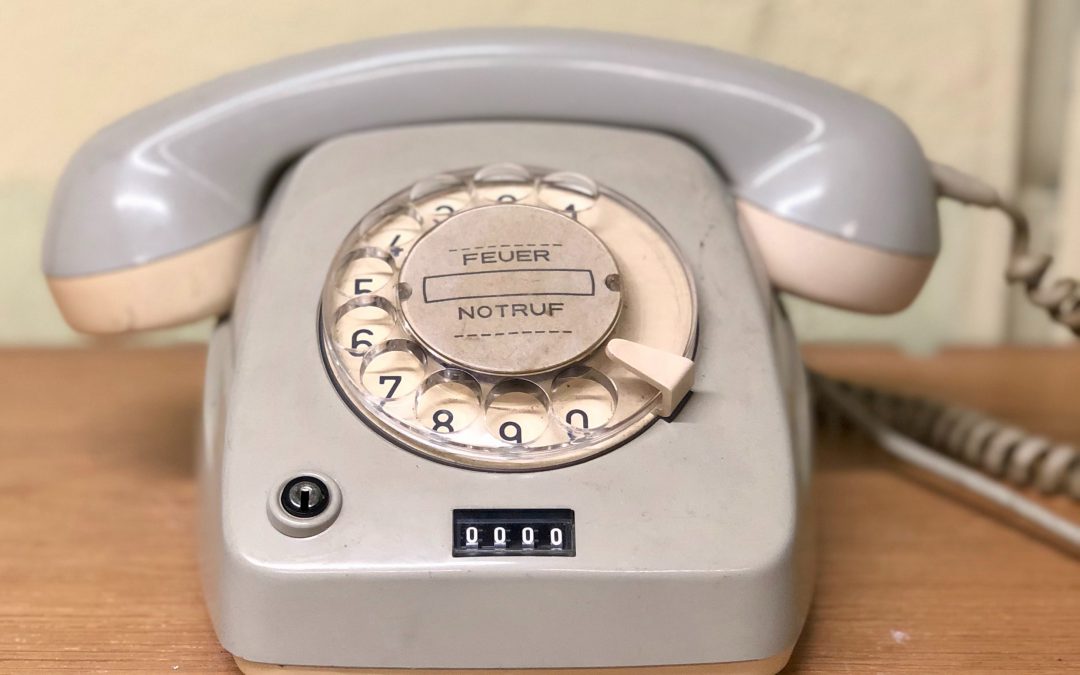 From rotary phones to Zoom!
Welcome to Park Street Church! Our church community has citizens from more than 60 nations. Students, visiting scholars and immigrants have made Park Street their spiritual home, many through our classes for speakers of English as a second language as well as through the PSIF fellowship (see below).
During this unusual time of the coronavirus pandemic, we have adjusted much of what we do, but we are continuing to welcome those from other countries and cultures. Our English language classes are continuing remotely, and we just finished a month-long apologetics class about explaining our faith and the reason we have confidence in our Lord. We hope to have activities throughout the summer as the situation allows. Come join us! 
Park Street International Fellowship (PSIF)
Join us during the academic year (September to May) on Sundays for lunch, singing, prayer and small group Bible discussion in English. PSIF is open to all internationals, including students, scholars and their families. 
Date & Time: Sundays, 12:45pm to 3:00pm 
Location: Fellowship Hall
Facilitator: PSIF Leadership Team
To volunteer or for more information, email:
Dr. Raymond Kam, Minister to Internationals, Ext 230
English Instruction
We normally offer six areas of English instruction three times each year: Fall, Spring, and Summer. During this time of COVID-19, our classes are continuing, but have transitioned online. Click below to register for our Summer classes beginning on June 2!
Conversational English: June 2 to August 6, Tuesdays and Thursdays, 9:30-11:00 AM. Cost $70.
Elective English class: Vocabulary & Idioms. June 3 to August 5, Wednesdays, 1:00-2:00 PM. Cost $50.
International Bible Class
Date & Time: Sundays, 9:45-11:00 AM via Zoom.
Study the Bible with other internationals. Be inspired and transformed by the Word of God. All are welcome! Contact Whay for more information.