Our Ministry to Internationals promotes the diverse and cosmopolitan character of our church in order that we might increasingly become a "house of prayer for all nations."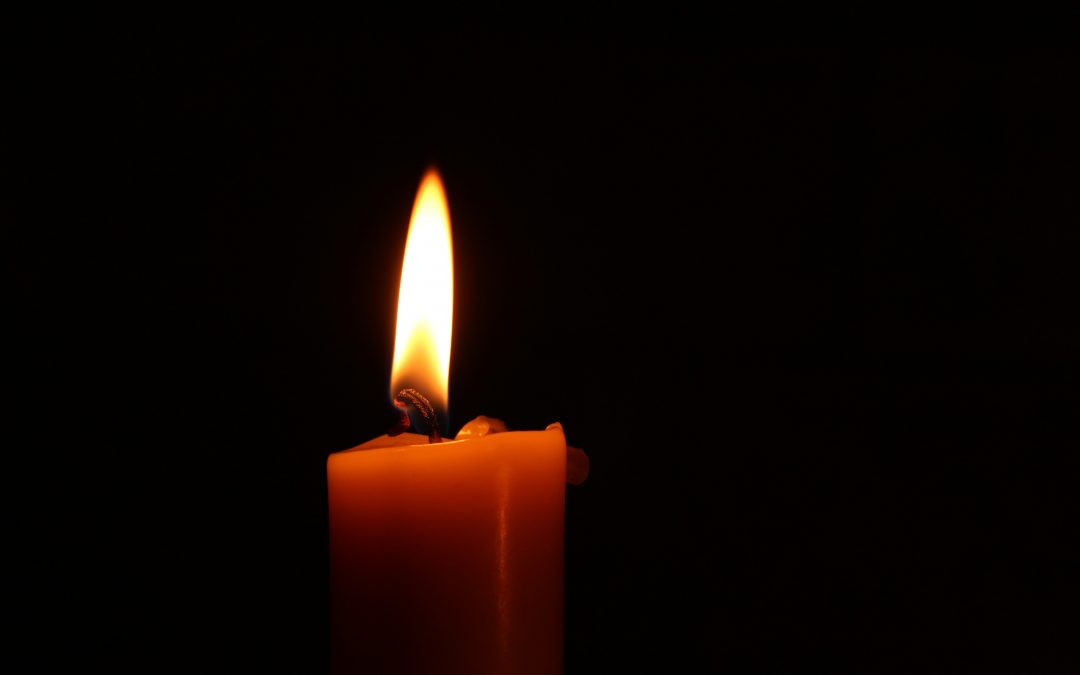 My father died from COVID-19 last Wednesday. May the Lord bless his soul.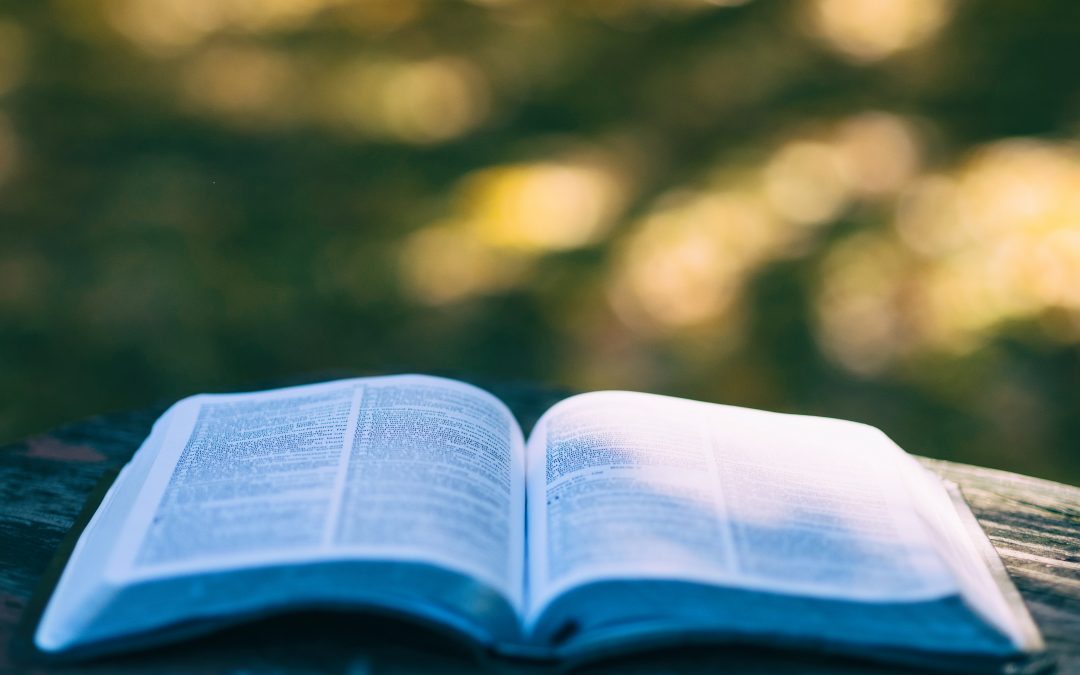 Finding God one late night
Welcome to Park Street Church! Our church community has citizens from more than 60 nations. Students, visiting scholars and immigrants have made Park Street their spiritual home, many through our classes for speakers of English as a second language as well as through the PSIF fellowship (see below).
During this unusual time of the coronavirus pandemic, we have adjusted much of what we do, but we are continuing to welcome those from other countries and cultures. During the summer, we held a month-long apologetics class on Zoom about the reason we have confidence in our Lord. Our English language classes are continuing remotely, and we are continuing to have activities throughout the year as the situation allows. Come join us! 
Park Street International Fellowship (PSIF)
Join us during the academic year (September to May) on Sundays for singing, prayer and small group Bible discussion in English. PSIF is open to all internationals, including students, scholars and their families. Large meetings are taking place virtually until it is safe to gather in-person. Currently, we are in our Spring term, meeting every Sunday until May 9. 
Questions? Contact 
Dr. Raymond Kam, Minister to Internationals
Date & Time: Sundays, 1:00pm to 3:00pm 
Location: Zoom (Fellowship Hall normally)
English Instruction (ESL)
We offer six levels of English instruction each Fall, Spring, and Summer. We also offer a 'Language Partners' program that pairs native speakers with learners for more individualized attention. All of our classes are continuing, but are online for now. Please register for all classes and activities.
2021 Summer Term Classes: May 18-August 12, Online registration opens on May 3.
Questions? Contact Karen Patschke,

ESL Coordinator
International Small Group
Date & Time: Sundays, 9:00-11:00 AM
Study the Bible and participate in spiritual discourse with other internationals in Boston via Zoom. Intermediate to advanced English language proficiency is required. Questions? Contact Whay Lee, Facilitator.