Embodying the Presence of Jesus in the City
City Engagement helps equip Park Street Church to reach the City of Boston with the good news of Christ through word, deed and virtuous lives.
Located on the corner of one of the most vibrant intersections of Boston, Park Street Church desires to share God's heart with the city.
How can we neighbor well?
This question drives our action as we work to share Christ's love with our neighbors.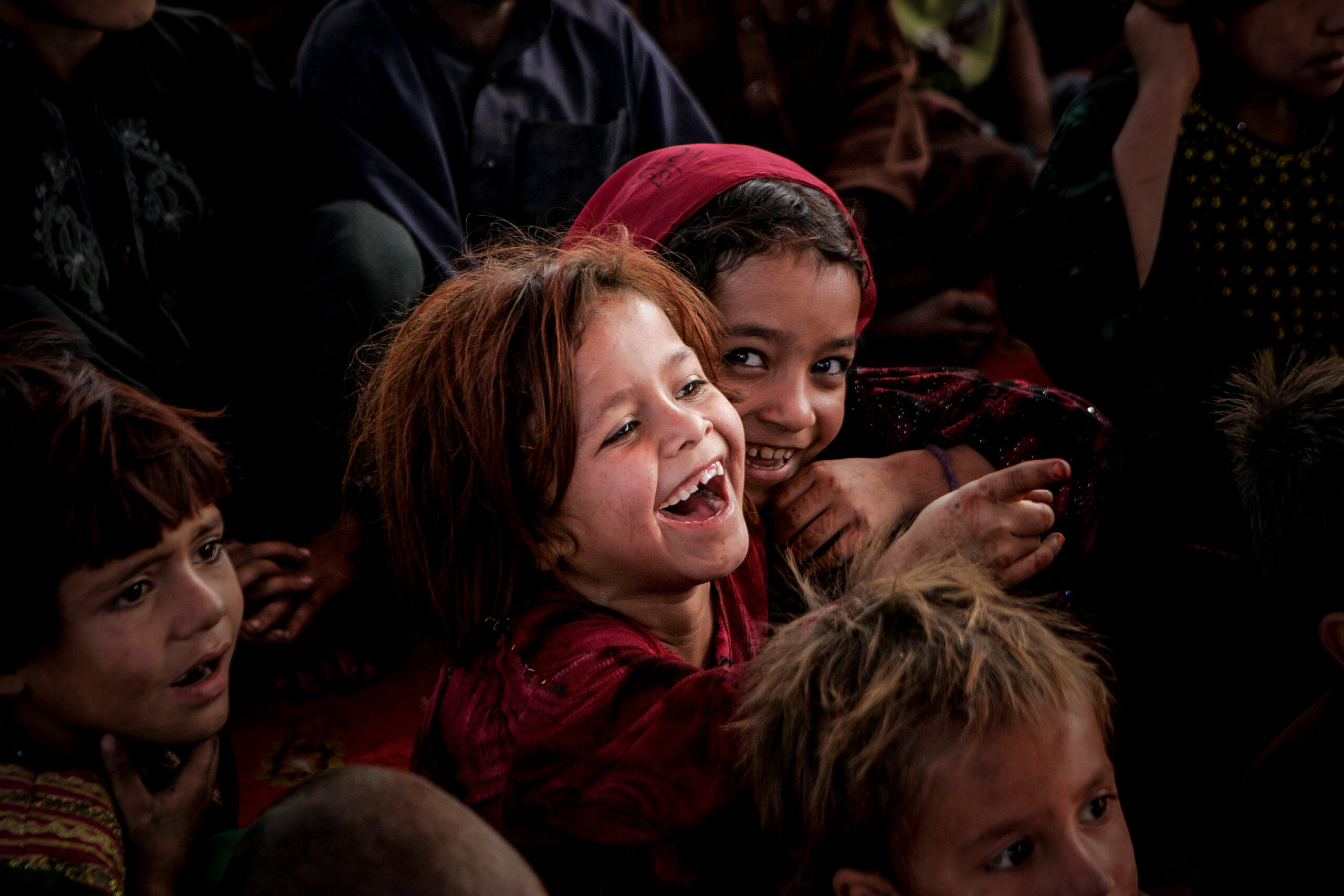 Help us offer wrap-around, relationally-oriented services that lead to long-term stability and thriving of families from Afghanistan who have been forcibly displaced from their homes.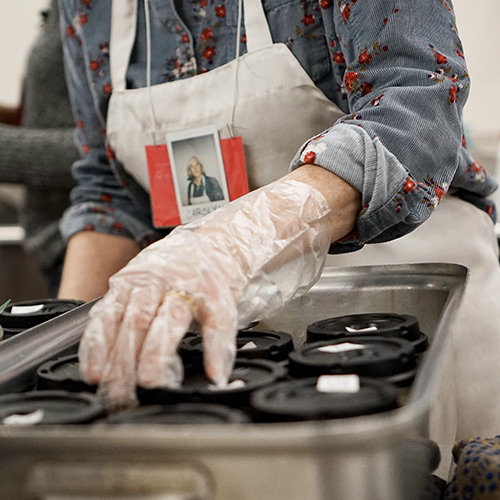 H.O.M.E. -Homeless Outreach Ministry & Engagement
H.O.M.E. serves the needs of our most vulnerable neighbors on the streets of Boston. Join us as we prepare and serve meals  on Thursdays, 5:30–7:45 PM and Saturdays from 8:00-11:00 AM.
H.O.M.E. volunteers have continued their work throughout the COVID-19 crises and operate with volunteer rotation schedules. We welcome anyone interested in serving!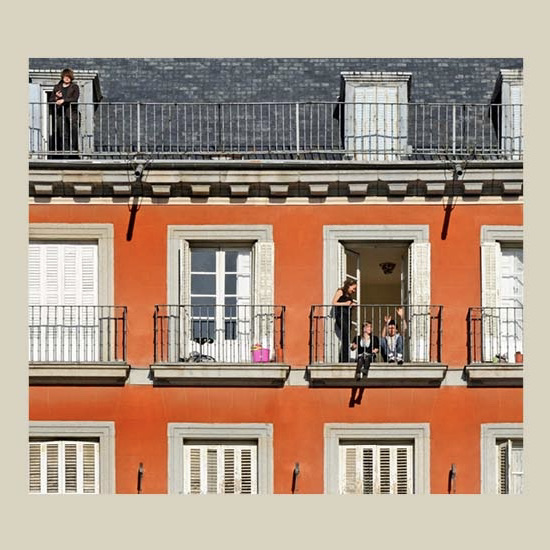 Community of Missional Practice
A community of missional practice is a group of people who share a passion for the mission of God and want to learn how to practice mission better through regular interaction.
This 10-week course looks at how Jesus lived his mission to this world, and what that means for us as his followers as we grow in practices of neighboring and sharing our stories.
We invite you to join us on this journey as an already-established group or as an individual who would like to join a group.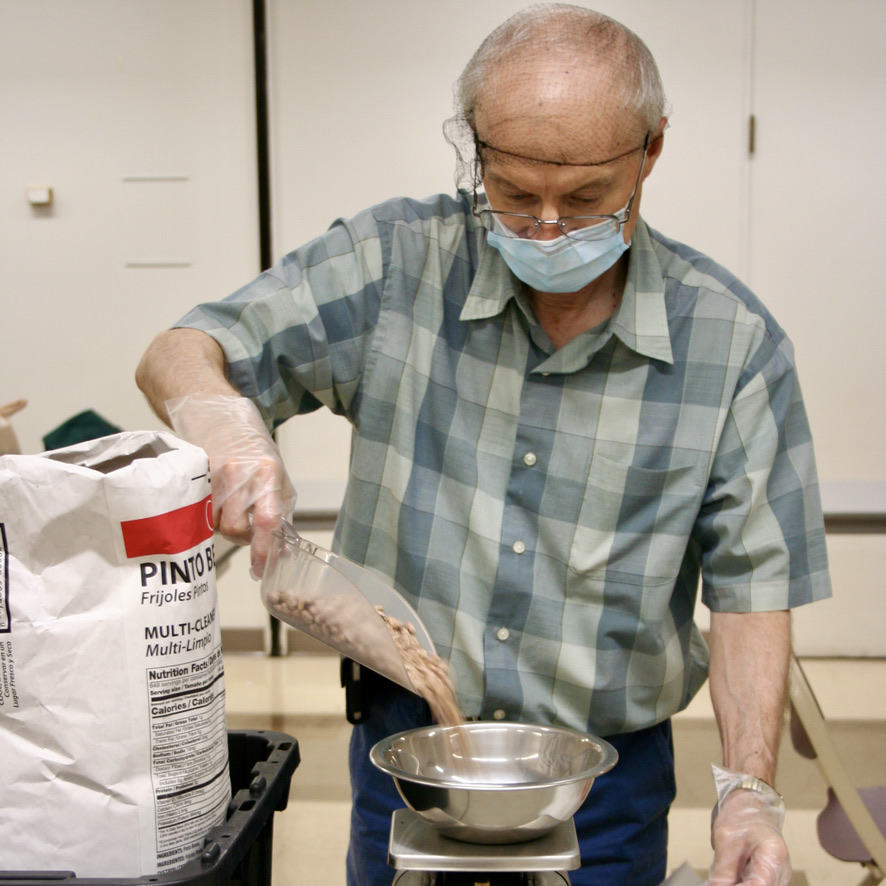 Park Street Food Bank
The Park Street Church food bank supplies several other food pantries throughout the city with staples like rice, beans, and canned goods. Our food bank volunteers repackage bulk food orders into individual quantities and make deliveries to various food pantries.
With the pandemic's impact on increased food insecurity, the work of the Park Street Church Food Bank is more vital than ever. Please consider volunteering to either repackage food or make deliveries.
Repackaging volunteers are needed:
Fridays, 5:00–8:00 PM
Sundays, 1:00–4:00 PM
Delivery volunteers are needed: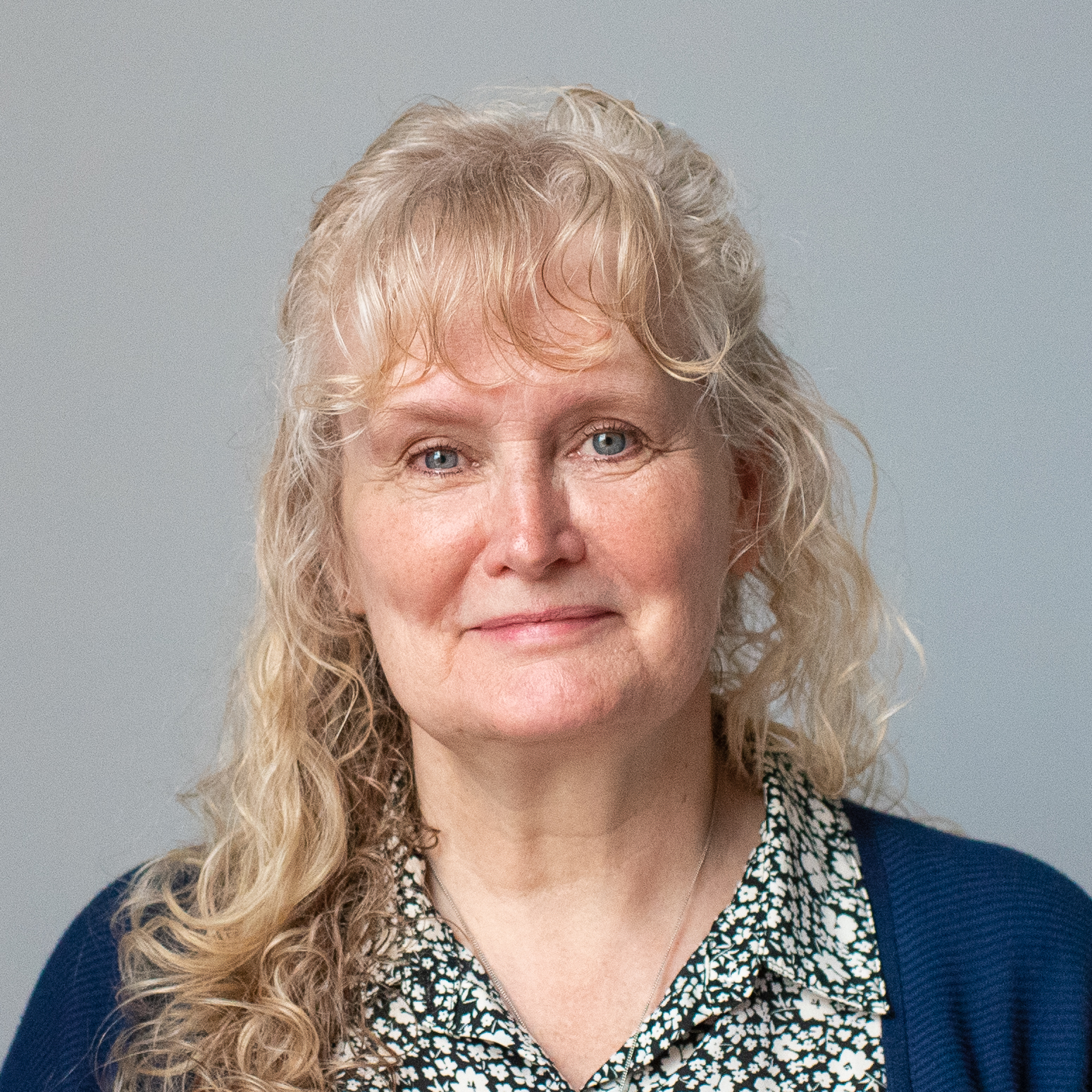 Kimberley Morrison
Director of City Engagement
Kimberley Morrison has worked as a missionary to the Shuswap peoples of Canada, pastored in three megachurches and planted churches in two Canadian cities. Kimberley currently oversees all City Engagement programming, including the H.O.M.E. ministry, the Park Street Church Food Bank, Communities of Missional Practice, the EMBODY Conference and Park Street Church's COVID–19 response to those in need. In every challenge, she has found Jesus to be more than enough.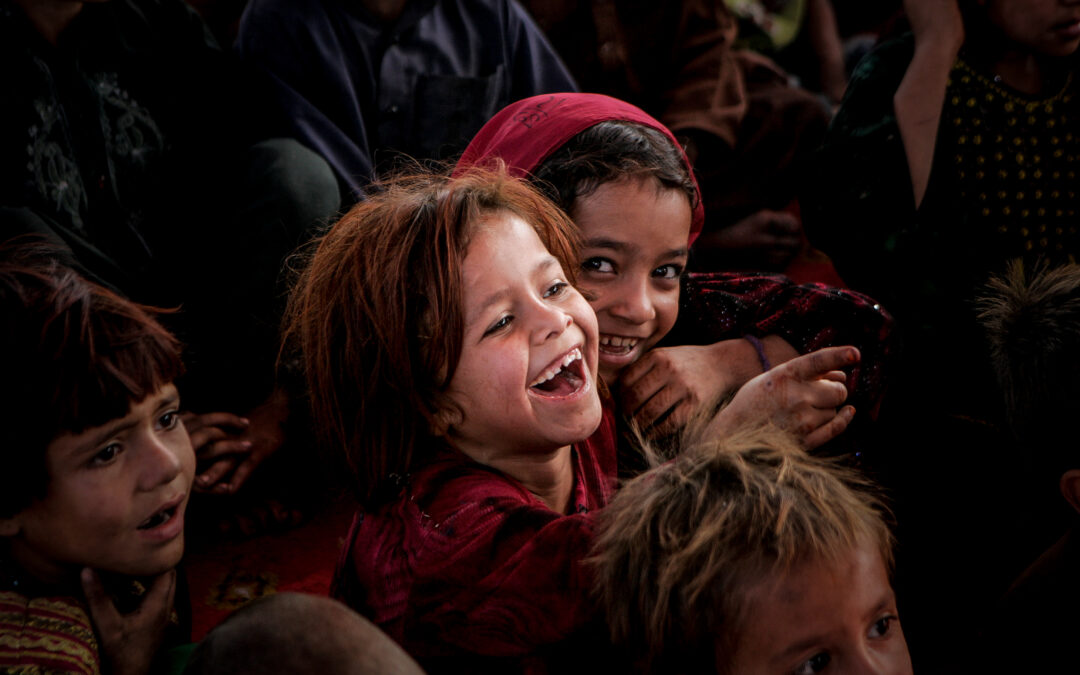 NOV 17 | 8:00 PM. Join this Zoom session to learn how you can help support Afghan refugees.