Embodying the Presence of Jesus in the City
City Engagement helps equip Park Street Church to reach the City of Boston with the good news of Christ through word, deed and virtuous lives.
Located on the corner of one of the most vibrant intersections of Boston, Park Street Church desires to share God's heart with the city.
How can we neighbor well?
This question drives our action as we work to share Christ's love with our neighbors.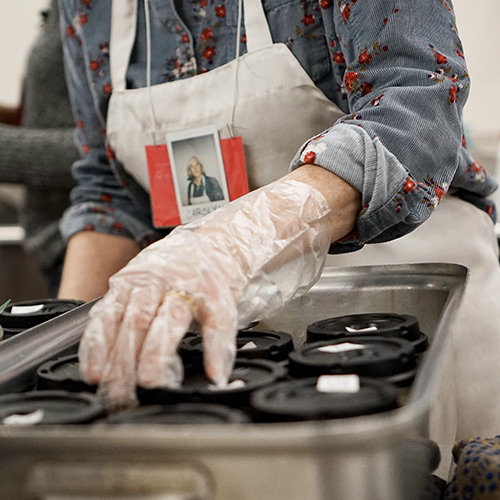 Home at Park Street
Home serves the needs of our most vulnerable neighbors on the streets of Boston. Join us as we prepare and serve meals  on Thursdays, 5:45–7:15 PM and Saturdays from 8:30–11:00 AM.
Home volunteers have continued their work throughout the COVID-19 crises and operate with volunteer (hosting) rotation schedules.
We welcome anyone interested in serving! Hosts are welcome 15-30 minutes early for prayer and to set up, and will stay 20 minutes after to debrief.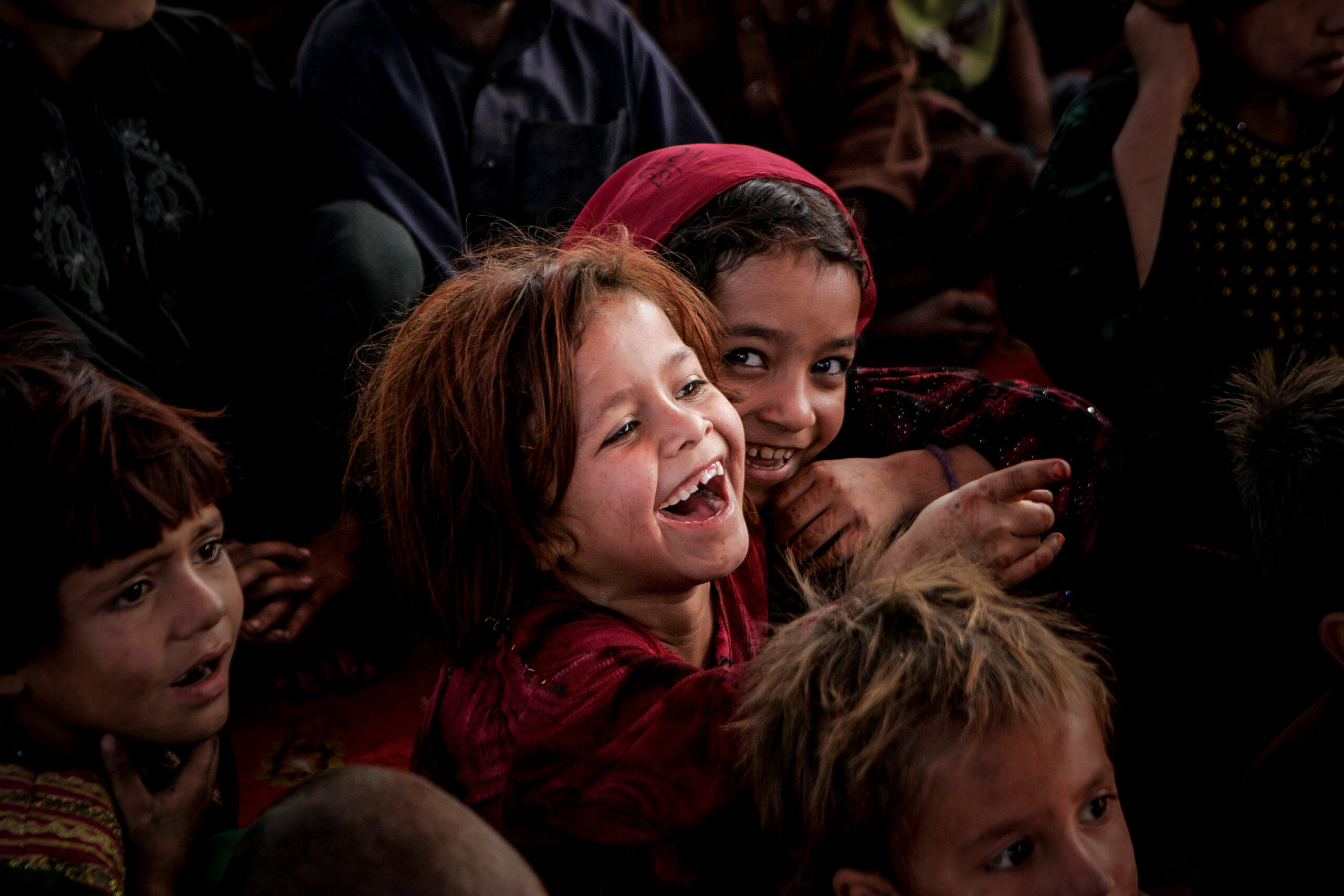 We offer wrap-around, relationally-oriented services that lead to long-term stability and thriving of families from Afghanistan who have been forcibly displaced from their homes.