Scripture commands us to "be transformed by the renewing of your mind" (Rom. 12:2). By grappling with Biblical themes & real-life issues, our classes seek the transformation of the character & heart of God's people in God's world.
Christian Formation classes are short-term opportunities to reflect on the Bible, theology, and living well. Each focuses on an area of study and life application in order to foster spiritual growth. Content will be presented in different formats. Each Christian Formation class will meet for a unique number of gatherings based on content and direction.
Upcoming Christian Formation Classes
[tribe_events_list category= "Classes" tax_operand="OR" tag="Christian Formation"]
Recent Christian Formation Classes
Faithfulness in a Time of Political Upheaval
Park Street's Fall 2022 Christian Formation Series
How does theology inform faithful engagement regarding politics? With increasing politicization and social divisions, Christians find themselves in need to understand the role of theology and the church toward a faithful political presence. This seminar series aims to highlight key features of a Christian theology that informs Christian faithfulness in a time of political upheaval. This series does not endorse any candidates or political parties, but aims to help Christians think theologically.
Guest speakers include Vincent Bacote (Wheaton), James Hunter (University of Virginia), and Amy Black (Wheaton). For more information and to register, click the button below. For more information, and to register, follow the links below. All those who are interested, including the international members of our congregation, are encouraged to attend regardless of registration. Though we do encourage you to register as only registrants will receive seminar materials. To hear Mark Booker and Michael Balboni share more about the heart behind this Christian Formation series, please watch the video below. You can also find previous week's talks below.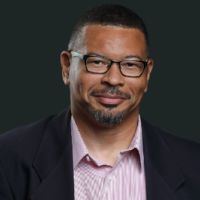 Vincent Bacote, Ph.D., Professor of Theology, Wheaton College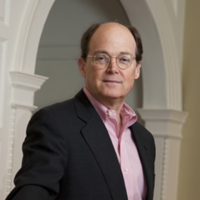 James Davison Hunter, Professor of Sociology, University of Virginia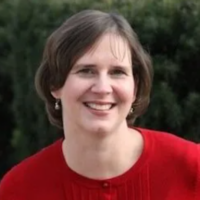 Amy Black, Ph.D., Professor of Political Science, Wheaton College
"Dual Citizens" – Mark Booker, Senior Minister, Park Street Church
"A Theology of Public Life " – Vincent Bacote, Ph.D.
Professor of Theology, Wheaton College
"Different Christian Approaches to Applying Faith and Politics" – Amy Black, Ph.D., Professor of Political Science, Wheaton College