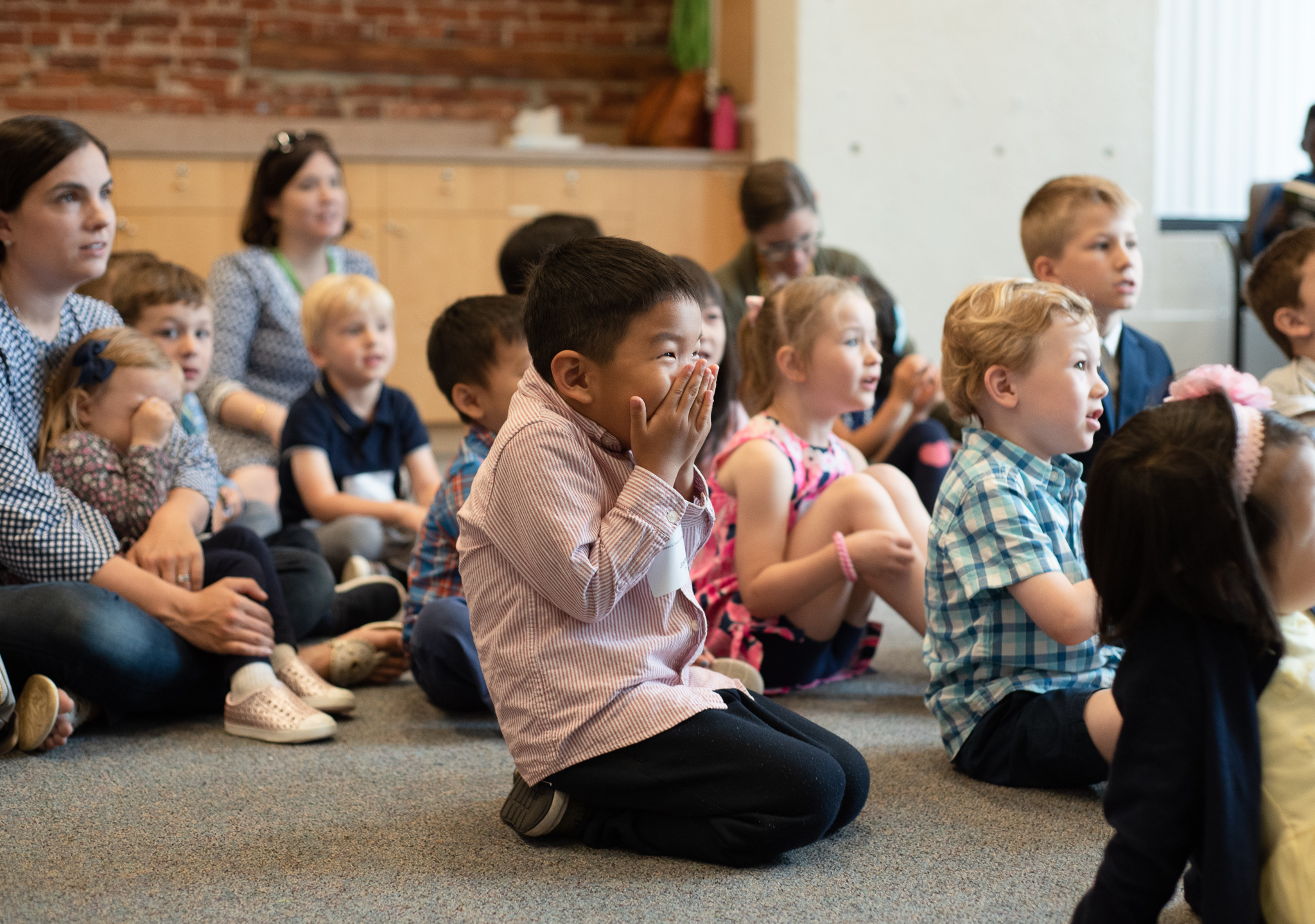 No pre-registration necessary for Children's Church and Nursery
Beginning on January 9th, you will no longer need to pre-register for Children's Church and Nursery. You will still need to check-in when you enter the building but will not need to pre-register during the week.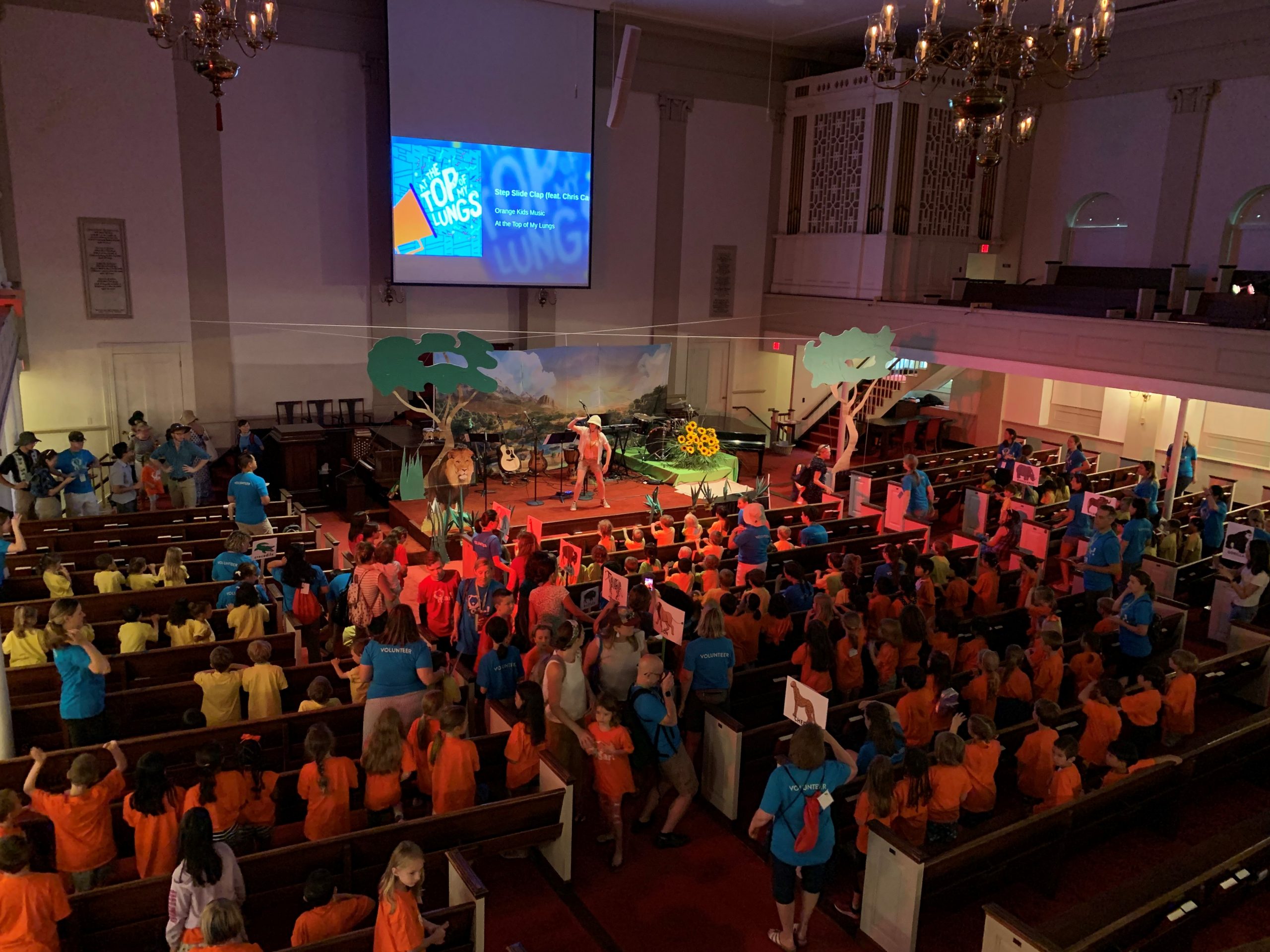 Volunteer
Join our team! We have an amazing group of people who weekly point our children towards Jesus. You don't need to have all the answers or a Ph.D in Theology to work with teens and children, just a caring heart and love for Jesus. There are many different ways you can volunteer. If you are interested in volunteering, email our Minister to Families at

[email protected]
    We will tell the next generation
the praiseworthy deeds of the Lord,
his power, and the wonders he has done.
Ps 78:4
Union(Newly Married Ministry)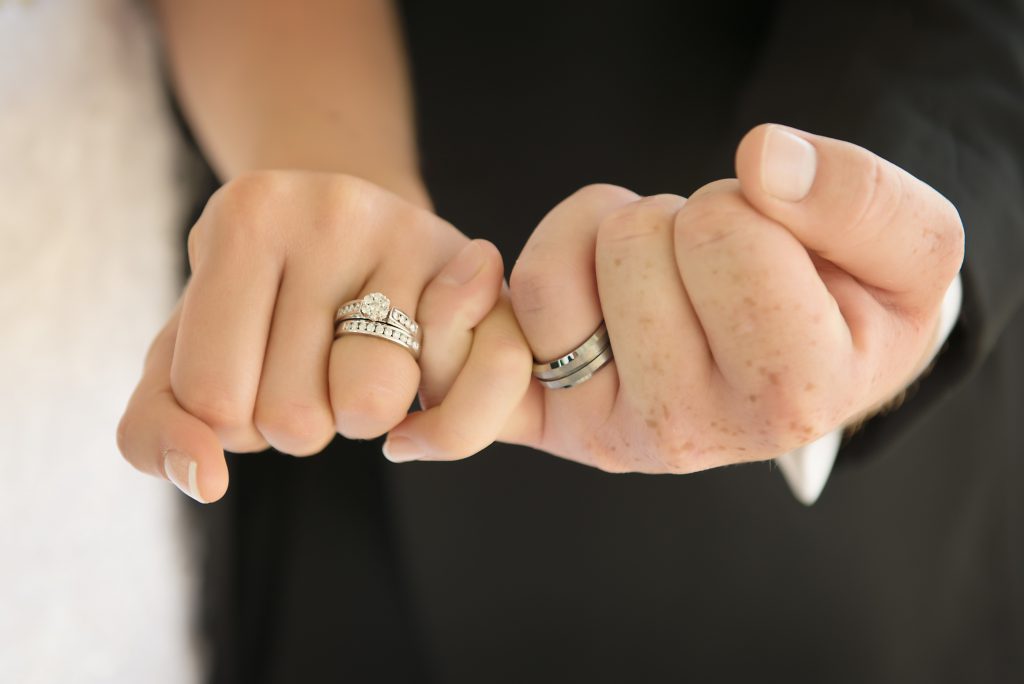 Park Street Union is a group of newly married couples creating community through spiritual encouragement, worship, and outreach. We are a welcoming place for couples to share the joy and struggles of being newly married, seek spiritual growth, and practice following Christ together.
Union is composed of a couple different small groups that meet off-campus. Union also hosts a few different group gatherings throughout the year that provide marriage training and enrichment. To get plugged into a small group or to find out more, contact Miller and Lisa at [email protected]. You can also sign up for the Union newsletter or find them on Facebook to learn more.
Enable Boston
Our special needs ministry
Events
Check out what is happening this week
Baptism
Get information on baptism/dedication for infants/kids