Families, Children & Youth
Our mission is to capture the minds and imaginations of our children so they EXALT Jesus in worship, to EMPOWER families to talk about faith in the home and our young people to live for Christ, and to EMBRACE one another as family. 
Kidsweek - August 10-14
We are having to shake up how we do Kidsweek this year with the uncertainty of what the coming weeks and months will be like this summer. We will be moving Kidsweek to a digital space and changing our theme. We want to save Rocky Railway for next year when we can be together. Our new theme is Maker Fun Factory: Created by God, Built for a Purpose.  How will a virtual Kidsweek work? We will make recordings of our live opening and the bible story room, showing the Kid Vid videos, mailing craft supplies and t-shirts, and incorporating the music videos into the opening. We will also create virtual spaces for you to connect to others. The cost will be $25 per child to cover the t-shirt, craft supplies, and shipping. Click the Kidsweek Image to Register
Welcome to the Family ministry of Park Street Church! We are so glad that you have found your way to our page. It is our hope that through our family ministry that you feel welcomed and have an opportunity to meet other families at Park Street. We desire to be a church that strengthens and actively supports our families so that we become a stronger family of faith together. Through our family ministry, we desire to build up and grow the family of God here at Park Street. We have an amazing group of people who volunteer in our family ministry who desire to come along side of your family and point your kids towards Jesus.
My wife Jessica and I have been serving at Park Street for 8 years and we have two boys, Levi and Luke. We love this Church. Please contact me anytime if you have questions about the family ministry. I hope this page will be a help to you as you learn about our wonderful church.  Click one of the icons at the top of the page to learn more about our age specific programming or scroll down a little further to sign-up for our newsletter to get the latest updates about our ministry and resources for your family. We have many wonderful resources for you to use at home to enrich the spiritual life of your family during this time.
Grace and Peace,
Union(Newly Married Ministry)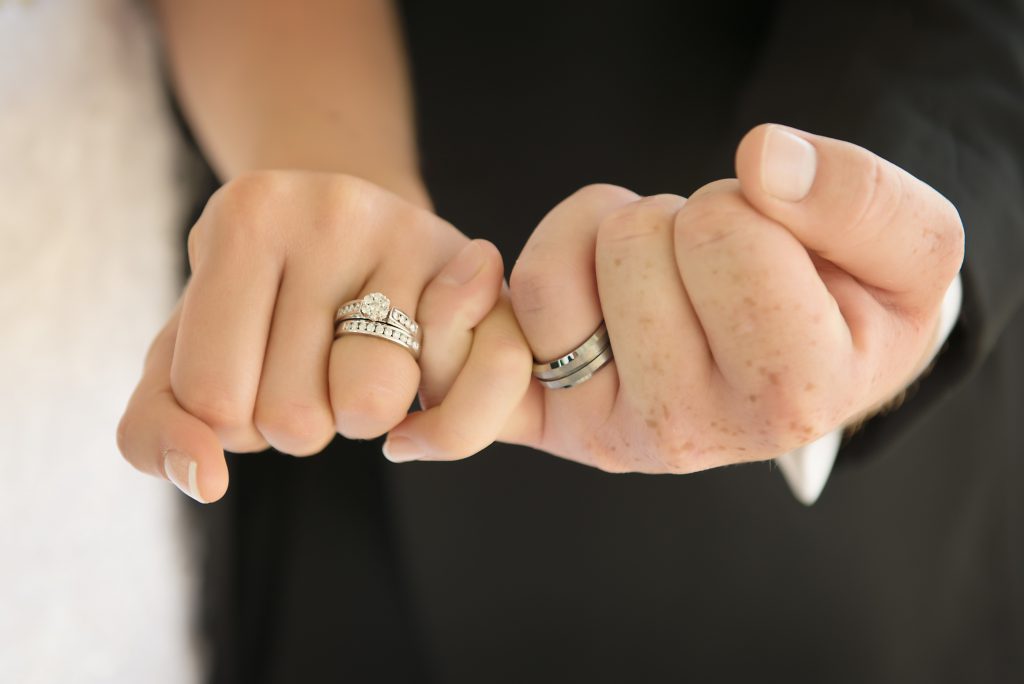 Park Street Union is a group of newly married couples creating community through spiritual encouragement, worship, and outreach. We are a welcoming place for couples to share the joy and struggles of being newly married, seek spiritual growth, and practice following Christ together.
Union is composed of a couple different small groups that meet off-campus. Union also hosts a few different group gatherings throughout the year that provide marriage training and enrichment. To get plugged into a small group or to find out more, contact Miller and Lisa at [email protected]. You can also sign up for the Union newsletter or find them on Facebook to learn more.