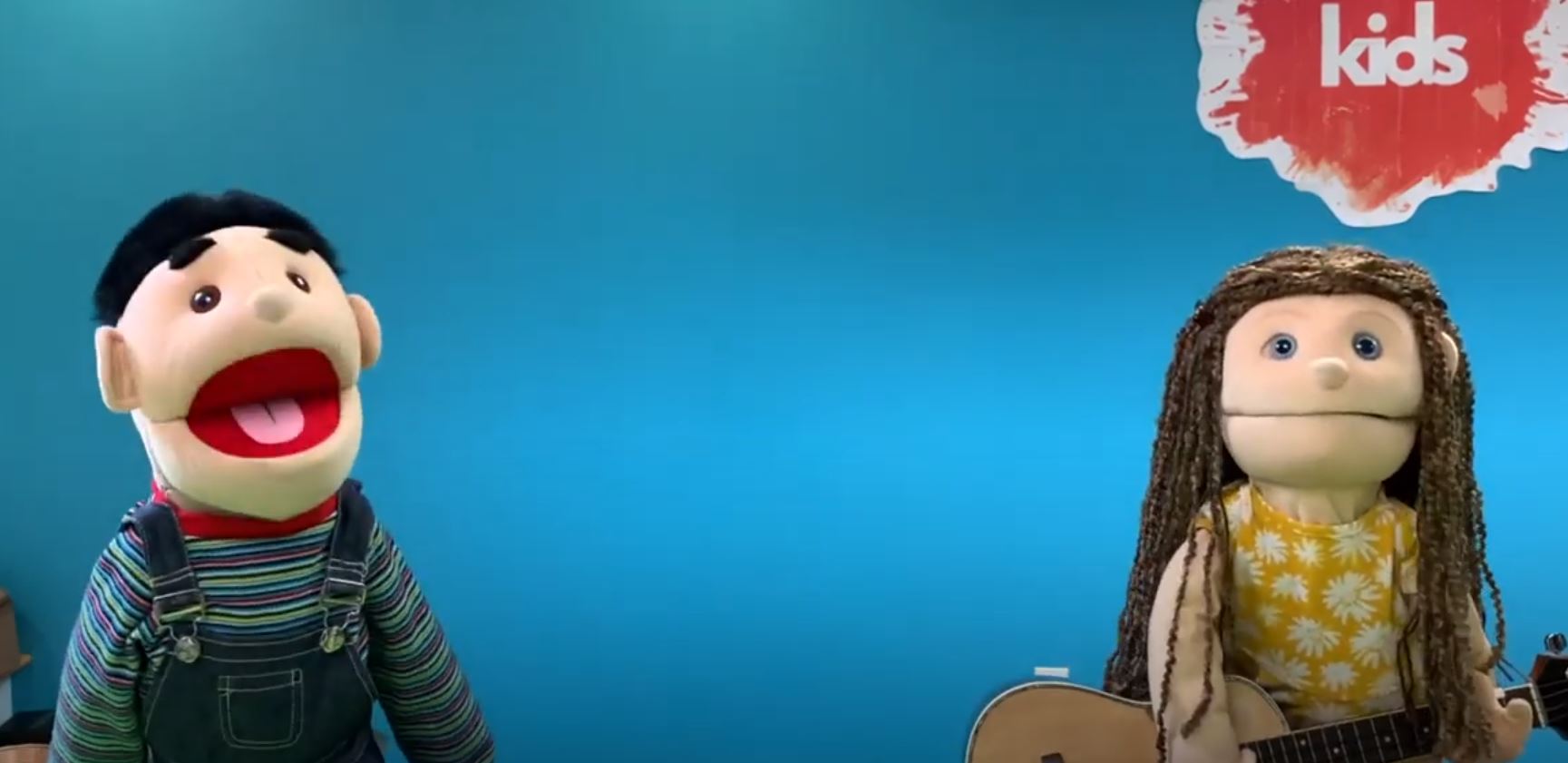 Fall REOPENING
Family Ministry has opened most regular Sunday programs at limited capacities. We will have the nursery available for ages 0-2 and Children's Church (ages 3 to 3rd grade) at all three services. Registration is required for your children to attend nursery and Children's Church. You will can register your children through Realm. You can register by clicking on one of the buttons below. Registration closes the Friday before.
Registration for Christian Education is not necessary.
COVID Guidelines:
Children must be registered for nursery and children's church.
Nursery-aged kids are not required to wear a mask. Children with disabilities, sensory, or other medical conditions are also not required to wear a mask.
All children ages 3-18, are required to wear a mask in all family ministry programs as recommended by the DESE.
All family ministry volunteers are required to wear a mask.
When you arrive to the church, please go to the Family Ministry check-in area (Ockenga Lobby) to get child tags and parent security tags.
If your child presents symptoms or tests positive for COVID after attending a family ministry program, please contact Adam Herndon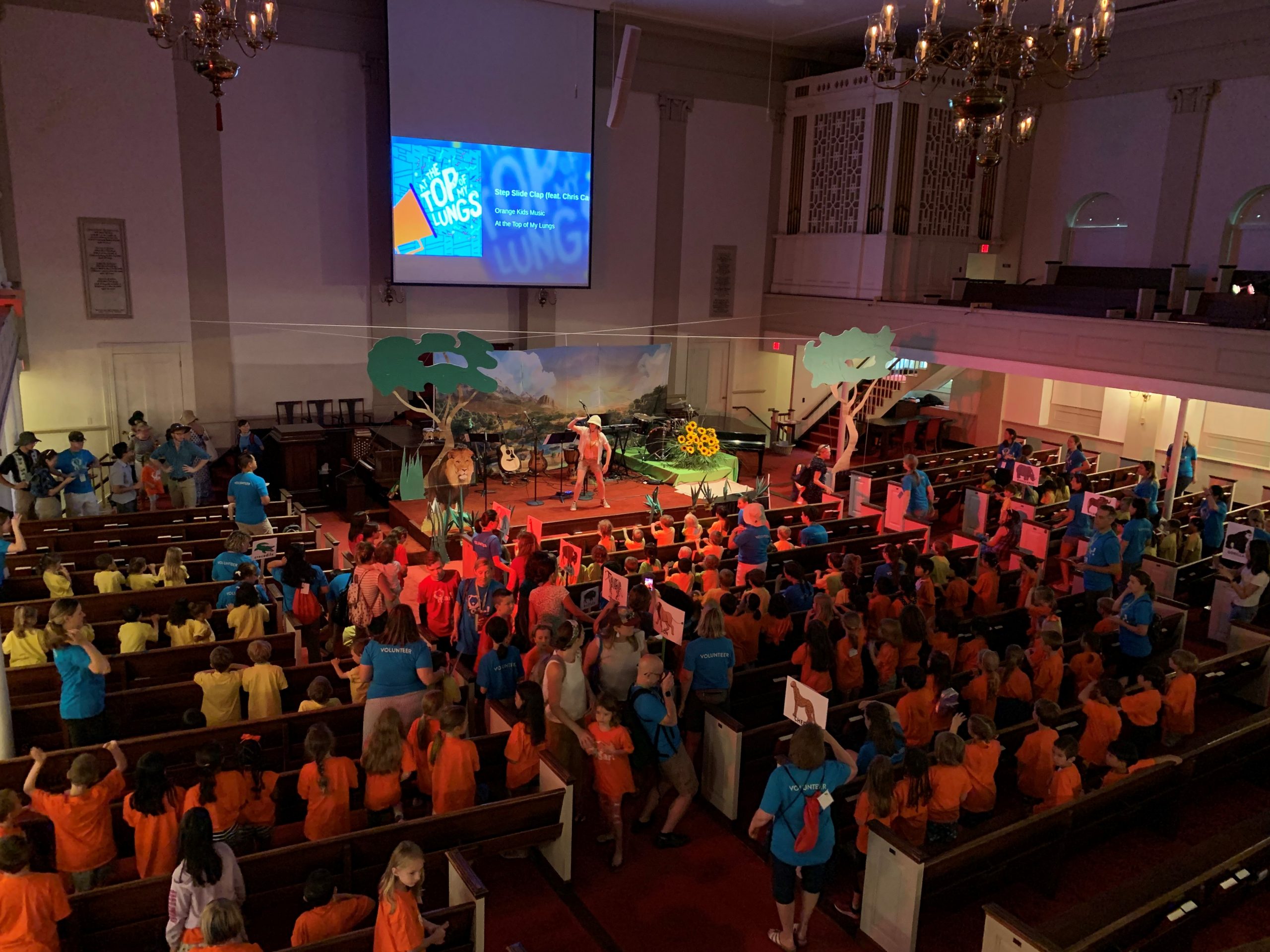 Volunteer
Join our team! We have an amazing group of people who weekly point our children towards Jesus. You don't need to have all the answers or a Ph.D in Theology to work with teens and children, just a caring heart and love for Jesus. There are many different ways you can volunteer. If you are interested in volunteering, email our Minister to Families at

[email protected]
    We will tell the next generation
the praiseworthy deeds of the Lord,
his power, and the wonders he has done.
Ps 78:4
Union(Newly Married Ministry)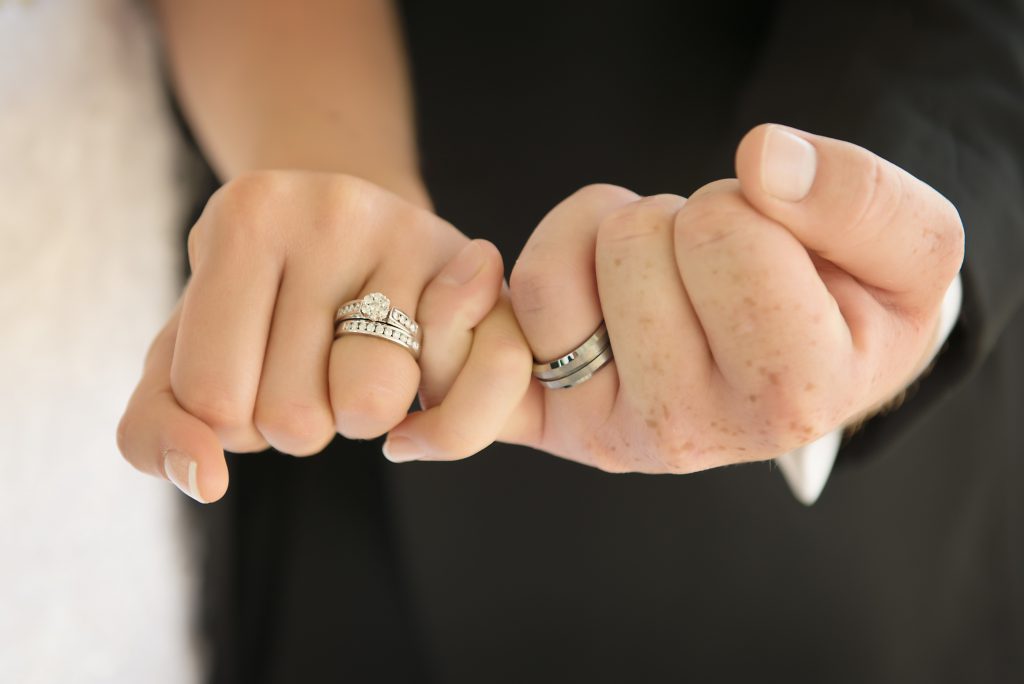 Park Street Union is a group of newly married couples creating community through spiritual encouragement, worship, and outreach. We are a welcoming place for couples to share the joy and struggles of being newly married, seek spiritual growth, and practice following Christ together.
Union is composed of a couple different small groups that meet off-campus. Union also hosts a few different group gatherings throughout the year that provide marriage training and enrichment. To get plugged into a small group or to find out more, contact Miller and Lisa at [email protected]. You can also sign up for the Union newsletter or find them on Facebook to learn more.
Enable Boston
Our special needs ministry
Events
Check out what is happening this week
Baptism
Get information on baptism/dedication for infants/kids