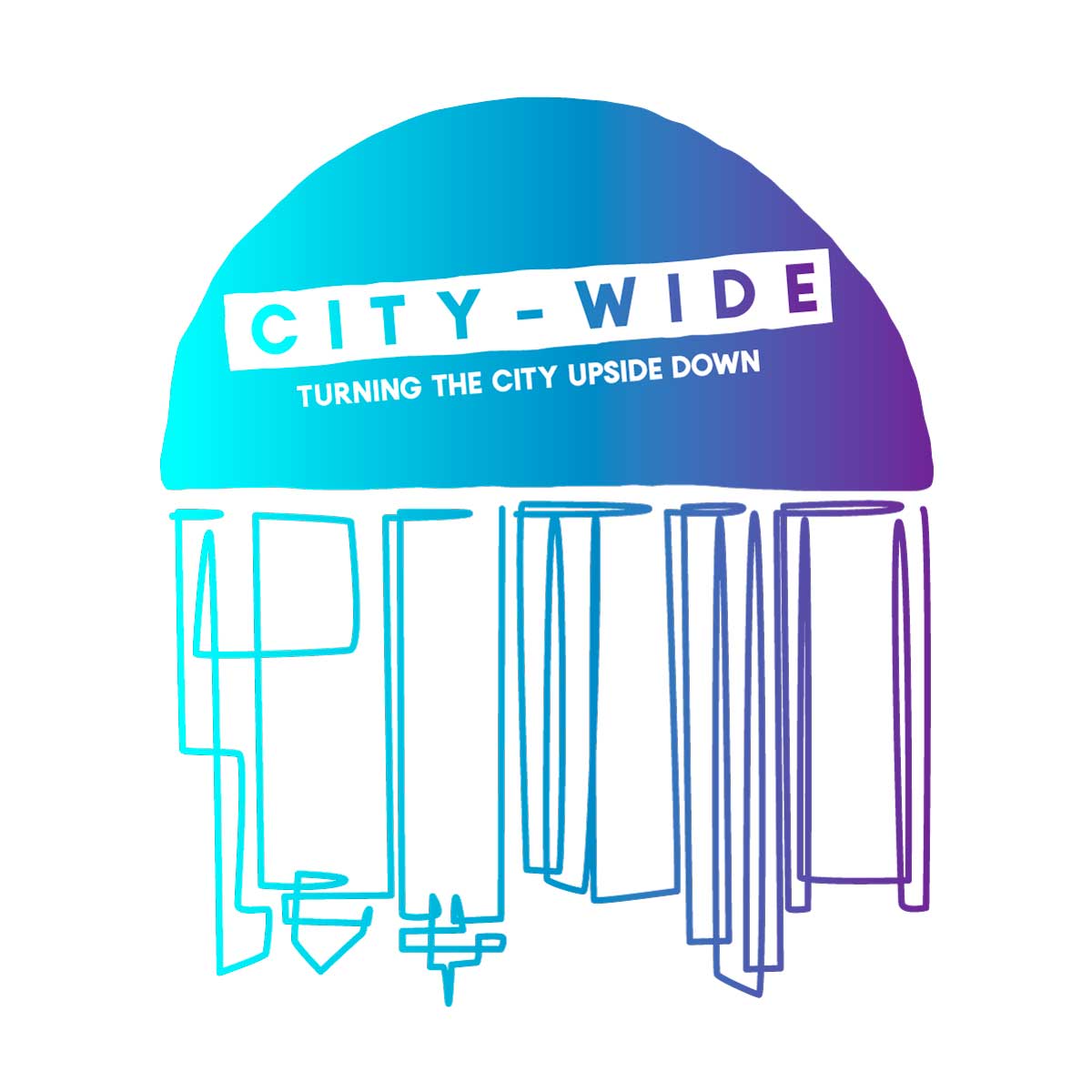 The next meeting will be Friday, March 25 at Aletheia.
Welcome to park Street youth
We believe each student is created and loved by God. Together with our team of adult leaders we want Park Street Youth to be a place where students can find a home while learning more about faith. Everything we do aims to: capture the mind and imaginations of our students so they exalt Jesus in worship, empower our young people to live for Christ, and to embrace one another as family.
If you would like more information, email Adam.
programs
Friday night marks when we gather for Youth Group from 7:00-9:00pm. The night consists of games, worship, small group time, and a message on what it looks like to live out your faith in everyday life. We will be continuing to meet online for the fall and will utilize breakout rooms more in order to allow for easier conversations and deeper connections.
Sundays are when we have more formal class times. We have groups that meet in the morning at 10:00 am(in person) and in the evening(virtual) following the 4:00 pm service. The morning classes all gather together for a game or challenge before breaking into classes that are divided based on age. The evening group has been going through videos from the Bible Project.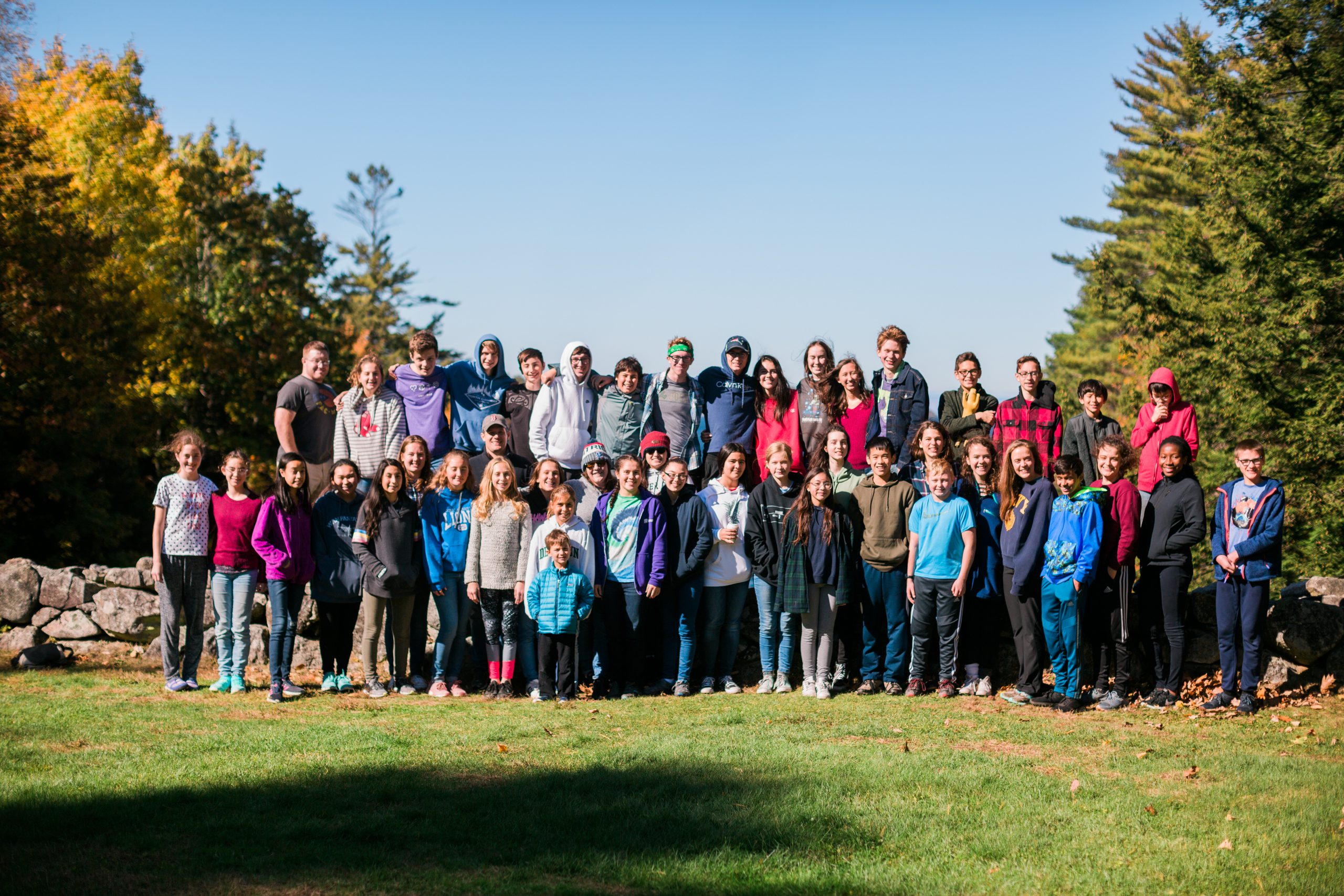 "Student ministry played a huge role in my life growing up. It was through a student ministry event that I called on Jesus to be my Lord and Savior. I had many great Christian men pour into my life, which ended up cultivating my call into ministry. My passion is for seeing students transformed by the love of Jesus Christ."