"So in Christ Jesus you are all children of God through faith, for all of you who were baptized into Christ have clothed yourselves with Christ. There is neither Jew nor Gentile, neither slave or free, nor is there male or female, for you are all one in Christ Jesus  If you belong to Christ, then you are Abraham's seed, and heirs according to the promise."  Galatians 3: 26-29
Regular programming
Youth Group:
Friday nights we gather in the Youth Room from 7:00-9:00 pm. The night includes games, small group time, worship, and messages on what it looks like to live your faith out in everyday life. The first Friday of every month we have pizza. 
Sunday Mornings:
Students all gather together in the Youth Room from 10:00-10:20am for a few interactive games and youth-led worship.  We then split up into our age specific classes that go until 10:55 am. 
7-8th grade girls: Youth Room 
7-8th grade boys: Youth Room 
9-10th grade: 6th Floor Conference Room 
11-12th grade: Upper Sky Room 
Sunday Evenings: 
Following the 4:00 service our group heads up to the Youth Room for snacks, games, and a biblically based discussion. 
Corona Updates
Small groups are here! There will be a few different groups you can sign up for. The groups meeting on Sunday mornings will be going through a book of the Bible they decide on. Groups meeting during the weekdays will be going through a study on Racial Reconciliation. We will decide on a day that works best for those who sign up. We are excited to see people and continue growing and learning together. Groups will be online for now, but we will evaluate that as circumstances change. The hope is for small groups to be able to plan socially distanced hangouts as restrictions lift.  
If you would like to sign up for a small group please email Emma.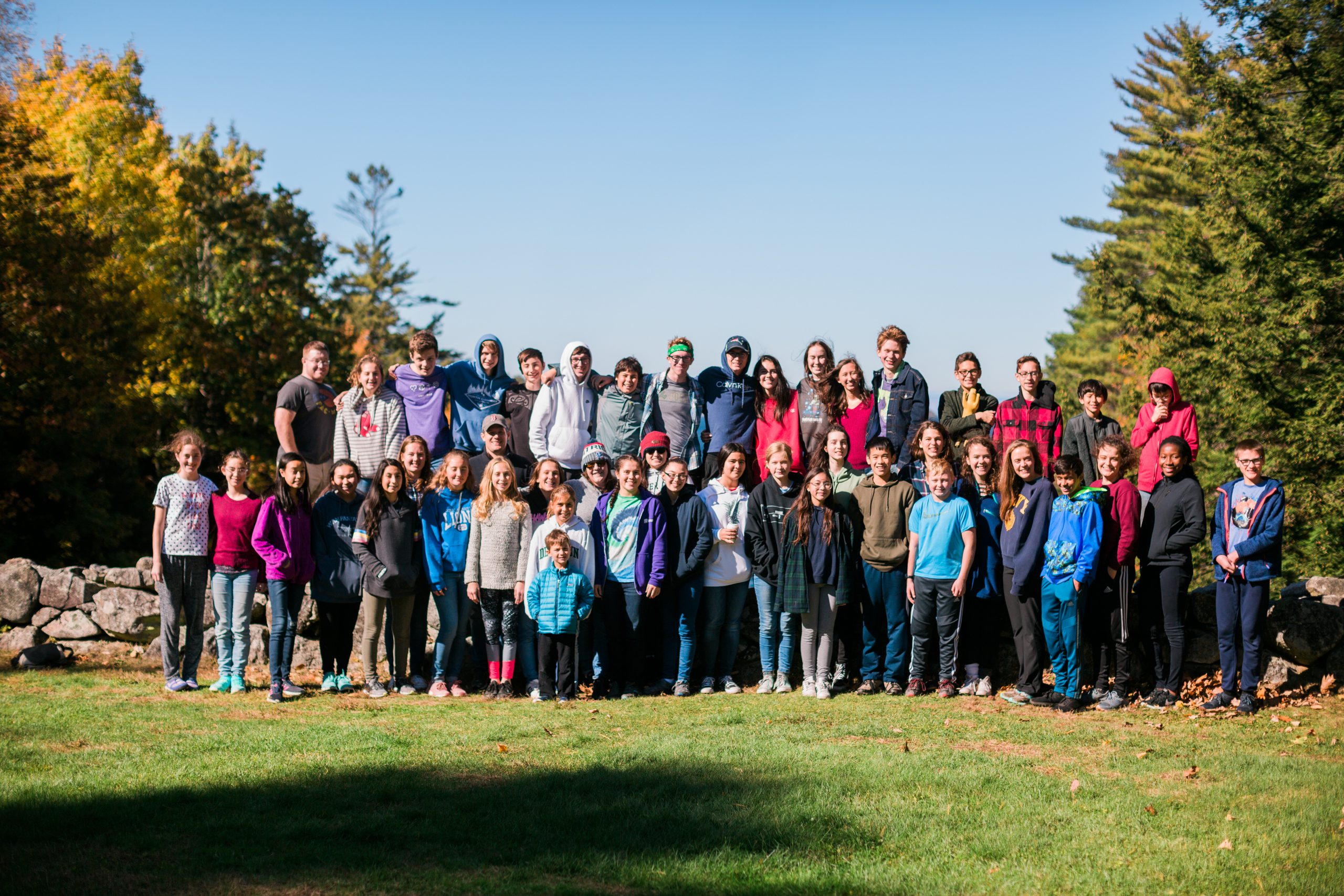 "Student ministry played a huge role in my life growing up. It was through a student ministry event that I called on Jesus to be my Lord and Savior. I had many great Christian men pour into my life, which ended up cultivating my call into ministry. My passion is for seeing students transformed by the love of Jesus Christ."