Experience the heart of God. Engage with the mission of God. Encounter the people of God.
Due to the Coronavirus, all services are online until further notice (traditional service at 11:00 AM and contemporary service at 4:00 PM). Please contact Mary Ying with any needs or prayer requests.
The Park Street Church College Community seeks to provide a church home for undergraduate students from around Boston— a welcoming space where students experience the heart of God and engage with the mission of God through their encounter with the people of God.

Wherever you are on your spiritual journey, we invite you to join us here at Park Street Church and in a ministry on your campus. (PSC partners with Cru Boston on campus).
Contact Tammy McLeod to set up an appointment with a campus minister or a Park Street Church minister.
Spring Break Trips
All Spring Break trips have been canceled due to the coronavirus.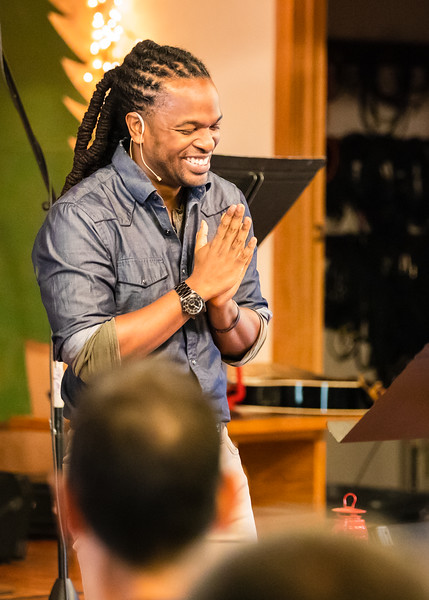 Fall Retreat
Each year, students are invited to escape for a weekend to Lake Winnipesaukee during New Hampshire's fall foliage extravaganza where they enjoy waterskiing, sailing, canoeing, hiking, campfires, s'mores, games, great speakers, small groups, quiet moments, and times to hang out with old friends and new.
South Africa Mission Trip
Date: Dec. 27, 2019 – Jan.15, 2020