Experience the heart of God. Engage with the mission of God. Encounter the people of God.
Due to the Coronavirus, our traditional service at 11:00 AM and contemporary service at 4:00 PM are being offered online. An in-person worship service with limited singing is being held at 8:30 AM. You must preregister to attend the 8:30 AM service here. Please contact Alexis Drake with any needs or prayer requests.
The Park Street Church College Community seeks to provide a church home for undergraduate students from around Boston— a welcoming space where students experience the heart of God and engage with the mission of God through their encounter with the people of God.
Wherever you are on your spiritual journey, we invite you to join us here at Park Street Church and in a ministry on your campus. (PSC partners with Cru Boston on campus).
Some students at Park Street Church are involved in other great campus ministries, which include Christian Union, InterVarsity,  and Navigators. Park Street Church encourages student involvement in any of the on-campus fellowships.
Contact Tammy McLeod to set up an appointment with a campus minister or a Park Street Church minister.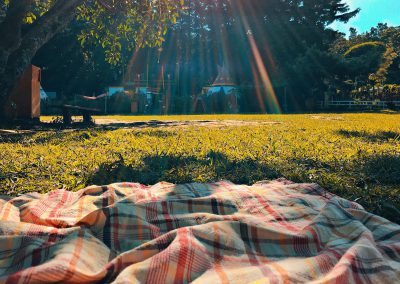 College Small Groups
Small groups meet weekly on or near your campus so that you may attend them easily.
COLLEGE WORSHIP COMMUNITIES
SUNDAYS, 10:30 AM & 3:30 PM Gather with fellow undergrads as we stream church service together! Leading up to Easter, we will also spend time before and after the service participating in PSC's Lenten Discipleship Institute, focusing on God's promises and the new covenant He establishes in John 13-17
FALL RETREAT AND MISSIONS TRIPS
Virtual Fall Retreat October 23-24, 2020, stay tuned for possible spring break or summer missions trips.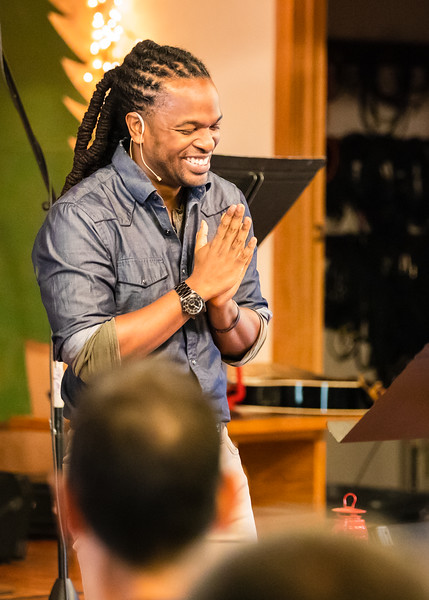 Fall Retreat
Each year, students are invited to escape for a weekend to Lake Winnipesaukee during New Hampshire's fall foliage extravaganza where they enjoy waterskiing, sailing, canoeing, hiking, campfires, s'mores, games, great speakers, small groups, quiet moments, and times to hang out with old friends and new.
This year we are going virtual!
South Africa Mission Trip
Date: