A Conference for the Church in the City

APRIL 11-18, 2021

EMBODY is a week of community happenings about incarnating the Presence of Jesus in the City.
The Son of God put on flesh and moved into our neighborhood. This is called incarnation.
Christianity can become an intellectualized set of ideas rather than a way of life.  This is called excarnation.
Jesus of Nazareth invites us to embody his life in the world.
"Failure to honour God in the material realm cannot be compensated for by religiosity in the spiritual realm."
Christopher Wright, Old Testament Ethics for the People of God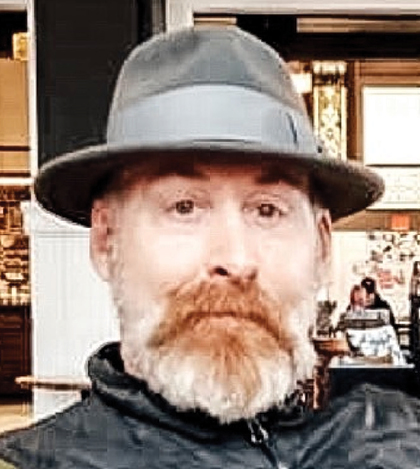 Hugh is an international speaker, writer, leadership development trainer and church planter. Hugh will speak to us on Friday evening (16th) and Saturday morning (17th) about embodied mission to the City.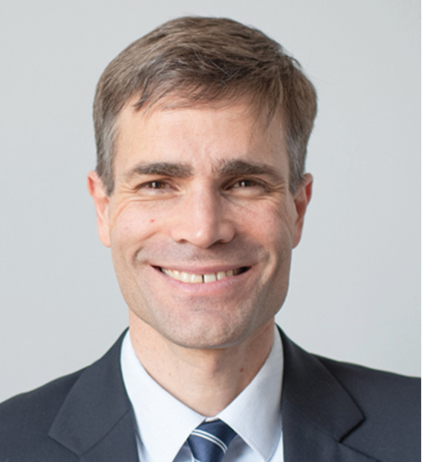 Mark Booker is a former church planter and now Senior Minister at Park Street Church. He will be speaking to us on Sunday, April 18 on the theme of Embodying the Presence of Jesus in the City.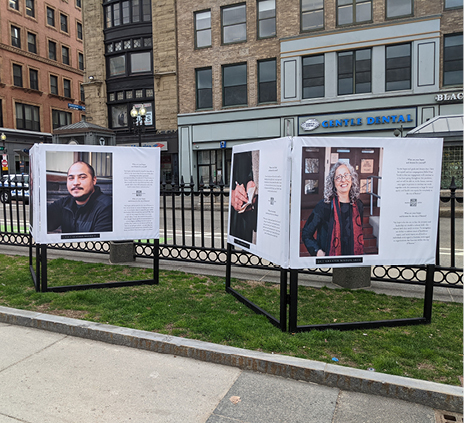 Hope Rising: A Gallery Event
What are the hopes and dreams of the people of Boston?
Images and voices from 39 neighbors will remind us of the courage and resilience of our community to rise beyond the effects of COVID-19.
Join us for this in-person event on the Boston Common on Saturday or Sunday, April 17 or 18.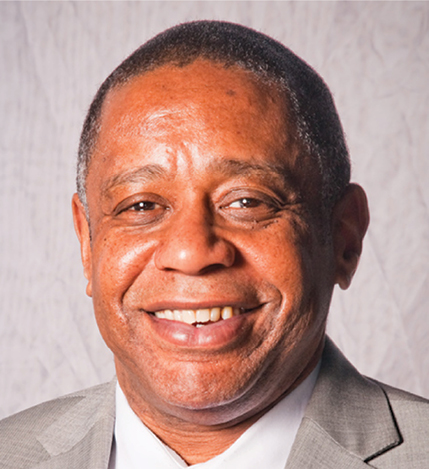 Tracy is the Director of Faith-Based Initiatives in the Mayor's Office. He will join us on Sunday, April 11 to dialogue with Mark Booker about how Faith Communities can work with the City of Boston to tackle the tough issues in our city.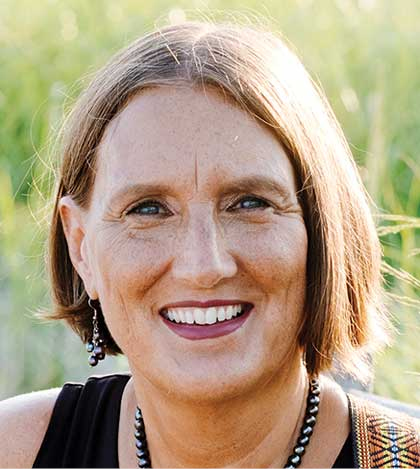 Tammy dialogues with Roselle Heckendorn about our calling to be witnesses to what Jesus has done for us through Spirit-empowered words.