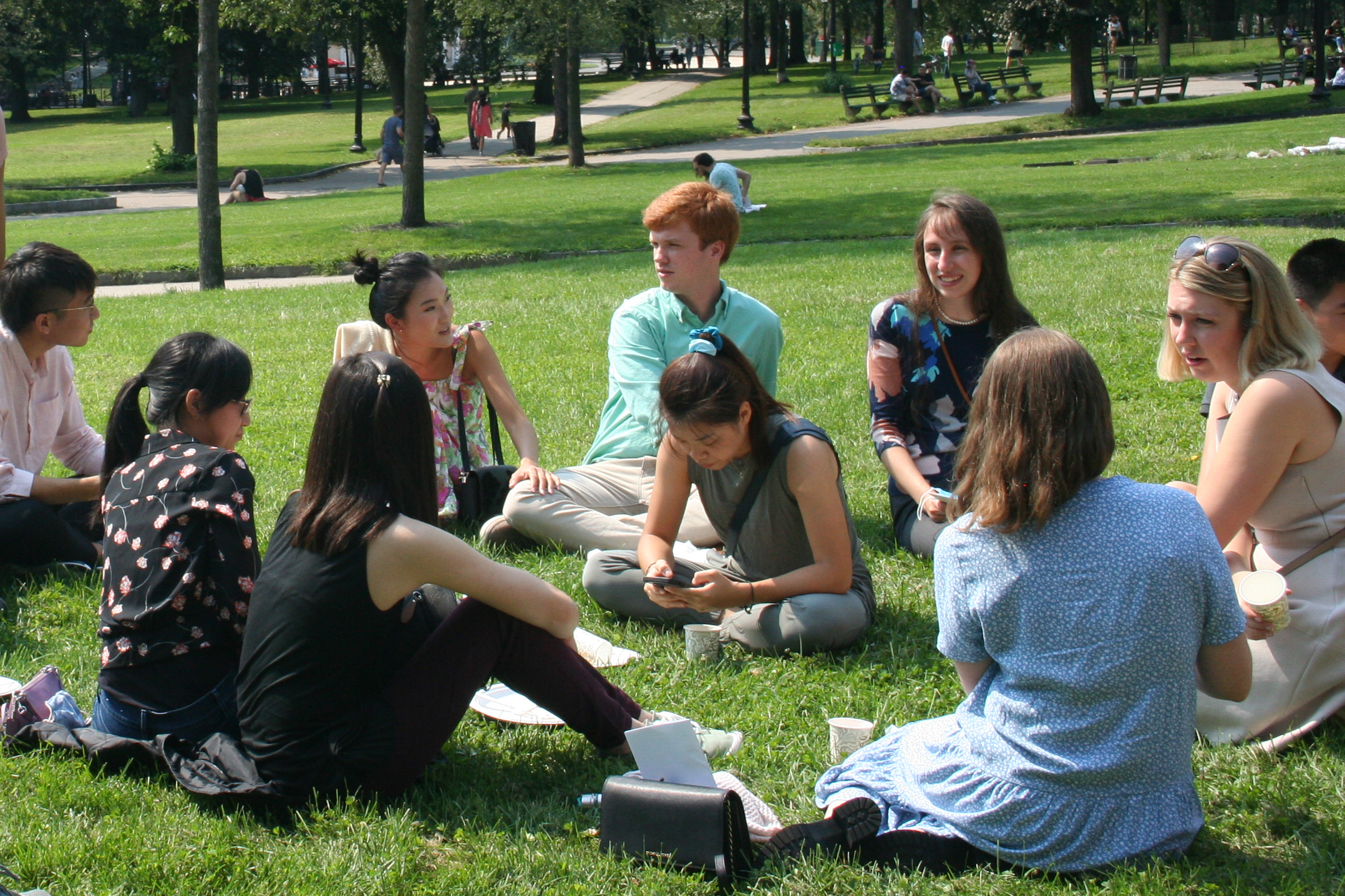 Sunday Meals for college students
Join us as we eat a meal together after the 11:00 AM and the 4:00 PM worship services on Sunday each week. We gather at 12:20 PM for lunch and again at 5:20 PM for dinner. All college students are welcome!
Reach out to Tammy McLeod with any questions.