Bulletins & Announcements
Click the button below to download a PDF copy of the bulletin for the 8:30 AM in-person service.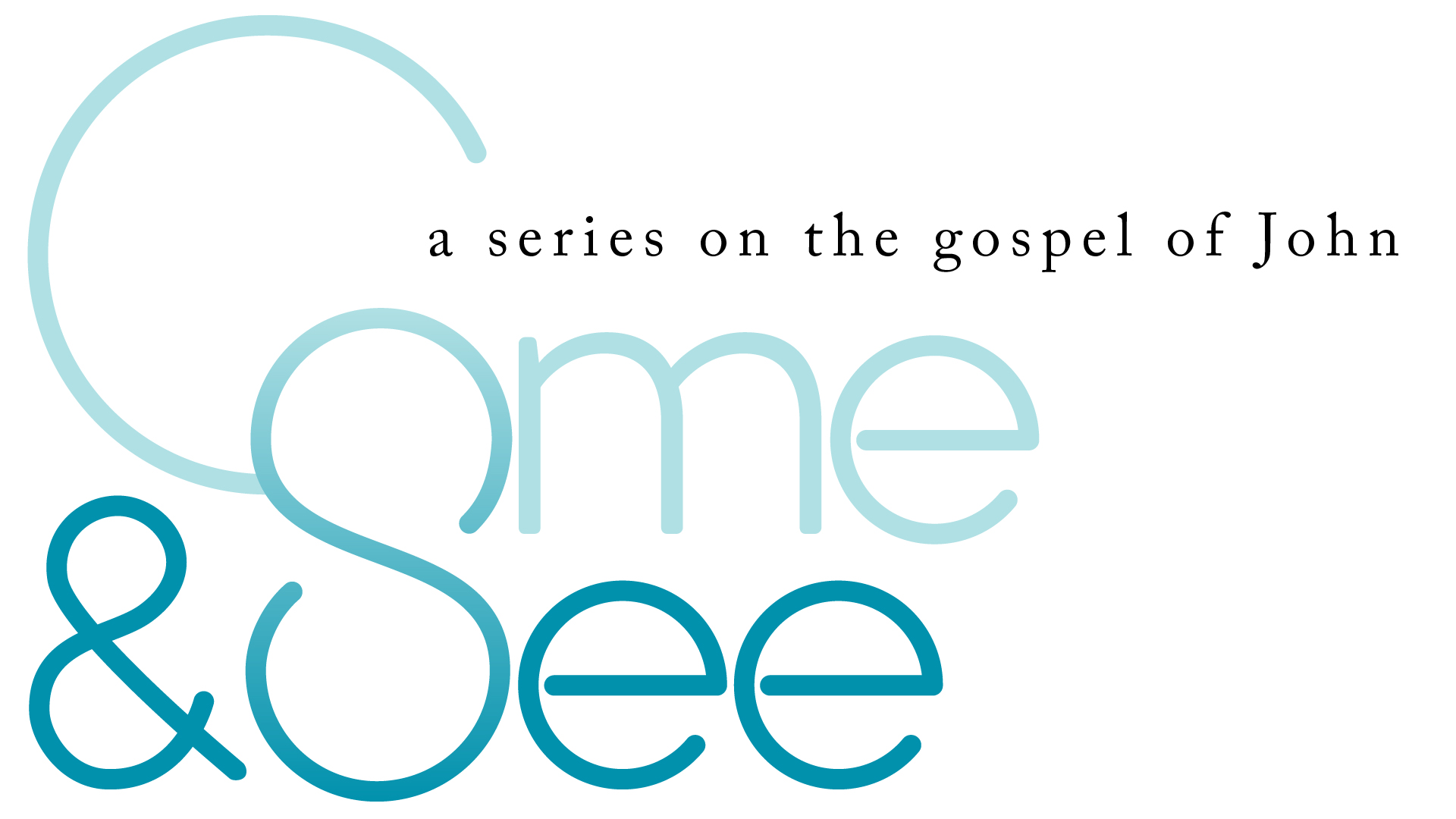 Sunday, January 17: Evening
Sermon by Mark Booker, Senior Minister. "True Bread, True Drink," John 6:22–35.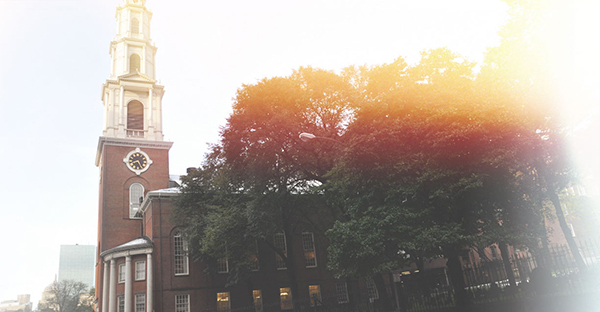 Sunday, January 17: Announcements
Ask Now: Family Ministries, LDI 2021 registration soon! College Worship Communities beginning again, etc.
Live over Zoom after each service:
This link will be live immediately after the 11:00 AM and 4:00 PM services.