Bulletins & Announcements
Click the button below to download a PDF copy of the bulletin for the 8:30 and 11 AM  services.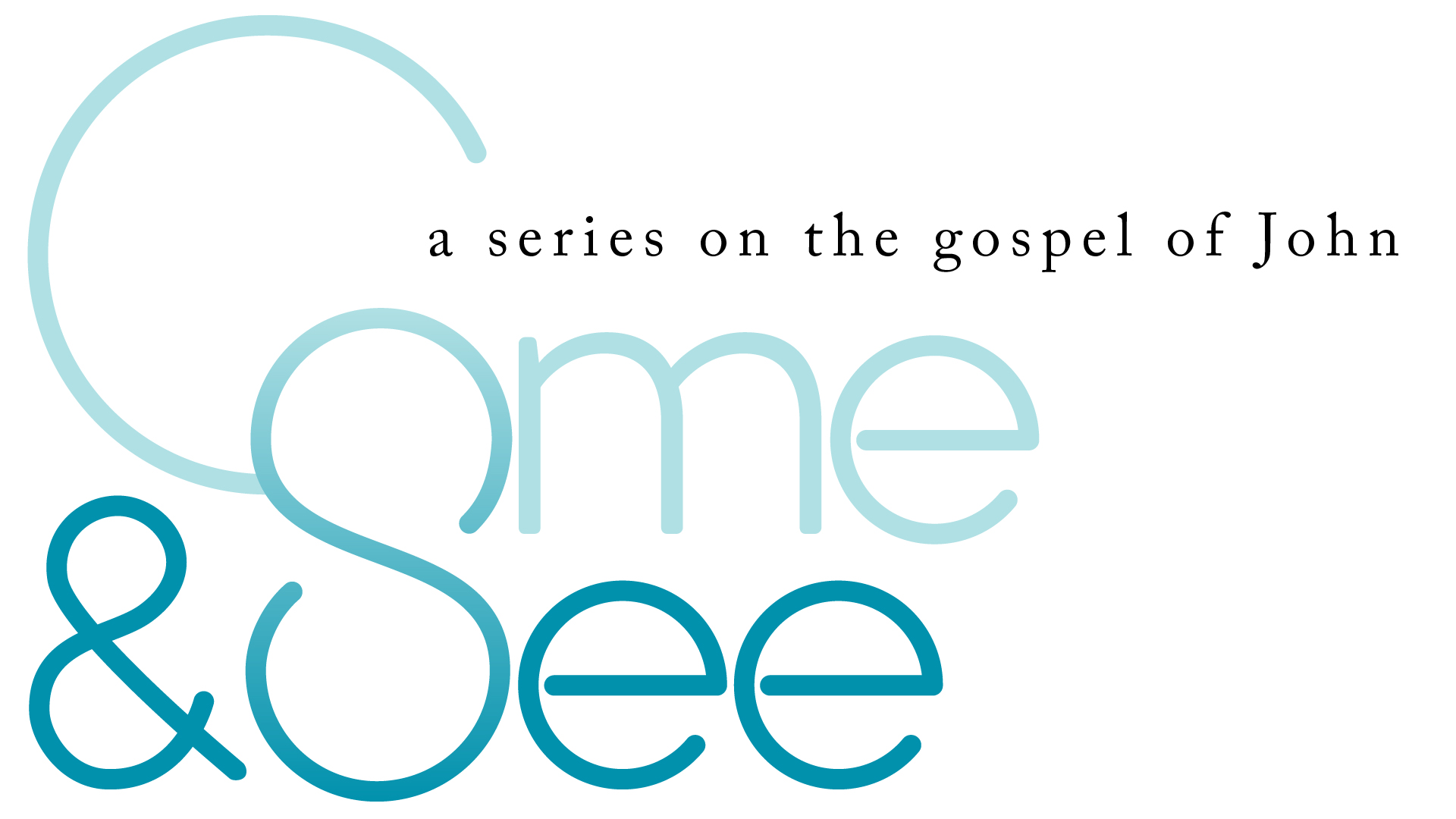 Sunday, January 24: Evening
Sermon by Mark Booker, Senior Minister. "True Bread, True Drink, part 2." John 6:35–59.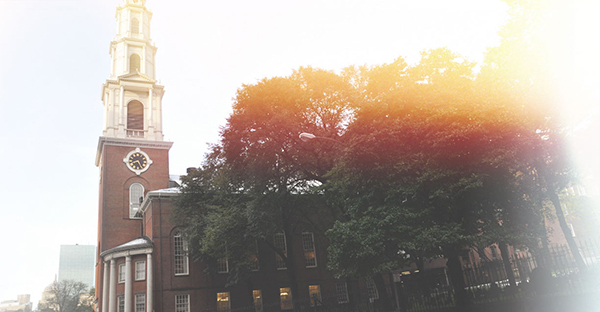 Sunday, January 24: Announcements
LDI 2021 registration open! Also, announcing the PSC Warming Center.