Bulletins & Announcements
Click the button below to download a PDF copy of the bulletin for the 8:30 and 11 AM  services.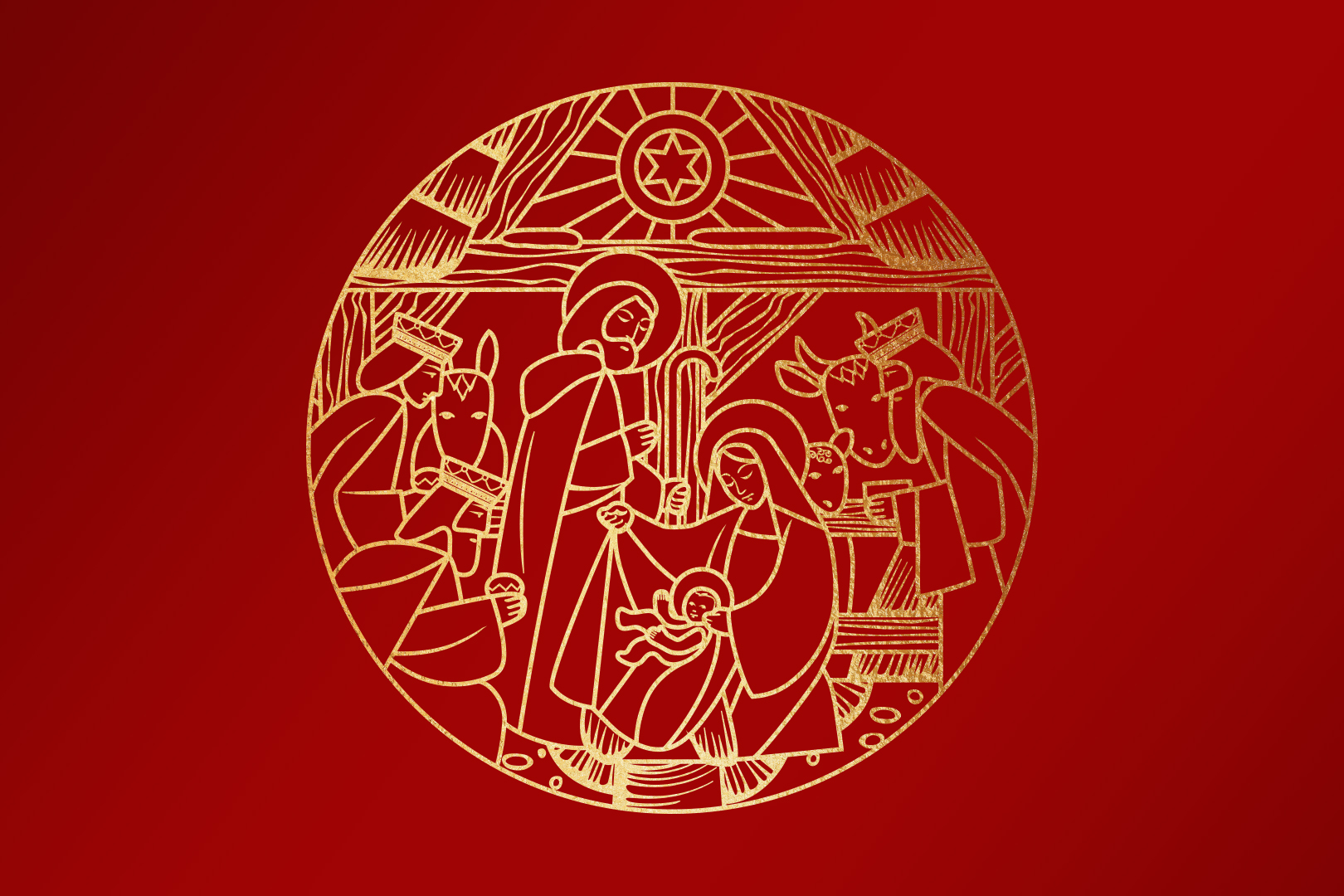 Sunday, December 27: Evening
The first Sunday of Christmastide. Sermon by Michael Balboni, Assistant Minister: "Waiting after Christmas" Luke 2:22–35.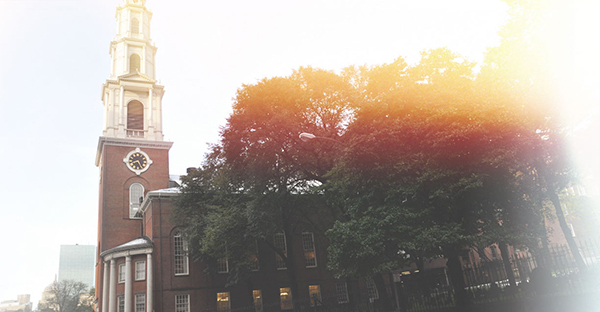 Sunday, December 27: Announcements
Ask Now—Ministry Highlights coming in January, Global Professionals, Emergency Relief Fund update, etc.