Bulletins & Announcements
Click the button below to download a PDF copy of the bulletin for the 8:30 AM, 11:00 AM and 4:00 PM  services.
To pray live over Zoom after the 11:00 AM service, click the "Pray Now" button at the bottom of the page. 
Announcements & eNews Requests
If you you would like to request an eNews or Bulletin Announcement, please submit them here. Note: Requests are due the Monday before publication.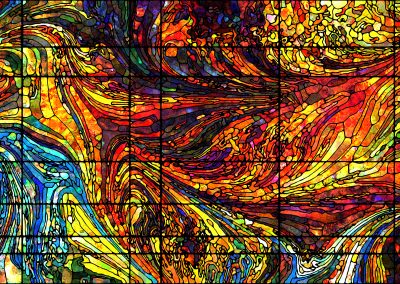 Sunday, April 4: Announcements
Easter Memorial flower dedications, nursery volunteer opportunities, Mary MacKenzie Scholarship applications, and more.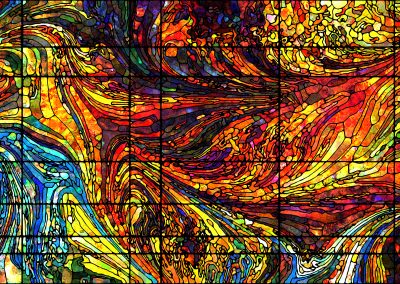 Easter Memorial Flowers
Given byCommunion Setup Team in memory of David Freeman The Wegiel Family in memory of Stanley Tow The Peltz ...