Bulletins & Announcements
Click the button below to download a PDF copy of the bulletin for the 8:30 AM in-person service.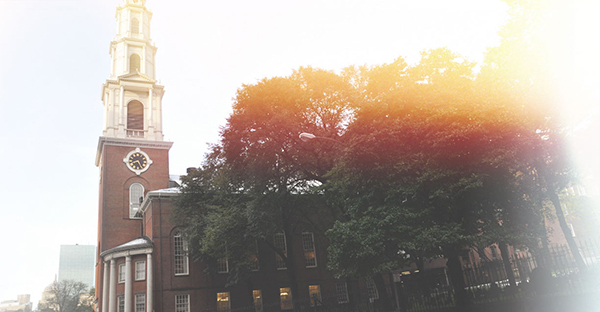 Sunday, July 26: Announcements
AUG 16 in-person worship and communion services; move to Realm online giving; church softball!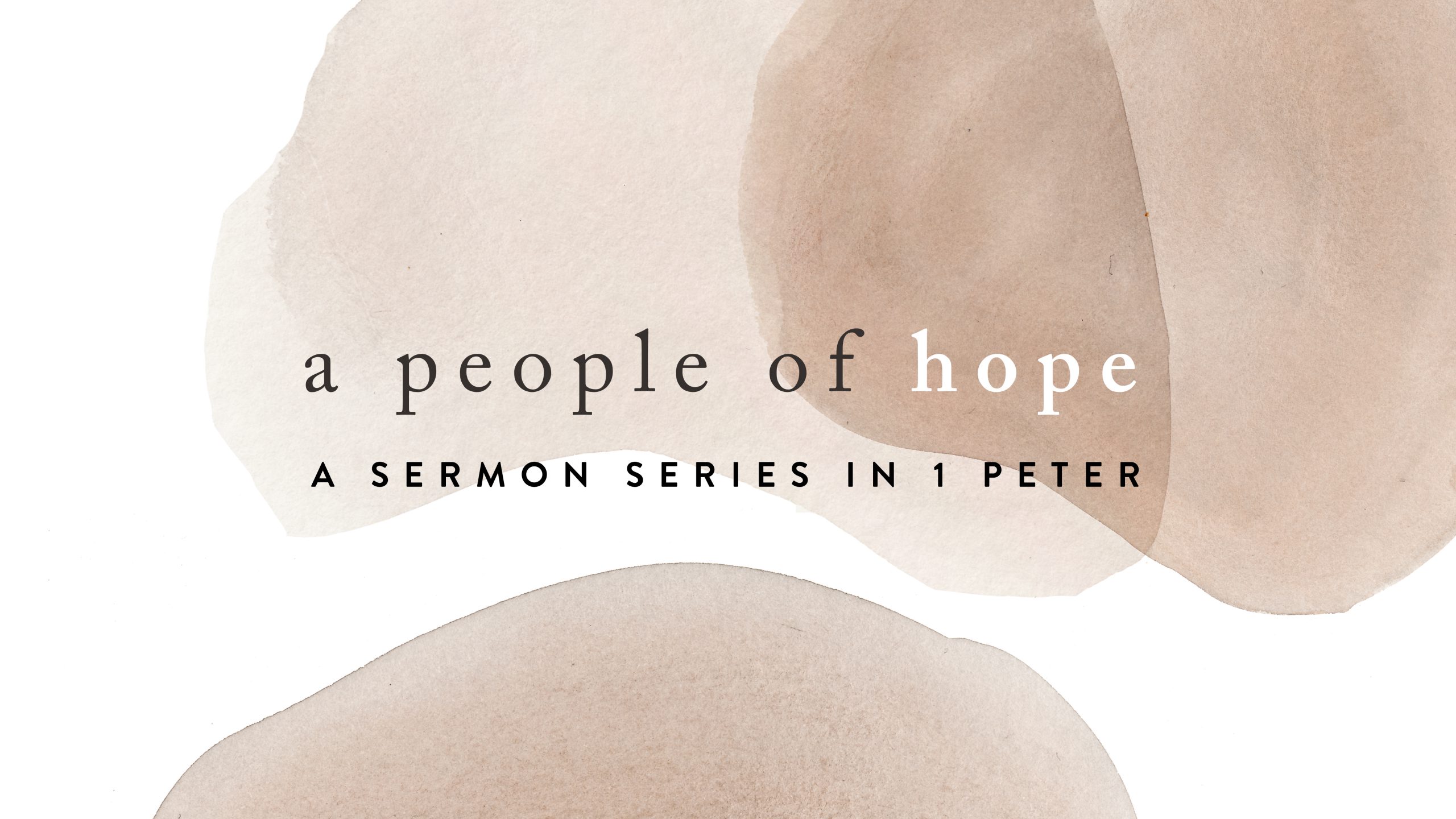 Sunday, July 26: Evening
Sermon by the Rev. Michael Balboni: "Spiritual Priorities in Stress & Suffering" 1 Peter 4:1-11.
Live over Zoom after each service:
This link will be live immediately after the 11:00 AM and 4:00 PM services.