Bulletins & Announcements
Click the button below to download a PDF copy of the bulletin for the 8:30 and 11 AM  services.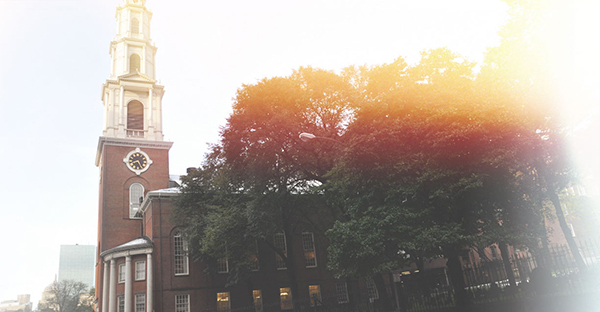 Sunday, August 2: Announcements
All-Church Q&A, Request for Elder nominations, AUG 16 Communion services, etc.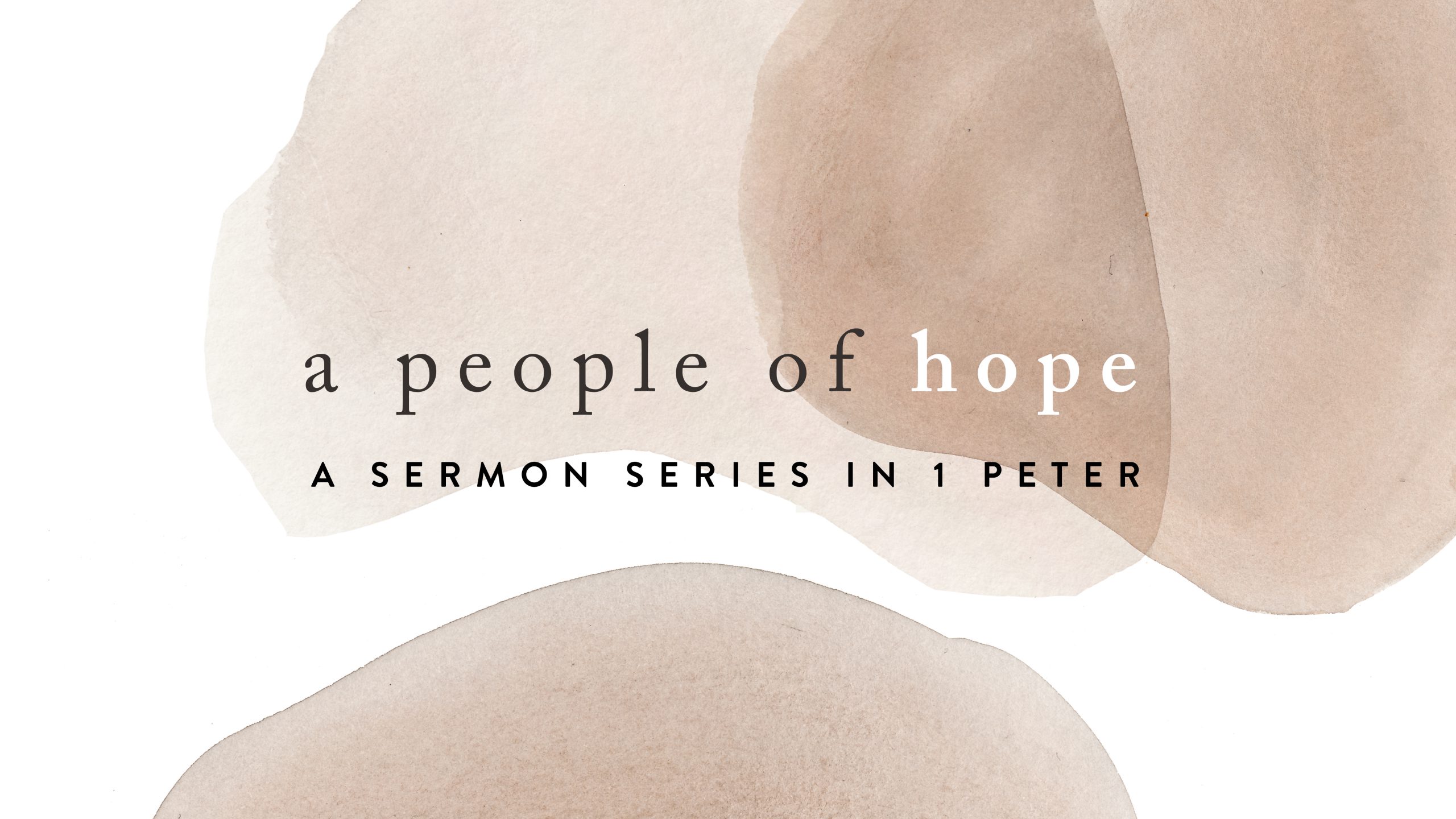 Sunday, August 2: Evening
Sermon by the Rev. Kris Perkins: "Suffering in the Last Days" 1 Peter 4:12-19.