"We need to be who God has called us to be. I hope for our community that people get to see the love of God. Our hope and goal is that they give glory to our Father in Heaven. We want this to be part of the proclamation that this is what Jesus has done for us and we want people to know and be able to worship Him.
David Searles from Central Assembly of God Church – East Boston


Who We Serve
East Boston is a unique little neighborhood in Boston, and our team has grown to love it!  We created a website called eastbostonresources.com so that all of the organizations seeking to offer loving care to the community could be readily accessible in a single site.  The impetus for this site was David Searles, longterm pastor of Central Assemblies of God Church in East Boston.  We have been working closely with this loving congregation, learning from them and finding joy in serving the people of their community alongside them.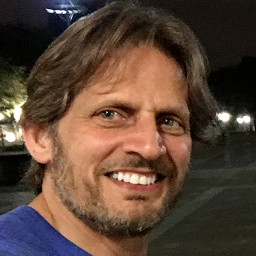 Rich Spinelli
Project Manager
For me, food pantry management is a great volunteer destination. There's nothing like focusing on others especially the underserved to take my mind off my own needs and wants.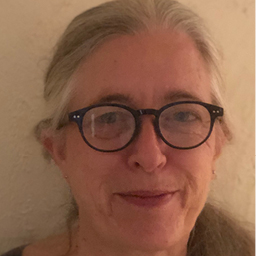 Kimberly Dawes
Project Manager
It has been a delight to labor alongside this small but mighty congregation of around fifty members. This congregation reflects unity in Christ from "every nation, tribe, and tongue" (and age) praying, laughing, and creative problem-solving together as we source, bag, and distribute food for over 100 East Boston families twice weekly.  Spiritual outreach occurs also as, for example, one individual gently shares to those waiting for food how God is her Savior and how He has cared for her.
  Weekly Updates September 14-18
Updates:
We continue to promote physical safety of both PSC and CAGC volunteers as well as food sourcing.

We are listening and envisioning; The food pantry was intended to be temporary yet food need persists. Need creative planning for inclement weather due to unsheltered pickup area.

Food pantry families are requesting restart of English as Second Language classes and CAGC Pastor Joe envision Spanish Alpha classes post-Covid or sooner and, perhaps this Christmas, Angel Tree projects

VOGT Bishop Nicolas Homicil desires extensive tutoring and mentoring of young teens- with some PSC members already aiding- to develop character and knowledge but also to counteract dropout dangers of remote/hybrid learning.
Prayer Requests:
Additional Volunteers.

Priority: transport of food from Voice of the Gospel Tabernacle Mattapan to East Boston

Outcome for Grant submissions or locating other sources for for additional food for Oct and beyond.

Navigating space with other groups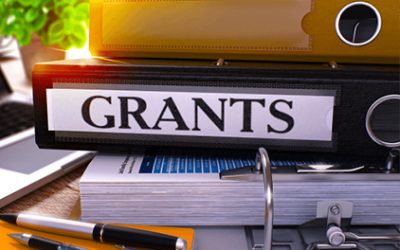 The grant of $24,000, to be used over three months, was awarded by the Boston Resiliency Fund, dedicated to helping community groups provide food for children and seniors, technology for remote learning students, and support to first responders and health care workers in Boston.
City Engagement hosts weekly Prayer Vigils each Friday from 6pm to midnite.

You can join for 6 minutes, 60 minutes, or 6 hours.
We invite you to join as we pray for the City of Boston, other churches in Boston, our global missionaries, our local missionaries and Park Street Church!
Our theme this week is "Spirit, Open the Eyes of our Hearts "
The Schedule and Liturgy for Friday 9/18/2020 is HERE
Please join us on a zoom site here:
https://us02web.zoom.us/j/84220927630