"We need to be who God has called us to be. I hope for our community that people get to see the love of God. Our hope and goal is that they give glory to our Father in Heaven. We want this to be part of the proclamation that this is what Jesus has done for us and we want people to know and be able to worship Him.
David Searles from Central Assembly of God Church – East Boston


Who We Serve
East Boston is a unique little neighborhood in Boston, and our team has grown to love it!  We created a website called eastbostonresources.com so that all of the organizations seeking to offer loving care to the community could be readily accessible in a single site.  The impetus for this site was David Searles, longterm pastor of Central Assemblies of God Church in East Boston.  We have been working closely with this loving congregation, learning from them and finding joy in serving the people of their community alongside them.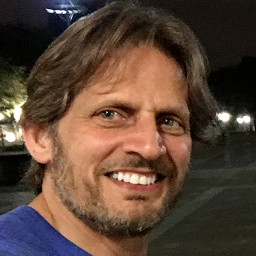 Rich Spinelli
Project Manager
For me, food pantry management is a great volunteer destination. There's nothing like focusing on others especially the underserved to take my mind off my own needs and wants.
 Weekly Updates July 27-31
Updates
Thursday am (7/16) KD bought and brought Rice – 30lb bags 

Thursday (7/16) KD went to VOGT with several CAG folks, they got mostly produce and some dry goods from VOGT and brought back to CAG.  Further evidence that the 2 churches are indeed intertwined.

On Monday the 20th, 120 bags were distributed to the EB local food distribution
Prayer requests
God's wisdom and comfort for our team members

His provision for the bi-monthly and weekly food pickups at CAG and VOGT.  These 2 churches are indeed intertwined.

The team continues to stay close with Dave Searles through in-person visits and helping on pantry days, phone calls and occasional text.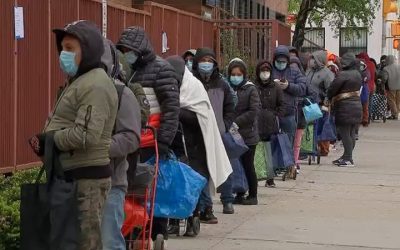 America is in the worst economic crisis since the Great Depression. 1 Recent surveys suggest that people are going hungry. However, surveys also suggest that federal aid packages amounting to more than $2 trillion dollars...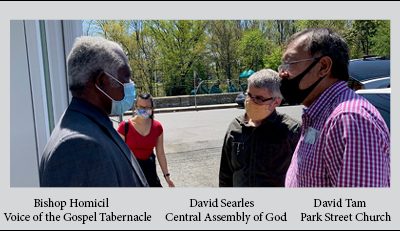 By Jennifer Powell The line for the food pantry in East Boston stretched out the door, down the street, and around the corner. And yet, Ricardo waited for an hour and a half. He was out of work, not eligible for benefits, and needed to eat. But by the time he got to...
Returning August 14, City Engagement will host weekly Prayer Vigils each Friday from 6pm to midnite.

You can join for 6 minutes, 60 minutes, or 6 hours.

theme July 24

"Keeping in Step with the Spirit"
You may preview a sample Prayer Vigil Liturgy
Register in advance for this meeting:
Here
After registering, you will receive a confirmation email containing information about joining the meeting