When Foundations are Shaken
The Capitol Hill riot of January 6th is another tragic, violent and unsettling event compounding the trauma of an already fractured nation. Fear has been multiplied across America and across the globe. The foundations of this country are indeed shaken.
Almost 3,000 years ago, a poet found himself in similar circumstances.  Out of a sense of desperation, fear and anxiety he cried out, "If the foundations are destroyed, what can the righteous do?" (Ps 11:3) In response to his own question he concluded with this statement, "For the Lord is righteous; he loves righteous deeds; the upright shall behold his face" (11:7).
This text suggests a three-fold response to broken foundations:
1. The Lord is righteous – the Judge of all the earth does what is right – we can be confident in him, even in the midst of fracturing foundations.
2. God loves righteous deeds – the righteous person is known by their deeds of righteousness.
3. Keep an eternal perspective – no matter what happens on this earth, we will see his face if we are righteous.
God calls his people to restore foundations through faith in him and deeds of righteousness!
thank you for giving!
The emergency relief fund
Among many other forms of righteousness, giving to the poor matters to God.
THANK YOU for your giving to the Emergency Relief Fund in 2020!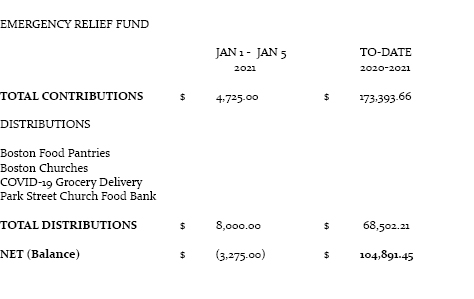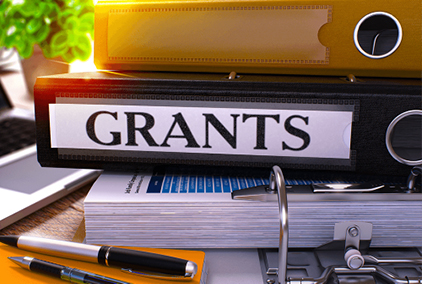 The grant of $24,000, to be used over three months, was awarded by the Boston Resiliency Fund, dedicated to helping community groups provide food for children and seniors, technology for remote learning students, and support to first responders and health care workers in Boston.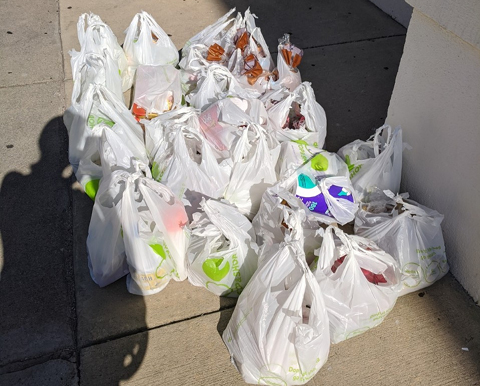 This story is written in the first person by Hannah Tam a young Asian woman who attends Harvard Medical and delivered groceries on the Labor Day weekend. We delivered the groceries this morning at 10am. What a wonderful way to start the day! After attending the 11am...
We Are Under Construction
Welcome to our Landing Page. We are working on this page so that it matches the New Environments we are creating for learning and service in 2021.
Please check in again around 1/10/2021 – when we should have completed our renovations.
Thanks for your patience, friends!