We Must Do the Work of  God
Jesus said, "As long as I am in the world, I am the Light of the World" (Jn 9:4). The context of these words was Jesus meeting a man born blind who had been left by his society to beg for his living. There were six perspectives around this question of social justice.  Jesus wanted the works of God to be displayed through providing healing -for he loves the glory of his Father.  Jesus' disciples wanted to ponder the man's plight -for he was a theological issue to them. The neighbors could barely recognize the man – for he had become an invisible person to them. The man's parents would not speak out – for they were afraid of the authorities. The religious leaders cast the man out – for he threatened their privilege and power. The man born blind said, "Lord, I believe" and he worshiped -for he had seen the works of God displayed. 
Click on an image to discover more about a City Engagement Team.
Some Team Members Engaged in god's Work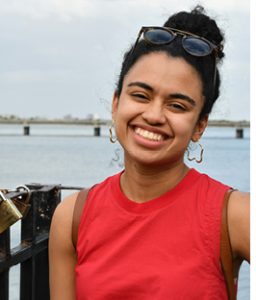 AMANDA GHILARDI
Social Media Manager
I am City Engagement's social media person! I enjoy reading the updates of all the project managers and how God is working in the city! Until I took on this role, I did not know the breadth of all the things the body of Christ was/is doing. It is also a blessing to serve the city engagement team in any way I can. When I am not doing this role, I am a special education teacher in Cambridge Public Schools.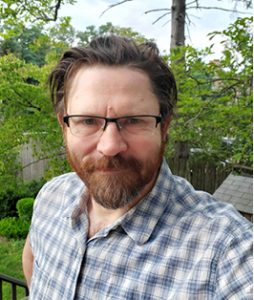 SIMON FOWLER
Project Manager Coach

This role gives me an opportunity to see all the ways God uses the gifts he's given his people to serve one another in service of others. There's such a wonderful spirit of "other-centeredness" and trust in the way project managers are facilitating their team's work and serving our key contacts at the partner organizations."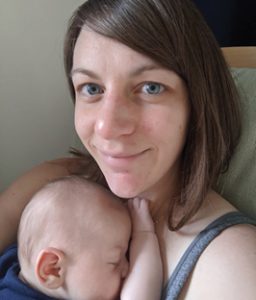 LAUREN DUKES
Projects Engineer

My husband Patrick, my son Daniel, and I live in Inman Square in Cambridge. By trade I'm a software engineer. I leverage my skill at understanding, designing, and maintaining complex systems to create and document frameworks, procedures, and other solutions for our teams' challenges. I'm motivated to serve on this team by Jesus' story in Matthew 25 about the servants entrusted with resources while the master was away. Servants who were good stewards heard from the master upon his return, "Well done, good and faithful servant…come and share your master's happiness!" I am incredibly privileged; God has entrusted me with skill and resources, and I pray that I am found a faithful steward during this incredible time so that I may share in Christ's joy upon his return.
Register here for
August 14 @6pm – midnite

You can join for 6 minutes,
60 minutes, or 6 hours.

You may preview a sample
Register in advance for this meeting:
Here
After registering, you will receive a confirmation email
It will contain information about joining the meeting.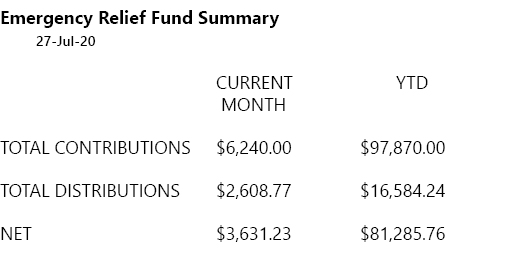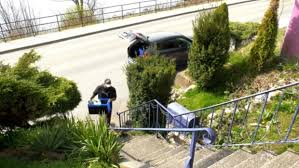 A story shared by Ying – she and her family purchased and delivered groceries to a family in need. They have been checking in and following up since that delivery! "I do want to share our story with the family we got connected with but probably not identified by...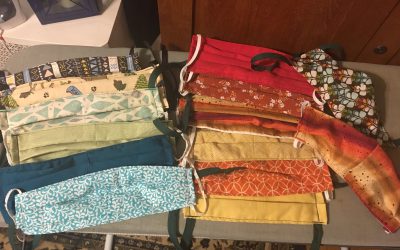 By Jennifer Powell As the COVID-19 Pandemic unfolded, routines were disrupted at the Brigham House while caregivers at the assisted living facility took drastic measures to protect the residents. Visitors were not allowed. Meals...
Immediate Prayer Requests
A new Project Manager for our Senior Buddies
Scott Forest's cancer therapy – for healing
Kelsey Waddill – our new co-PM for BHCHP
The PSC Food  Bank as they work with a Youth Team on packaging food.
Praise God that the PSC Food Bank can begin to assist Malden with groceries for recently unemployed families
Praise God for Amanda Ghilardi, our new Social Media team member – so thankful for her arrival.
Please pray for Rev. David Searles our East Boston partner.  He lost his mom a few weeks ago.
Please remember in prayer our letter of advocacy for prisoners as we are currently seeking partners to support us in this endeavor!