EMBODY THE PRESENCE OF JESUS in the City
"The Word became Flesh and dwelt among us and we have seen his glory."
Standing in the cracks of the City, let's dream, imagine and innovate while we are present to mend, tie, preach and heal in Jesus' name!

A Conference for the Church in the City
April 11-18, 2021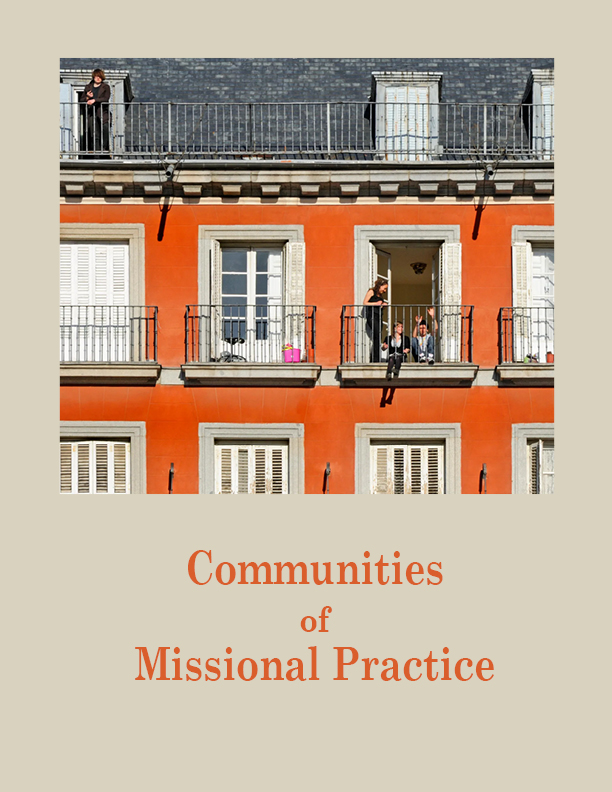 Join a Community of Missional Practice!
A community of missional practice is
a group of people who share a passion for the mission of God and choose to learn how to
do it
better through regular interaction.

In this ten-session journey you will listen to pastors and missionaries around the city discussing aspects of our missional calling. Jesus brought life, light and love wherever he went. You will be invited into three practices that are purposed to help you embody the presence of Jesus in the City.

JOIN as a small group, an LDI continuation group or a newly forming group. Please CLICK HERE for a description of what you can expect in the sessions.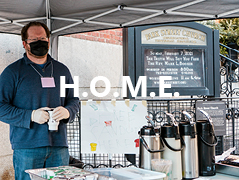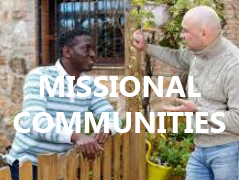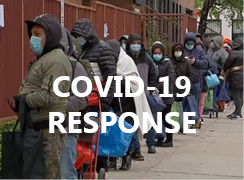 Thank you for your giving. Your generosity . . .
supplies 2,000 lbs. of nonperishable foods weekly to Food Pantries around the city through Park Street Church Food Bank
supports small and ethnically diverse churches around Boston
provides a Warming Center for our unhoused neighbors
makes it possible to provide groceries to families experiencing poverty who are diagnosed as COVID-19 positive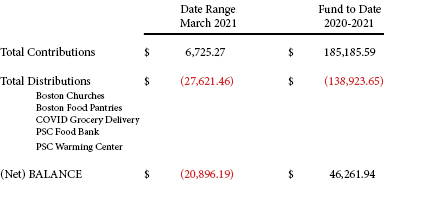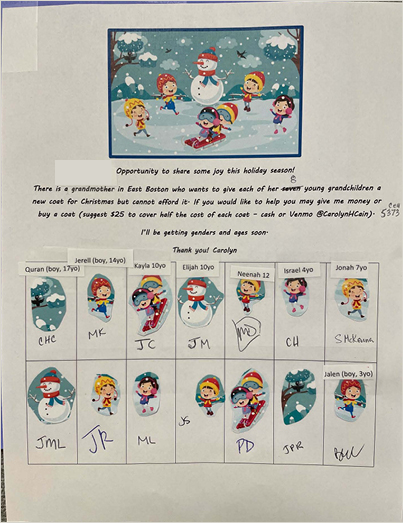 Christmas is a wonderful season when we remember the appearing of God in flesh! Jesus of Nazareth was born as an infant into this dark and dying world that he might bring Light and Life. Now, as we follow in the footsteps of Jesus it is our mandate to walk as he...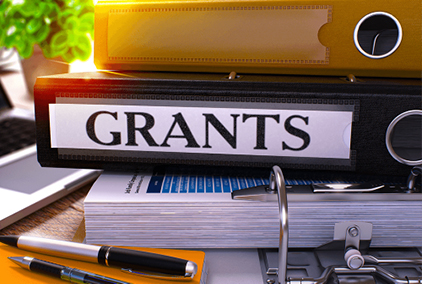 The grant of $24,000, to be used over three months, was awarded by the Boston Resiliency Fund, dedicated to helping community groups provide food for children and seniors, technology for remote learning students, and support to first responders and health care workers in Boston.
We Are Under Construction
Welcome to our Landing Page. We are working on this page so that it matches the New Environments we are creating for learning and service in 2021.
Please check in later this spring – when we should have completed our renovations.
Thanks for your patience, friends!