City Engagement Conference  APRIL 11-18, 2021

Seek
Jesus said, "Seek first the kingdom of God and his justice – and all these things shall be added to you" (Mt 6:33)
Jesus invites us to direct our desires toward God's kingdom and its vision of flourishing. Central to God's kingdom is the ethic of death and resurrection.  This is why the greatest in God's kingdom is the one who dies to self and becomes servant to all. Justice is a form of resurrection -the returning of a person to a place where shalom is possible.
Scroll Down &Check out who will be on our Panels
Here are some of the ways the Robinson Family serve in COVID-19!
The Robinsons are a family of 5 who live in Arlington.  Bryan and Sara have been at PSC for over 20 years and they like to serve as a family with their three kids:  Nathan (14), Abigail (almost 12), and Rebecca (10).  Even their cats are part of the team, serving as virtual pets to their Senior Buddy, who they have been meeting with weekly since June 2020.  They've also helped at PSC's food bank and with grocery delivery for quarantined families, although without the cats on those occasions!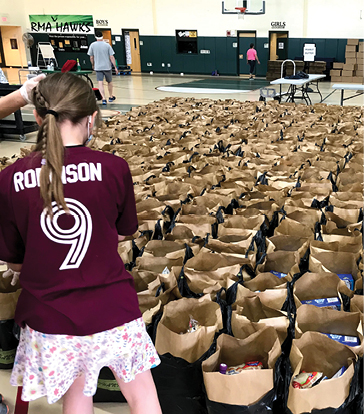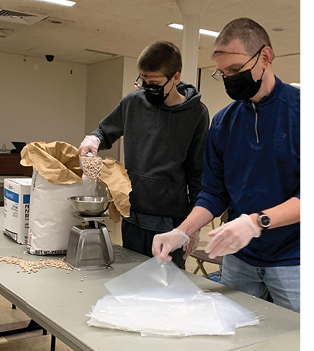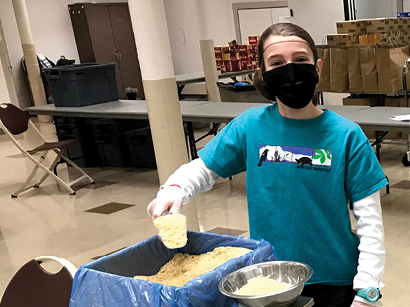 Check out other COVID-19 Volunteer Stories:  April 17 at 4pm
(see listing below)
Professionals Around the City
April 16 @ 12:15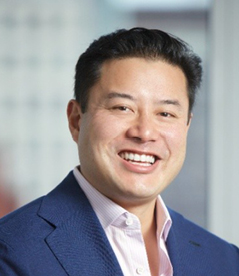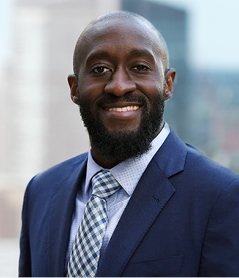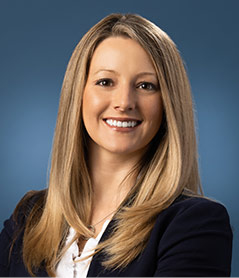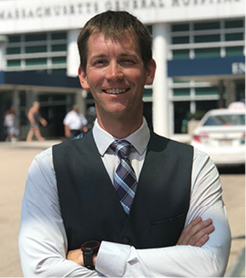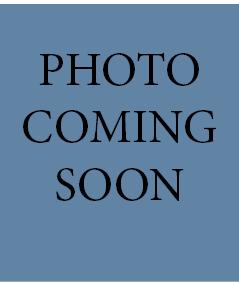 Effervescent and engaging, Boston-based fiddler Hanneke Cassel has performed and taught across North America, Europe, Australia and Asia. She is the former U.S. National Scottish Fiddle Champion and a graduate of the Berklee College of Music. She has been attending Park Street Church since 1996 and has played in the Sunday Night Band since 1997.
Gabriel Ling is PSC's treasurer and a founder of and managing director at M33 Growth. He and his wife Julie and their two lovely young daughters have spent time volunteering at Park Street Church's Warming Center in the winter months.
 Elijah Soko was born and raised in Zimbabwe. In his junior year of high school Elijah transferred to Brooks School in North Andover, MA, where he was first introduced to Park Street Church. Elijah did a year-long internship at a small estate planning law firm in New Hampshire. Elijah then moved to Boston to attend Northeastern University School of Law and became a member of Park Street Church.
Elijah is currently a corporate lawyer in the Boston office of Wilmerhale, where he represents public and private companies on transactional law matters, including formation, governance, and mergers and acquisitions.
 Julianne White is Vice President of Food Acquisition for The Greater Boston Food Bank, the largest hunger-relief organization in New England. She oversees all aspects of GBFB's food acquisition including donations, purchased items, and federal and state commodities. She has been instrumental in the food bank's long-term strategic planning process and recently championed several new projects as part of the GBFB's response to the COVID-19 pandemic.
Dr. Eric Klawiter is an Associate Neurologist at Massachusetts General Hospital and Associate Professor of Neurology at Harvard Medical School. His clinical practice focuses on treatment of multiple sclerosis and neuromyelitis optica spectrum disorder where he serves as Director of the Multiple Sclerosis and Neuromyelitis Optica Unit at MGH. His research interests include multiple sclerosis clinical research and developing new imaging techniques to better understand, diagnose, and treat multiple sclerosis.
Lisa Addleman is  Assistant Principal/interventionist at Mason-Rice Elementary school in Newton.  Lisa and her whole family can often be seen hanging out at the Warming Center – Eden and Mehren baking cookies and sharing and Damon, her husband, sharing Grab-and-Go meals with our neighbors!
Sister Churches
April 16 @ 6pm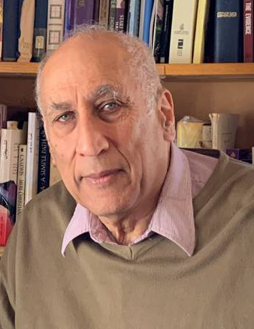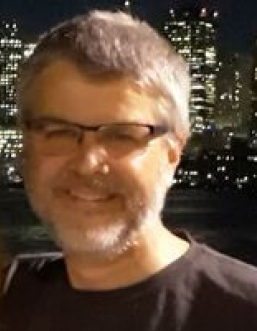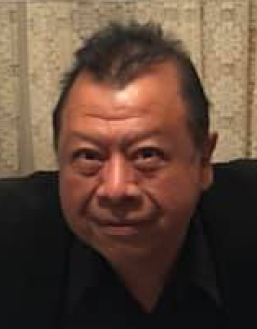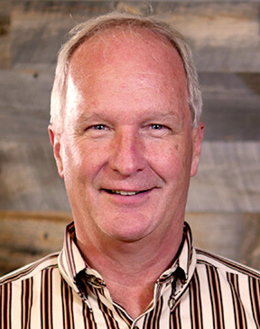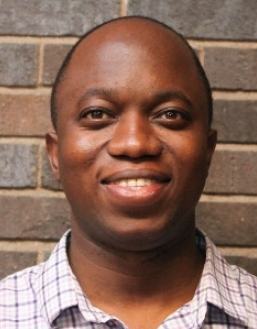 Rev. Sinote Ibrahim is Pastor of the Arabic Baptist Church. Sinote was born in Egypt and  immigrated to the USA in 1969. In 1970, Sinote was called to start a Christian ministry among the Arabic Speaking people of Boston. His first church plant was in West Roxbury. In 2005, Rev. Sinote planted a second church, which is his current ministry, at the Newton Corner Worship Center.
Dave Searles has been the pastor of Central Assembly of God since 1993. Dave lives in East Boston around the corner from the church facility. Pastor Dave provides Chaplaincy services for the East Boston Neighborhood Health Center's PACE program, is a member of the East Boston Trauma Team and serves on the leadership team for the East Boston Peace Walks. His wife, Barbara is a social worker in East Boston. They have two daughters: Abby and Carolyn.
Jose Herrera is the bi-vocational pastor of Uglesia Unidos en Crostos in Jamaica Plain.  Jose, his wife and four children are a ministry team who have a passion to see the Latin Quarter of Boston won over to the claims of Jesus Christ.  They extend this sense of family to their congregation who love to share the gospel of Jesus through hospitality.
Steve Liu serves as a Ministry Director with Boston Chinese Evangelical church, overseeing the outreach ministries for local youth and their families. He became a Christian as a teenager when he began attending BCEC. He has been a part of staff since 1997 and served as a teacher in Boston Public Schools from 2004-2008.
Steve met his wife, Emily, at BCEC, they have a young daughter, Talia, and live in the Dorchester neighborhood of Boston. He is passionate to equip and encourage the local church to effectively serve the local community in both word and deed.
Richard Rhodes has been on staff at Grace Chapel since 1988. He has been the catalyst for initiating and forming new campuses and most recently served as Lexington Campus Passion. Richard is married to Dori and they have three adult children.
As pastor of Community Engagement, his goal is to mobilize the congregation to meet the spiritual and material needs of our surrounding communities and Greater Boston so that they might discover life with God for the good of the world.
Steve Agboola and the love of his life, Foluso, are natives of Nigeria. In 2009, about a year after getting married, they moved to Boston to pursue graduate studies and have since made it their home. They have two children, Faith and Michael. Stephen is a physician-scientist by training but is currently devoting his time to evangelistic work in Medford and the greater Boston area. He enjoys reading and spending time with his family. At Redemption Hill, he serves on the prayer and evangelism teams
 COVID-19 Volunteers
April 17 @ 4pm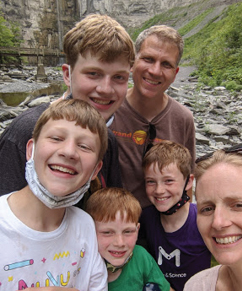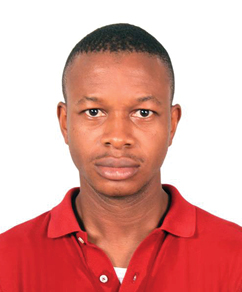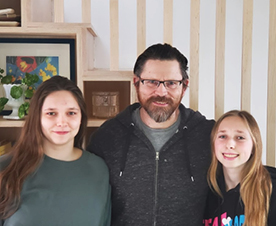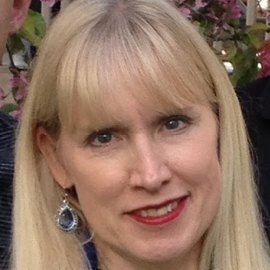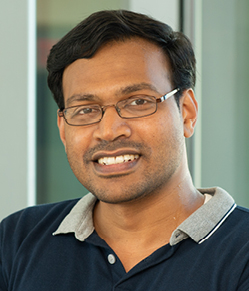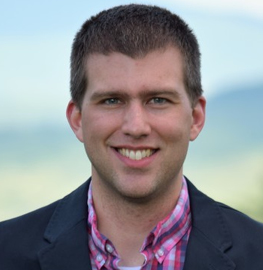 David and Rebecca Saff have been members at Park Street Church for over 20 years. Rebecca is a physician at MGH and David is a software engineer at Google and deacon for City Engagement. We've loved the chance to serve together at the warming center, food banks, and other city engagement trainings and service opportunities, with our kids, Ethan (18), Isaac (16), Asher (11), and Micah (9). 
 Chidiebere Okoli Nwabufo (Chidi) works as a software developer, at an investment start-up called parquet capital.  While he has always been a church-goer, he took a resolute decision for Christ only about three years ago.  Before then, I vacillated from being a born again Christian to being a good boy. When Chidi is not working he likes reading and spending time with brothers and sisters.  He also likes meeting people, because everyone is unique and there is so much to learn from them.  Chidi works each Saturday at the Warming Center.
The Rix/Fowlers live in Somerville and have been members of Park Street Church for about 18 years.  Simon works in corporate training and Manuela in the travel industry. Celeste (16), Madeleine (14) and Simon (29 still!) have loved and learned a lot serving together at the Warming Center each Saturday.  Simon also serves on the City Engagement Lead Team and has been co-leading the Embody Conference Planning Team. 
 Helen Layman lives with her husband Jim in Medford (with 2 adult sons during the pandemic). They work with Cru's ministry to International Students called Bridges International. They have been at Park Street Church for 27 years. Helen has been active in women's ministry and Bible Study, Christian Formation and PSIF. Helen has made over 1000 masks during the pandemic!
Selwyn Jayakar has been a member of PSC since 2014.  He has volunteered with HOME ministry since 2018.  Over the past year he has enjoyed serving our neighbors with a number of wonderful volunteers.  They have shown me what it truly means to love our neighbors.  From the beginning of the pandemic they have found ways to innovate and meet critical needs throughout the period. In partnership with the Warming Center we have now further expanded the ministry to serve our neighbors even more effectively.
Brett Clark identifies himself as first and foremost a servant of  God.  he is excited about the mission that God has for his world. He serves in the Park Street International Fellowship and his background is technology. Brett is married to Liana and they have two lovely daughters.
Bill Morrison is a former computer engineer, Bible Camp Director, church planter and missionary to Indigenous Peoples in Canada.  He spends his time now leading the Warming Center at PSC as well as being Project Manager for the COVID-19 Grocery Delivery.  Bill has four adult children and eight grandchildren.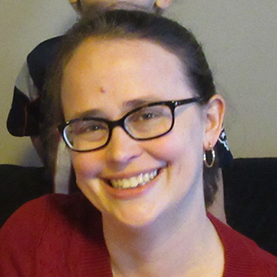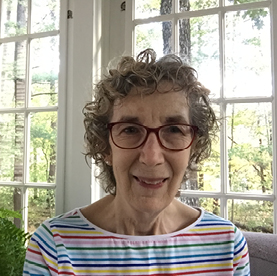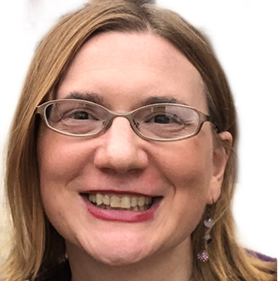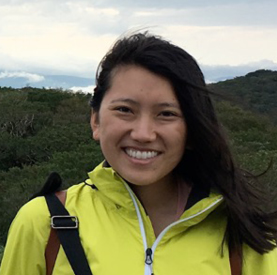 Sister Churches
April 17 @ 6pm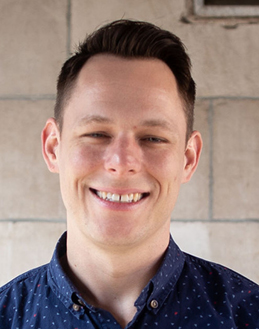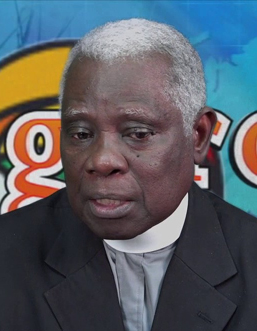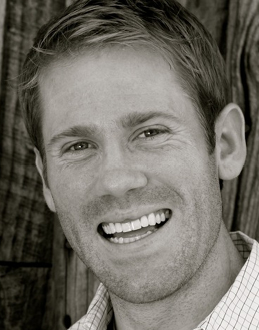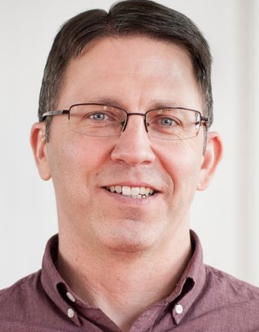 Ivey Rhodes was born in 1985 in downtown Charleston, SC and raised all over the Carolinas. His life was radically changed by the gospel when he was 14 years old. In 2006 Ivey married Allie, the love of his life. They now have five children Maggie, Quentin, Levi, Olan, and Auggie. In September of 2016 Ivey and their five children planted their lives in Boston in order to start a church in Jamaica Plain.
 Bishop Nicolas Homicil is senior pastor of Voice of the Gospel Tabernacle in Mattapan. He believes that the world is his parish and he is called to preach the gospel at home and round the globe. Bishop Nic is involved in ministry in 7 nations and operates a radio and television ministry to Haitians globally. On a local level he oversees a vibrant church that is passionately involved in his neighborhood in terms of job creation and responding to youth gang violence and food insecurity.
Charlie Dunn is the Planting Pastor of Hub Church Boston, a relatively new network of communities we call Missional Families, that exist to share freedom & family of Christ in South Boston and throughout "The Hub." Charlie and his wife Abby have three amazing daughters Brooklyn, Ezri, Charley Grace. Charlie has worked in a variety of fields, including but not limited to; politics, consumer products, and vocational ministry in both large and small churches. He enjoys reading, a good cup of coffee, sports and has a passion for sharing the freedom and family of Jesus. 
Curtis has been the pastor of Hope since it launced in 2003. He is married to Brandy and they have two children, Hannah and Brennan. He enjoys spending time with Brandy and the kids, reading, drinking lots of coffee and occasional games of pick-up basketball and flag football.
Students in the City
April 18 @ 1pm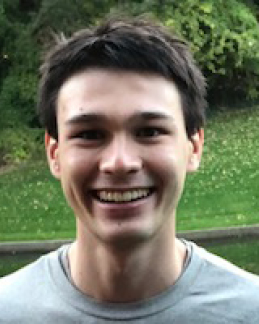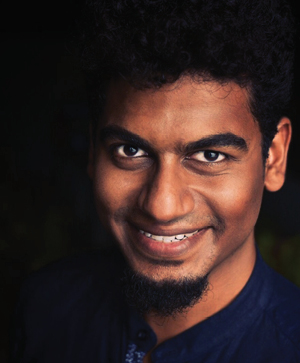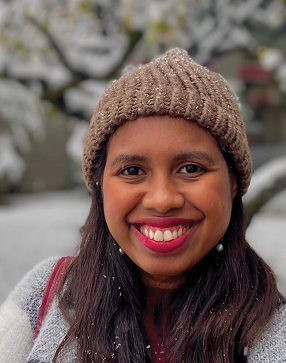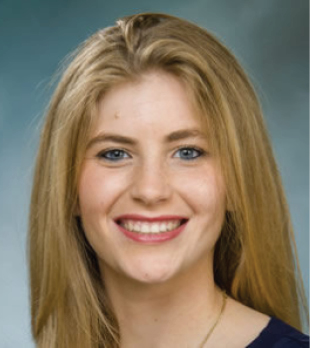 Sam Detmer  is an MIT Presidential Fellow working toward a PhD in chemistry. He completed his master's degree in physics and undergrad at Harvard in 2020. In his free time, he enjoys running, rowing, painting, and having conversations about science and faith with friends.
Jason Peter is a student at Northeastern University pursuing his graduate studies in project management. His passion and work lie in transformation. From businesses to lives, everything he does revolves around this passion. He is a resident at the Van Baay House and a worship leader at the 4 PM service.
Ruth Kause is from Indonesia. She is a Boston University School of Theology student. Ruth has been coming to Park Street for 9 months now. She is helping with two ministry groups at BU and is part of Park Street International Fellowship. She has assisted with the Park Street Church Warming Center.
Brittany Schreiber MD is in her third year at BWH/MGH joint nephrology fellowship program. Brittany has been a member of Boston Healthcare Fellowship and Longwood Christian Community for the past two years, blessing both with her ability to lead in singing at events and serve in outreach projects. She has a passion for apologetics, serving the marginalized, caring for people, and medicine!